Playtika revenues jump 20%
Mobile publisher raises forecast in first quarterly report covering the post-IPO era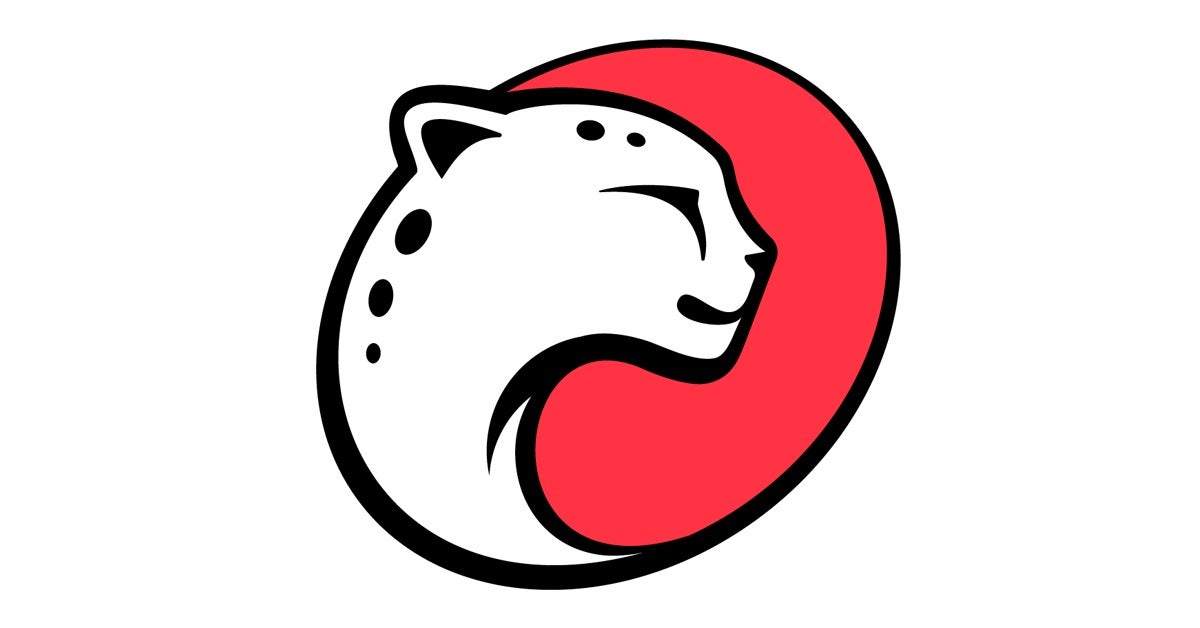 Playtika's post-IPO life is off to a solid start. The mobile publishing and monetization company this week reported its first quarterly results covering the business since it went public in January, and raised its full-year guidance in the process.
For the three months ended March 31, Playtika reported revenues up 20% to $639 million, while comprehensive income was down 23% to $25.7 million.
"Our business displayed excellent momentum in the first quarter, and we experienced strong performance across all parts of our company," Playtika president and CFO Craig Abrahams said.
The company reported revenues from its casual portfolio of games grew 30% year-over-year, while individual titles like Solitaire Grand Harvest and Board Kings grew revenue 60% and 57%, respectively.
Despite the increased revenue, Playtika saw fewer users during the quarter, with average daily active users down 10% to 10.4 million and monthly active users down 15% to 31.4 million.
The results were enough for Playtika to raise its expectations for the fiscal year, as it is now forecasting revenue of $2.6 billion (up from $2.44 billion) and adjusted earnings of $1 billion, up from $920 million.