Jobs Roundup: April 2023 | Angie Smets becomes head of development strategy at PlayStation
UPDATE: Britt Dye becomes Whitethorn Games' first chief accessibility officer, Zynga appoints Akshay Bharadwaj as Socialpoint's studio head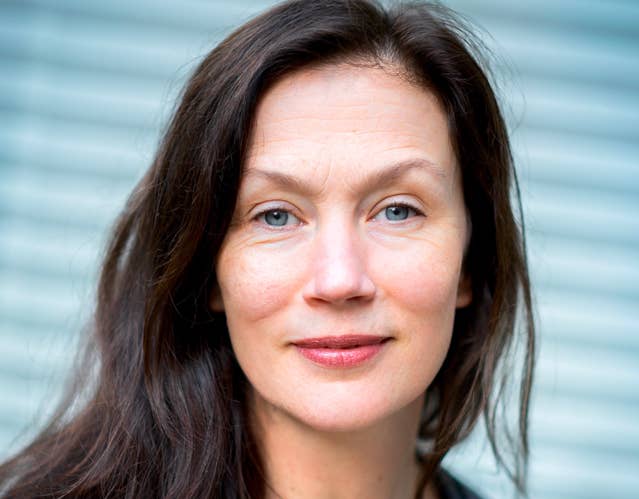 It can be difficult keeping track of the various comings and goings in the games industry, which is why we compile them in semi-regular round-ups.
If you have new appointments or transitions in your company that belong here, please send the names of the appointees, new role and company, and prior role and company to newhires@gamesindustry.biz.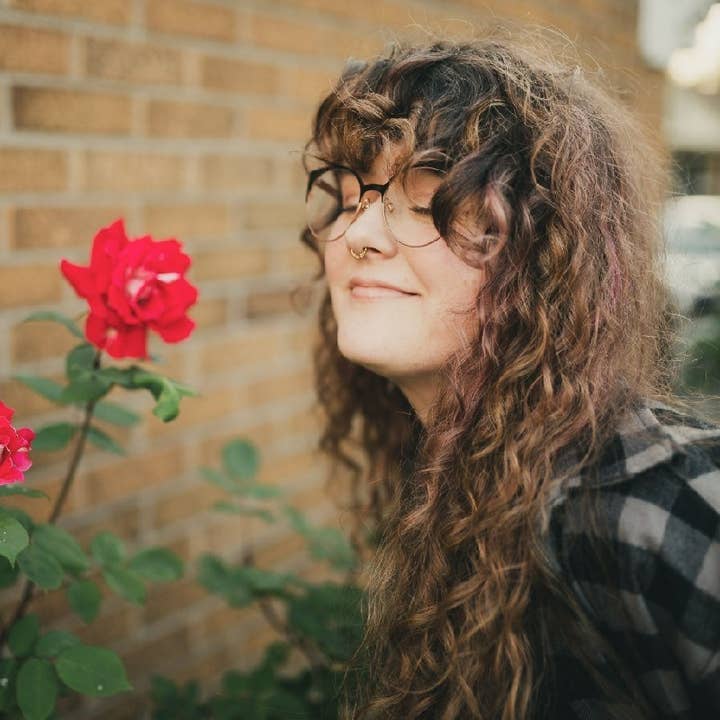 Britt Dye | Chief accessibility officer, Whitethorn Games
Britt Dye has been promoted to become Whitethorn Games' first chief accessibility officer, Can I Play That reported.
Dye initially joined the indie publisher in 2021 as usability and accessibility specialist. We talked to her and CEO Matthew White last year about the indie push for accessibility, the wholesome games revolution and Whitethorn's art of cultivating slow gaming.
"I am incredibly proud of what we've accomplished in terms of accessibility at Whitethorn Games," Dye said following her appointment. "However, I recognize that we have a long way to go. We are constantly learning and growing as a company in this space, and I am excited to see what new research, community feedback, and learning we've gained through collaboration with accessibility-focused organizations we can implement in the years to come."
White added: "We believe that gaming should be accessible to everyone, regardless of their abilities or background. By appointing Britt Dye as our chief accessibility officer, we're taking a significant step forward in our mission to make gaming a more inclusive and enjoyable experience for all."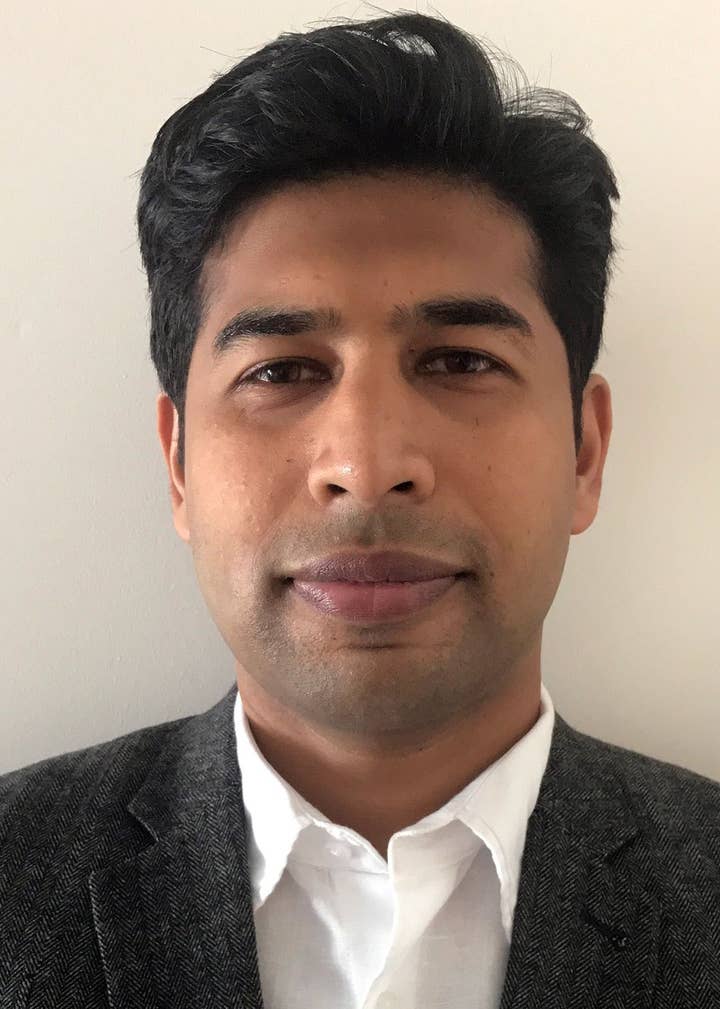 Akshay Bharadwaj | Studio head, Socialpoint
Zynga has appointed Akshay Bharadwaj as studio head of Barcelona-based developer Socialpoint.
Bharadwaj previously was VP and general manager of Zynga India for almost two years, having initially joined the company in 2019. Prior to this, he spent over ten years at Adobe in various roles.
Zynga's EVP of games Yaron Leyvand commented: "With extensive experience across various roles in gaming, including managing Zynga's iconic FarmVille franchise, Akshay has an exceptional track record of success and commitment to fostering team culture and values.
"As a Zynga studio, Socialpoint can now leverage Zynga's resources and expertise as we embark on the next phase of this exciting journey."
Angie Smets | Vice president, head of development strategy, PlayStation
Angie Smets has been named vice president, head of development strategy at Sony's PlayStation Studios.
She steps into the role after working 20 years at Guerrilla, developer of the Horizon series. Smets last served as studio director and executive producer.
Her game credits include titles such as Horizon: Forbidden West, Death Stranding, and Killzone: Shadow Fall.
In her appointment announcement, Smets said, "These past two decades at Guerrilla have been an absolute dream. I feel privileged to have worked alongside some of the smartest and coolest people in the industry."
"…I'm thrilled to have the opportunity to work with the incredibly talented teams around the globe that form PlayStation Studios."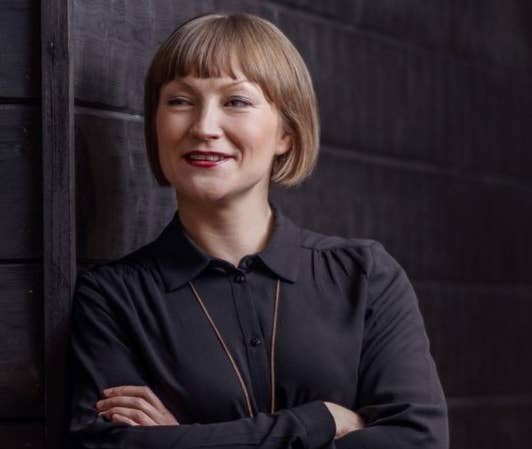 Saara Bergström | Studio director, Next Games
Finnish developer Next Games has a new studio director as Saara Bergström announced she was stepping into the role yesterday.
This follows the departure of CEO Teemu Huuhtanen, who said he was leaving the studio to "explore new ventures." He had been CEO since the company's foundation in 2013.
Bergström has been part of Next Games' leadership team since 2014, first as chief marketing officer before becoming COO in September 2022. Prior to joining the studio, she worked at the likes of Rovio and Nokia.
"Having become a part of Netflix almost a year ago, we have a unique and rare opportunity to focus even more relentlessly on what we have always believed in: an unwavering focus on fans and fearless creativity," she commented. "We could not be set up any better. We have a fantastic leadership team in place and a studio filled with stunning colleagues.
"I am truly thankful for Teemu for his leadership along Next Games' journey from a startup to Finland's first publicly listed mobile game company, to eventually being acquired by Netflix. Throughout, his personal support for me and the leadership team has always been steadfast."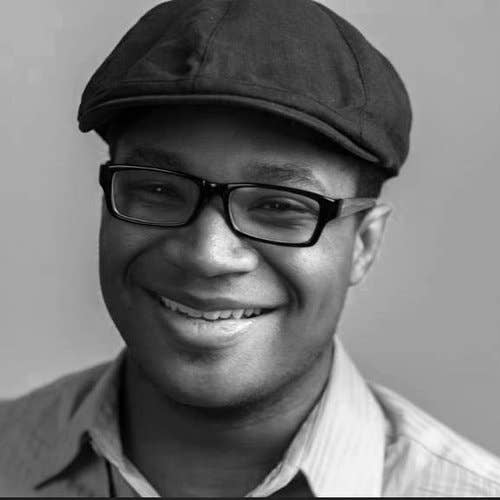 Colin Andrew Grant | Music designer, Respawn
Respawn Entertainment has hired Colin Andrew Grant as a music designer.
He brings career experience that includes working as an assistant sound editor at Skywalker Sound.
Grant also served as music editor at 343 Industries and had a one-year stint as an associate dialogue coordinator at PlayStation Studios.
He's worked on games such as Ghost of Tsushima, Days Gone, and Crackdown 3.
"At the beginning of April, my role at Respawn changed from contract Music Implementor to Full-Time Music Designer on the Jedi team. So pumped to get to stay with this awesome team and work on our music systems even more!" said Grant in his hiring announcement.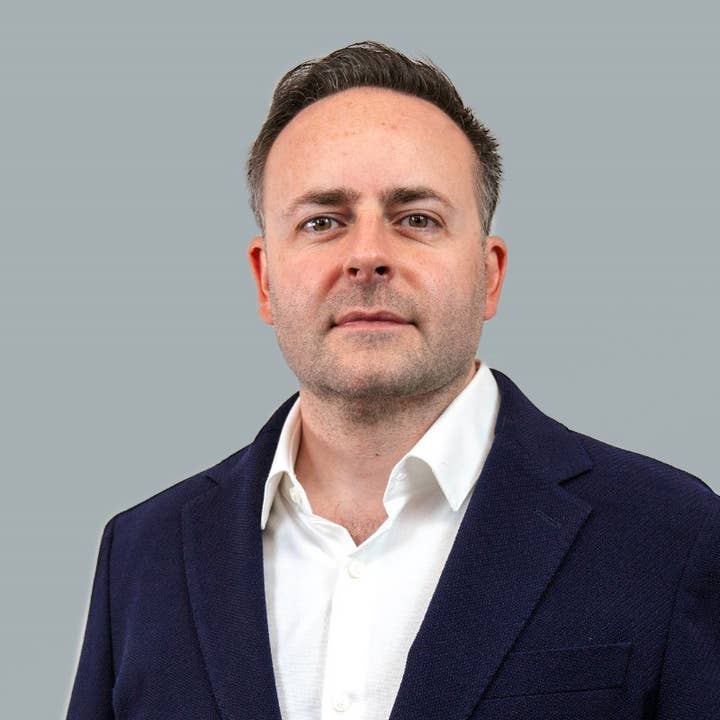 Stephen Hood | CEO, Motorsport Games
Motorsport Games has appointed Stephen Hood as CEO.
Hood steps into the position after serving as the studio's president for three years.
His career experience in the games industry includes a three-year stint at Dovetail Games and five years at Codemasters.
Hood has worked on titles such as Formula One 2013, Flgiht Simulator, and Nascar 21: Ignition.
"I'm happy to share that I'm starting a new position as chief executive officer at Motorsport Games," the CEO said in his announcement.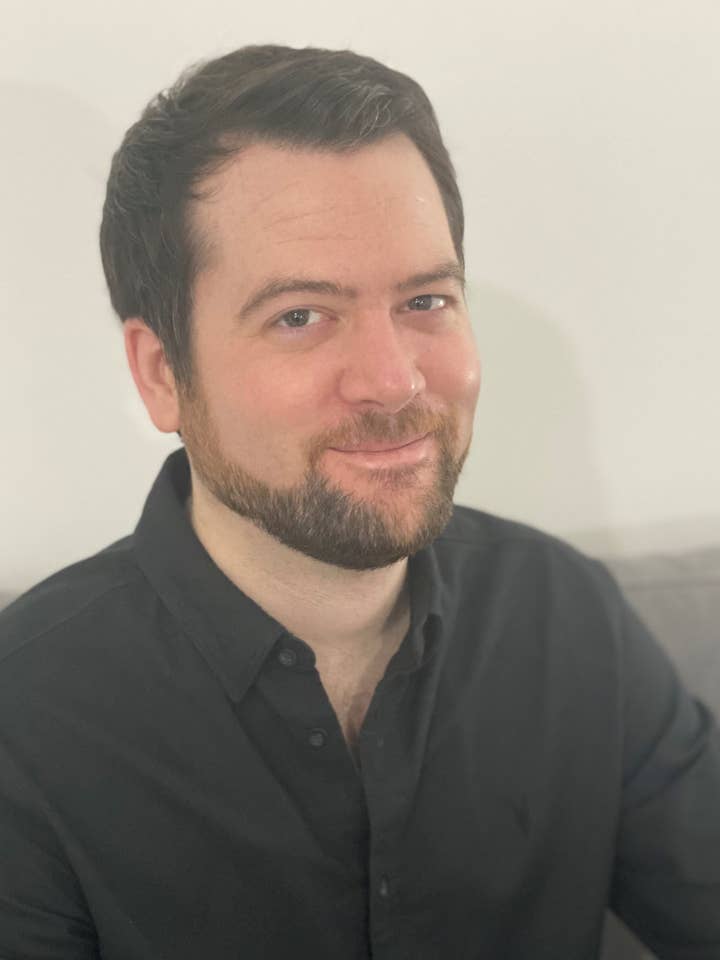 Grant Bolton | Vice president of technology, nDreams
Grant Bolton has joined nDreams as its new vice president of technology.
Bolton previously served as an engineering manager at Meta. In addition, his work history includes a four-year stint at Supermassive Games as a principal programmer.
Bolton's game credits include Until Dawn, Phantom: Covert Ops, and Burnout Paradise.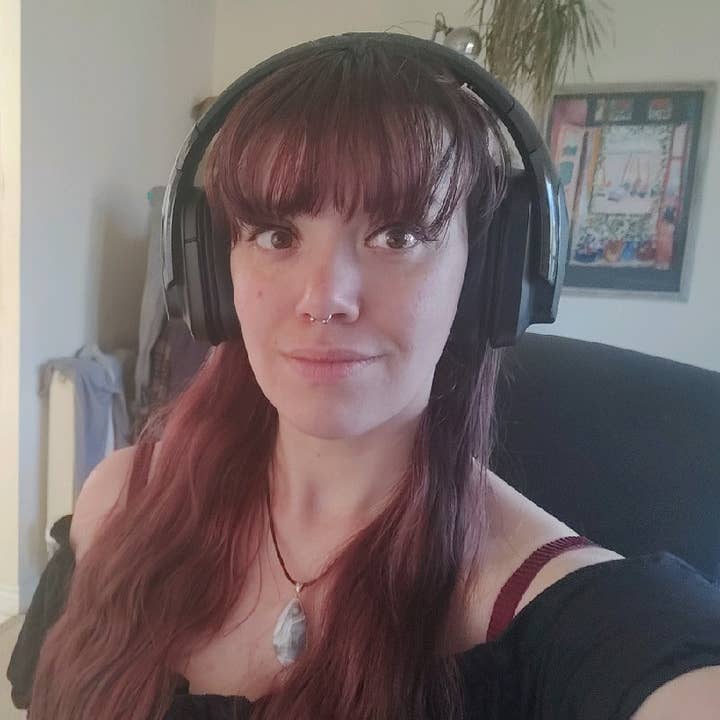 Lauren Moses | Marketing manager, Neonhive
Neonhive has hired Lauren Moses as its new marketing manager.
Before Moses' new position, they served as community manager at Code Coven for two years.
Their career experience includes working as a social media specialist at Future and community manager at Antler Studios.
In their announcement on LinkedIn, Moses said, "Next games adventure begins! Last week I started as marketing manager at Neonhive! I'm really excited to return to my reason for joining games: to support indie developers."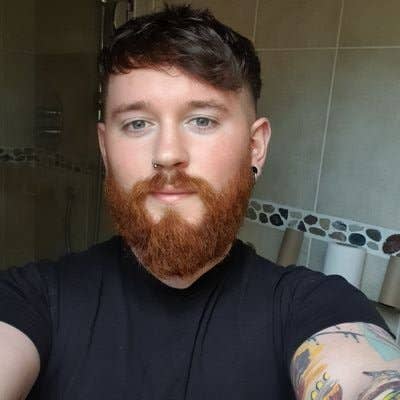 Cian Maher | Lore designer, CD Projekt Red
Cian Maher has announced that he's joined CD Projekt Red as lore designer for The Witcher.
Maher brings with him experience that includes freelance writing for publications which include IGN, Vice, and Eurogamer.
He also worked at TheGamer for a year and served as lead features editor in his last role.
"Moved to Warsaw over the weekend. Oh, and yesterday was my first day at CD Projekt Red as a lore designer for The Witcher," he said in his announcement on LinkedIn.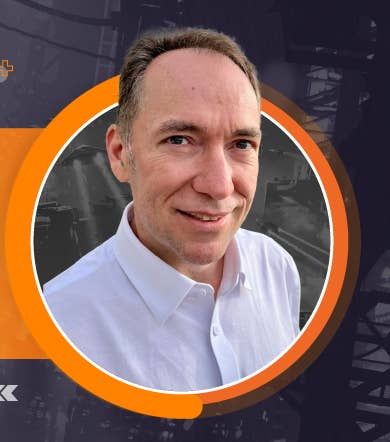 Harlan Beverly | Vice president of technology, Pole To Win
Harlan Beverly has been appointed as Pole To Win's (PTW) vice president of technology.
Beverly will report directly to CEO Deborah Kirkham.
Throughout his career, he's worked as vice president of engineering at Mercado. He also held the same role at Beneplace; Beverly was with the firm for four years before leaving.
He also currently works as a part-time lecturer at Texas State University.
Beverly said, "As an avid gamer myself, this position dovetails perfectly with my personal and professional interests," explains Beverly…My priority will be to ensure PTW operates in a secure, compliant, and resilient manner while we continue to make innovative investments for our Future."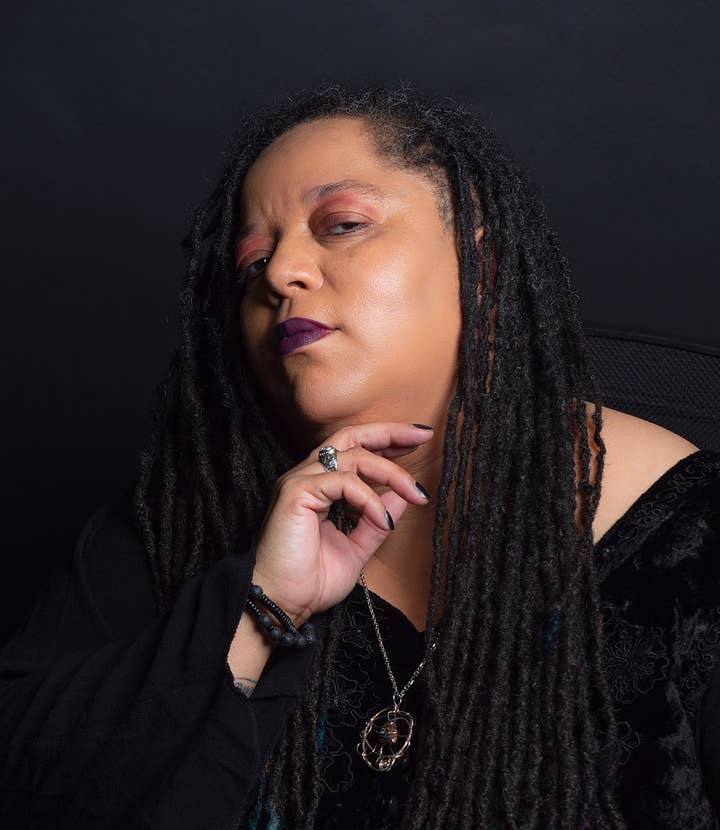 Tanya DePass | Senior writer, Monolith Productions
Monolith Productions has hired game developer Tanya DePass as senior writer. DePass will assist with the narrative development of the studio's upcoming Wonder Woman title in her new role.
Her career experience includes founding and serving as the director of I Need Diverse Games. In addition, she has served as the creator and creative director of the tabletop RPG Into The Mother Lands. DePass is also a co-developer of the Fifth Season RPG, based on N.K Jemisin's Broken Earth trilogy.
Her game credits include Far Cry 6, Boyfriend Dungeon, and John Wick Hex.
"Ok, enough vague-booking. I've accepted a position at [Monolith Productions] as a senior writer on [the Wonder Woman game] starting next month!" she said in her announcement.
Sumo Digital announces new appointments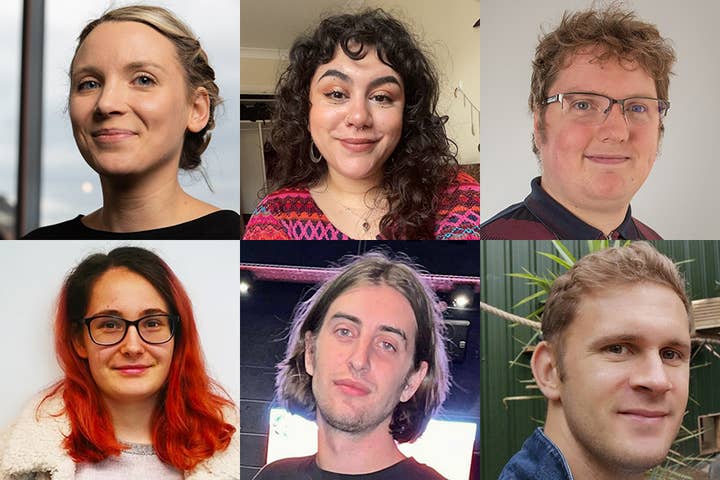 Sumo Digital has announced six new appointments among its team. Jess Gaskell will now serve as the director of the project management office at Sumo Digital.
Alif Lameesa Trevathan has been named as the inclusion and belonging engagement manager at Sumo Group. In addition, Adele Richards will take on the position of social media coordinator for the games company.
Kieran Latham has been appointed a technical artist at Sumo Sheffield, and Callum Hill joins as a junior support analyst.
Rounding out the group is Tom Leighton, who's become art manager at Atomhawk.
Zebra Partners appoints duo to the executive team

PR firm Zebra Partners has announced two new appointments to its leadership.
Alice Martinez has been promoted to vice president of emerging technology. Andrea Sausedo Piotraszewski will now serve as vice president of gaming and technology.
Martinez brings a professional history that includes a five-year stint at Sapphire Energy. She originally joined Zebra Partners back in 2015 as a PR consultant. Before her new job, Martinez was senior director of emerging technology.
"We are always coming up with fresh approaches. Some might find that exhausting but it's what fuels me in coming to Zebra every day, along with the incredible people I get to work with," said Martinez.
Meanwhile, Piotraszewski's career spans over 25 years; she's spent the last 11 with Zebra Partners. Her career experience includes working as a consultant at Rosebud Public Relations; she was with the firm for four years.
Piotraszewski said, "I work with some of the most creative and passionate minds in PR and marketing and am excited to build on the incredible success our team has achieved as we look to the future."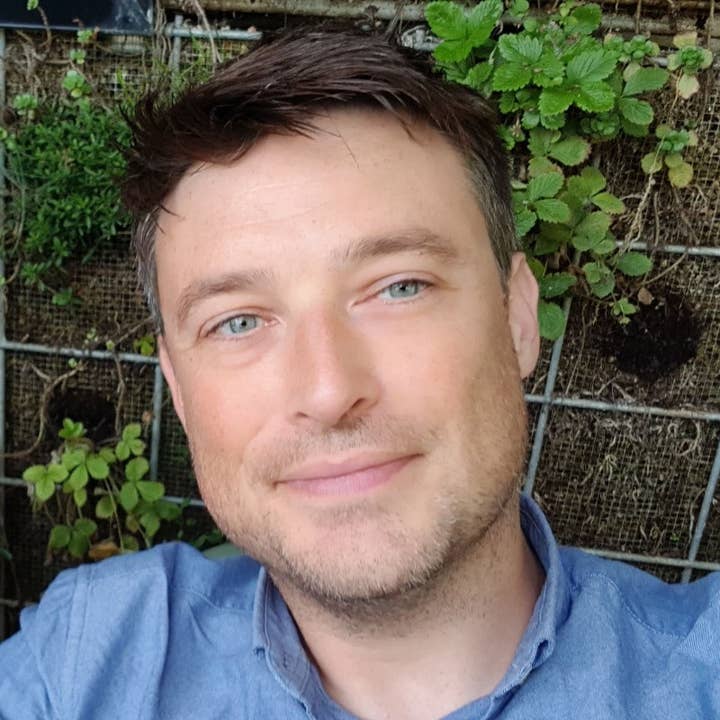 Dan Pearson | Communications manager, Remote Control Productions
Remote Control Productions (rcp) has hired Dan Pearson as communications manager.
The GamesIndustry.biz alum has career experience of 17 years in business development, journalism, and marketing.
His work history includes a two-year stint at Genvid Technologies, where he last served as product marketing manager.
"I'm delighted to share that I've started as Communications Manager at remote control productions, working on all aspects of internal and external comms for rcp, Lesser Evil, and other teams in the rcp family," he said in his announcement on LinkedIn.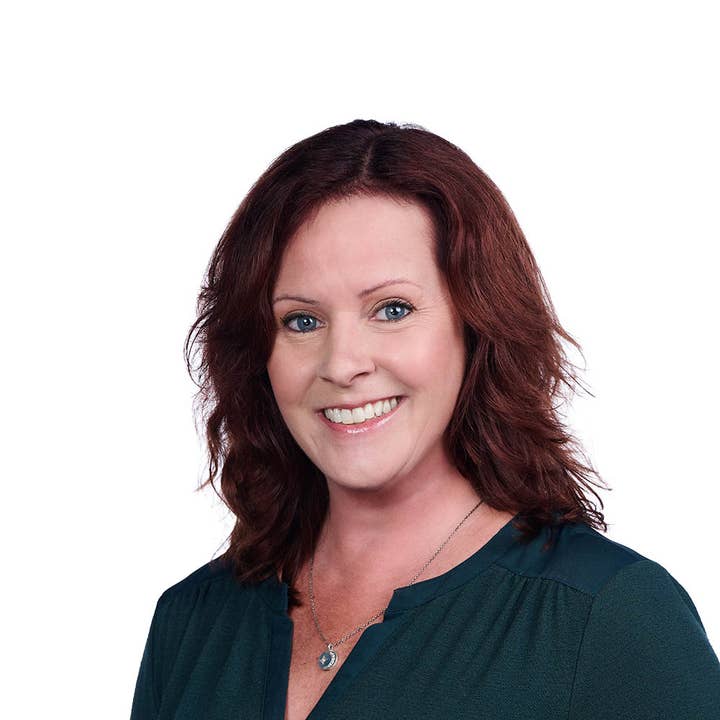 Kristy Scanlan | Senior vice president of business development, Saffronic
Kristy Scanlan has been appointed as Saffronic's senior vice president of business development.
Scanlan will work on expanding the multimedia firm's animation and games operations.
She brings with her experience that includes a ten-year stint as vice president of business development of animations and games at Technicolor. Scanlan also served as head of production at Threshold Entertainment for ten years.
"I am thrilled to be reuniting with many of my past colleagues from Technicolor, after accomplishing so much during our decade of collaboration, to embark on this new adventure with Saffronic," said Scanlan.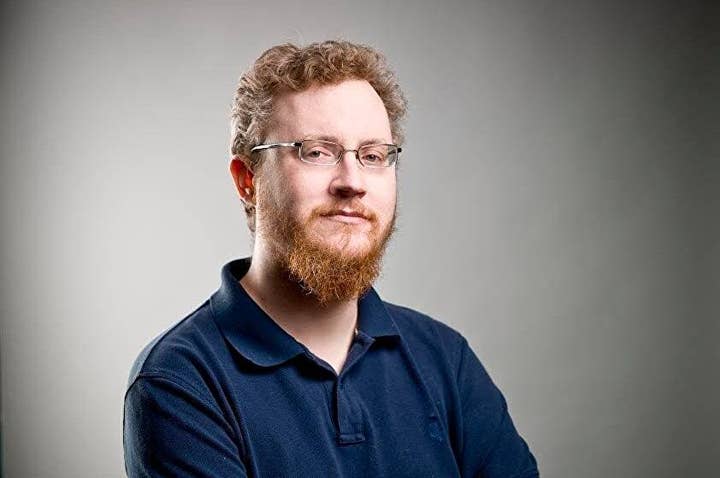 Mark Darrah | Consultant, BioWare
Mark Darrah, former executive producer of BioWare, has joined on as a consultant on the development of Dragon Age: Dreadwolf.
Before his return, Darrah was with the studio for 23 years before exiting in 2021. His game credits include the Dragon Age franchise, Anthem, and Baldur's Gate.
Darrah said in his announcement, "I'm not the executive producer. The Dragon Age team already has strong leaders in place."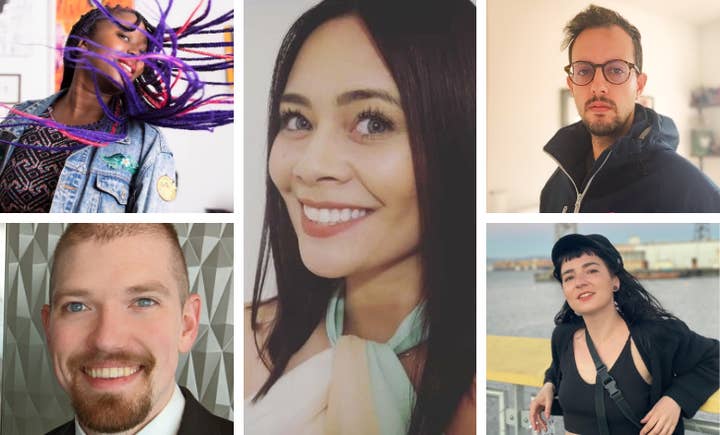 IGDA gains new chair and board of directors
The IGDA has announced a round of appointments for its board and a new chair.
Its new chair will be Margaret Krohn, who will succeed Natasha Skult. Krohn currently works as director of communications for Intrepid Studios.
Zak Whaley, Valentia Birke, Limpho Moeti, and Nazih Fares have joined the board of directors.
Whaley is currently director of engineering at PlayEveryWare, and Birke is director of Indie Arena Booth at Super Crowd Entertainment.
Moeti is presently the business development manager of RocketRide Games. Meanwhile, at The 4 Winds Entertainment, Fares holds the title of head of communications and localization.
"We are delighted to welcome Zak, Valentina, Limpho, and Nazih to the IGDA Board of Directors," said IGDA executive director Dr. Jakin Vela.
"Their expertise and experience will be invaluable in bringing the IGDA closer to its strategic vision in supporting developers around the world and democratizing career opportunities and resources for our global community."