Japan Switch repair service cancelled after a year
Nintendo has confirmed the subscription-based service will end in August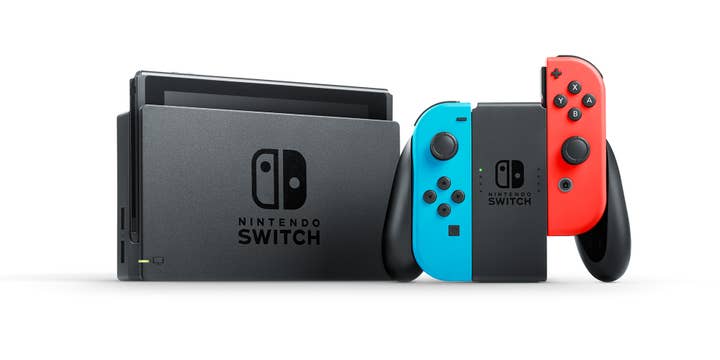 Nintendo is no longer offering its Switch repair service in Japan.
In an announcement on Nintendo Japan's website, the platform holder said the extended warranty service for the console (known as Wide Care) will end on August 31.
Those already subscribed to the service will not be able to amend their subscription past July 14. The service will continue up until their contract reaches its end date.
Launched in July 2022 in collaboration with Aeon Japan, Wide Care allowed subscribers to protect their Switch outside legal warranty. The service allowed up to six repairs and two instances of fully replacing the console.
While the Wide Care service never made its way out of Japan, consumer watchdog Which previously called on Nintendo to provide compensation for consumers experiencing Joy-Con drift in the UK.
In response, Nintendo said: "The percentage of JoyCon controllers that have been reported as experiencing issues with the analogue stick in the past is small, and we have been making continuous improvements to the Joy-Con analogue stick since its launch in 2017." In June 2022, Which revealed that two in five Switch Joy-Cons were affected by drift.
Joy-Con drift has been an ongoing issue in several territories. The European Commission was called to investigate Joy-Con drift in January 2021, while a US judge dismissed a lawsuit in November 2022.
Sign up for the GI Daily here to get the biggest news straight to your inbox