European Commission called to investigate into Joy-Con drift
The initiative was submitted by European consumer organisation BEUC, following 25,000 complaints across Europe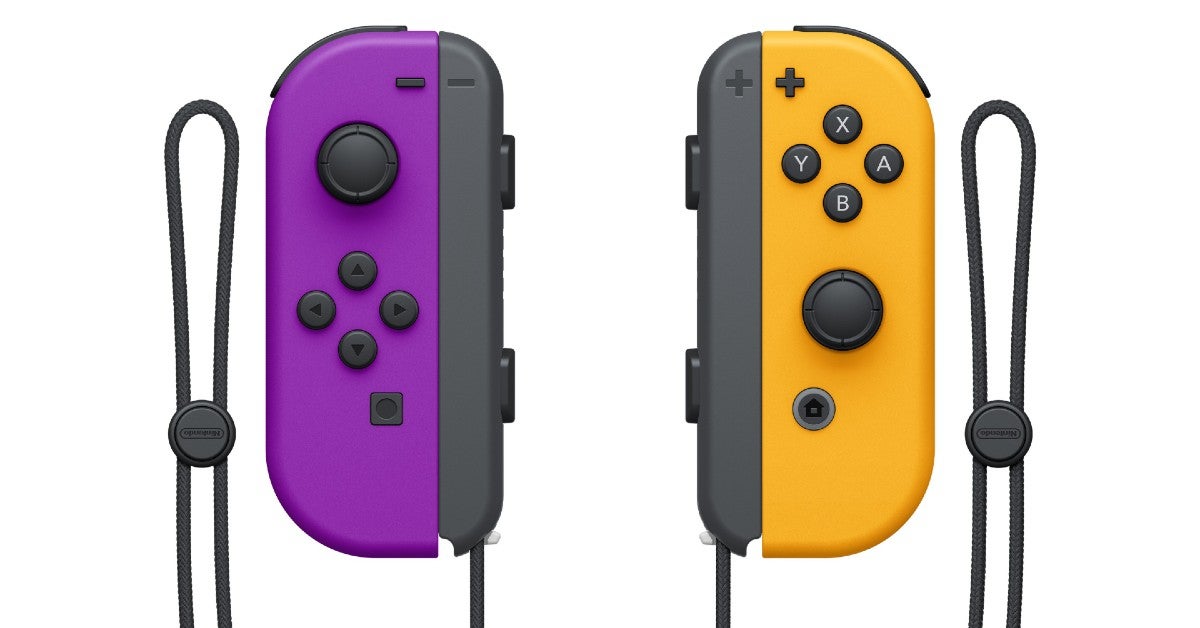 The European Consumer Organisation (BEUC) is bringing the Joy-Con drift issue in front of the European Commission.
BEUC, which gathers 45 European consumer groups, said on its website that there have been nearly 25,000 complaints across Europe regarding the infamous Joy-Con drift, which sees the Nintendo Switch controllers registering movement without any input from the player.
The organisation has therefore submitted a complaint (that you can read here) to the European Commission and the national consumer protection authorities, for premature obsolescence and "misleading omissions of key consumer information."
BEUC is calling for a Europe-wide investigation into the issue, and for Nintendo to "urgently address" the "premature failures" of its controllers. BEUC reported that, in 88% cases of Joy-Con drift, the controllers broke within the first two years of use.
The organisation is hoping for the European Commission to "launch a coordinated enforcement action and issue a joint position," which could lead to Nintendo changing the design of the Switch controllers.
BEUC director general Monique Goyens commented: "Consumers assume the products they buy to last an appropriate amount of time according to justified expectations, not to have to pay for expensive replacements due to a technical defect. Nintendo must now come up with proper solutions for the thousands of consumers affected by this problem.
"It's high time for companies to stop putting products onto the market that break too early. Creating unnecessary electronic waste completely goes against the objectives of the European Green Deal. To help combat this problem and to help consumers make the right purchase decision, manufacturers should be obliged to provide pre-purchase information on product durability to help consumers make both more informed and more sustainable choices".
It's becoming difficult to keep track of the numerous actions taken against Nintendo and Joy-Con drift issues worldwide, with the latest lawsuit dating from just last week.
Back in December, a group of consumer organisations from several European countries issued a joint call inviting users to report problems encountered with Joy-Con.