UK watchdog calls on Nintendo to fix Joy-Con drift, compensate consumers
Organisation urges Nintendo to offer 'no quibble' controller replacement or repair service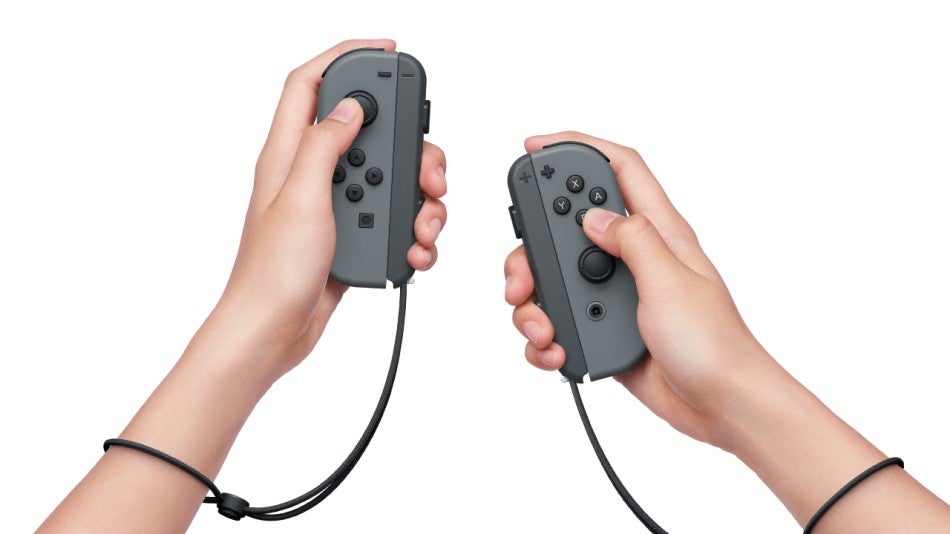 Consumer watchdog Which? has urged Nintendo to provide a compensation option to buyers that have experienced Joy-Con drift.
In a new study, the organisation tested five pairs of Joy-Cons sourced from consumers, alongside the base Switch console model. All five sets had drift issues, with the left stick affected the most.
The laboratory test found several manufacturing issues, dust and other contaminants were found inside the controller despite dustproofing cowls on the joysticks. It also said that the drift issue was likely caused in part by noticeable wear on the joystick slider contact points.
Which? is calling on Nintendo to offer a no-quibble' and free-of-charge repair or replacement service for all malfunctioning Joy-Cons sold in the UK since the launch of the original Switch console. The program needs to be 'widely promoted' so that buyers are aware of it, the commpany said.
It also asked the Mario maker to commission an independent investigation into the causes of drift and make the findings available to the public.
Nintendo issued a statement in response to the report: "The percentage of Joy-Con controllers that have been reported as experiencing issues with the analogue stick in the past is small, and we have been making continuous improvements to the Joy-Con analogue stick since its launch in 2017."
"We expect all our hardware to perform as designed, and, if anything falls short of this goal, we always encourage consumers to contact Nintendo customer support, who will be happy to openly and leniently resolve any consumer issues related to the Joy-Con controllers' analogue sticks, including in cases where the warranty may no longer apply."
Back in June, Which? also released a report that claimed over 40% of base Switch Joy-Con units in the UK are hindered by drift issues.