US court dismissed Joy-Con drift lawsuit
The lawsuit was initially filed in October 2020 in the Northern District of California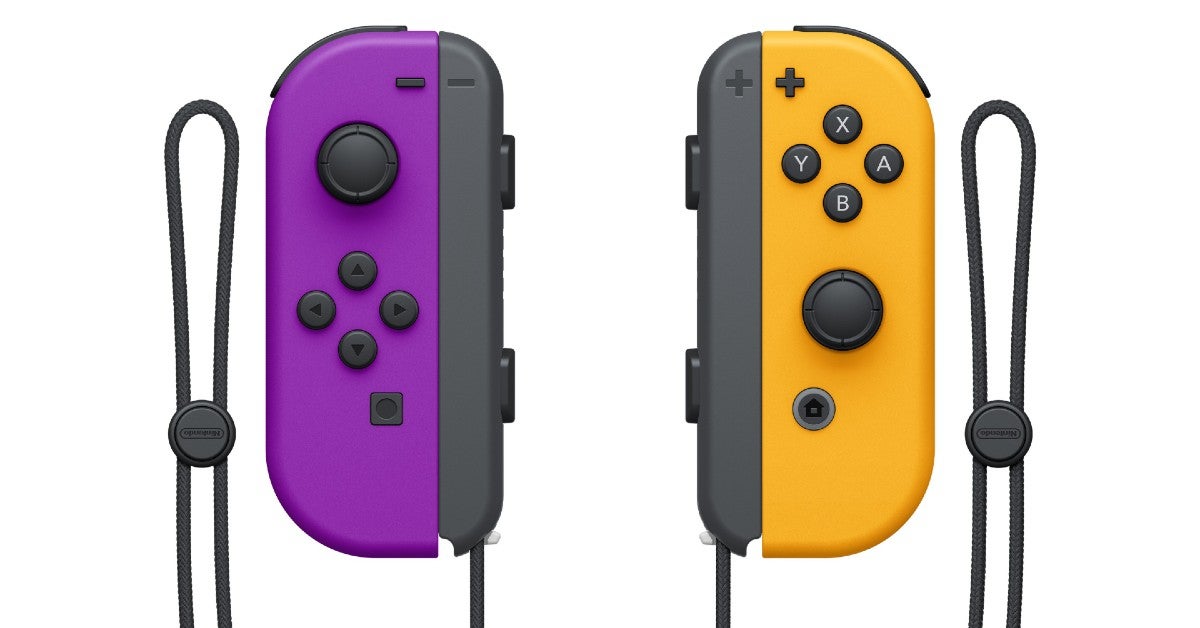 A US judge has dismissed a Joy-Cons drift lawsuit against Nintendo.
The legal action was initially filed in October 2020, by parents on behalf of their 10-year-old. At the time, they explained that the drift on the Nintendo Switch's Joy-Con "became so pronounced that the controllers became inoperable for general gameplay use."
As reported by Eurogamer, the lawsuit was actually dismissed last November, with the judge arguing that the user agreement was between Nintendo and the parents (who bought the console), and not the child, who is a minor.
"The panel necessarily found that parents were the only owners of the console," US District Judge William Alsup said in his decision. "Plaintiffs' gifting and disaffirmation arguments were 'carefully read and considered' and the arbitration panel ultimately concluded minors are not parties to the EULA, but the parents are. Because there was never any agreement between Nintendo and minors, the panel did not have to rule on the other issues presented."
He added: "Because minors failed to allege ownership of the console and assignment of right to sue, they lack standing to pursue the CLRA and unjust enrichment claims."
Lawsuits against Nintendo due to the infamous Joy-Cons drift have been multiplying over the last few years. Last year, UK consumer watchdog Which released a report showing that as much as 40% of Joy-Con controllers could be affected by drift issues.
Last December, the organisation urged Nintendo to provide a compensation option to buyers that have experienced the issue.