Jade Raymond and Hermen Hulst on why Sony is buying Haven Studios
"We've been very impressed with the progress that Haven has made"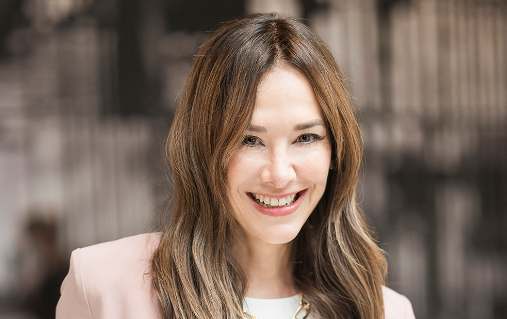 There's something a little different about PlayStation's plan to acquire Haven Studios.
Historically, Sony likes to have a little dating period with a developer, where they might release a few games together before they get married. It's what happened with Naughty Dog, Guerrilla, Media Molecule, Insomniac and Housemarque.
Yet Sony announced its partnership with Haven a little over a year ago. The developer may be full of established faces who are responsible for hit games such as Assassin's Creed, but it's still a new studio. It's still growing. It's not even announced the PS5 game it's working on, let alone released it. So why do the deal now?
"You're right, we could have just carried on in the capacity of them being an external development partner," acknowledges PlayStation Studios head Hermen Hulst. "But what Haven has created is so exciting for us, there was just a desire to deepen that relationship. We have been very impressed with how Haven is coming together.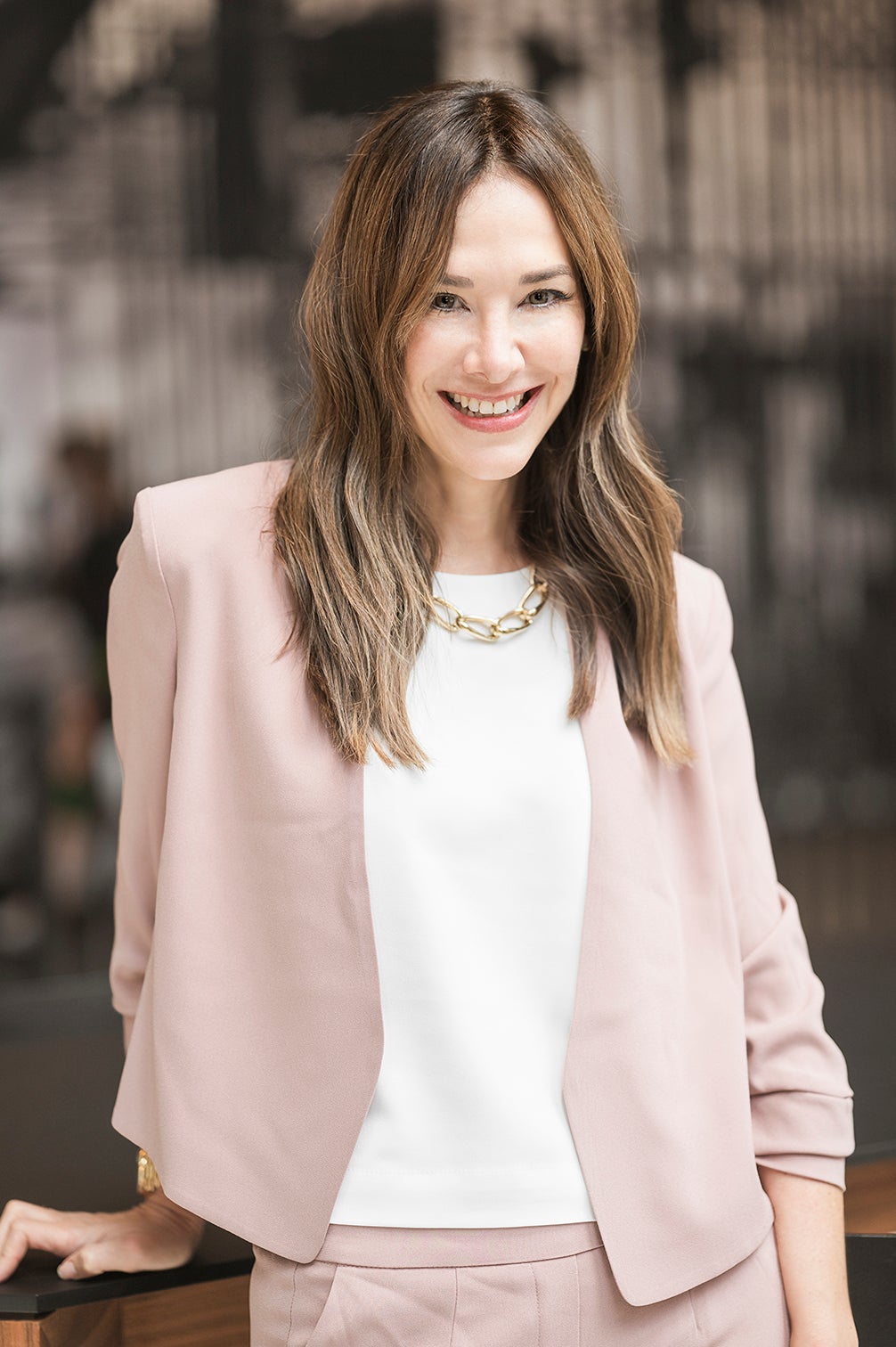 "It's just easier for us to invest in the team and game more deeply this way. It is testament to the fact we've been very impressed with the progress that Haven has made. They're actually exceeding a lot of the plans, including in terms of time, which very rarely happens in game development, let me tell you. So we thought: Let's invest deeply and do this properly."
Haven Studios head Jade Raymond adds: "It's testament to the talent, and the amazing relationships and trust we have between the team. A lot of these people have worked together over decades on many AAA games. We've created new IPs together. Many of them have gone on to work at different studios with me. That's really a big leg up when you all know each other's strengths and weaknesses. You know how to work together, and you have done this before."
The fact that the game is coming along strongly is certainly one very good reason to sign up the Haven team. But the acquisition will also give PlayStation something it has never had: A developer in Canada.
Canada is one of the biggest producers of AAA games in the world. Most major games companies have a presence in the country, including Activision Blizzard, EA, Microsoft, Nintendo, Sega, Square Enix, Tencent, Take-Two and Ubisoft. It's actually a surprise to realise that PlayStation wasn't among them.
"It is incredibly exciting for us to be there, but also to have people that are native to the area and knows everyone," says Hulst.
"I have already seen the calibre of people that Haven has been able to attract. We are finally in Canada, we're finally in Quebec, and we've hit the ground running with a team that's deeply embedded in the area. As you know, we've always been heavily represented on the East Coast of the US, in Tokyo, in the UK, in Amsterdam, and now in Helsinki with Housemarque. So it's great to be able to tap into pools of creative talent in different parts of the world."
"This [acquisition] is what I would have ultimately hoped for in my dreams"

Jade Raymond, Haven Studios
Raymond adds: "On a personal level, I like the fact we're between the West Coast studios and the European studios where Hermen is. So we can have the perfect time schedule for collaborations."
Raymond is used to working within large organisations, having spent much of her career at Ubisoft, EA and Google. However, setting up Haven was a chance to move away from all that and become an independent. In an interview last year, she told us how excited she was to be back making games after several years in executive roles. The Sony acquisition may look like a step away from that idea, but Raymond says that's not the case.
"This [acquisition] is what I would have ultimately hoped for in my dreams. You talked a bit about a dating period and then getting married, but we did have a year of dating, where we worked really closely with Connie [Booth, SVP and head of internal production] and Hermen, and all the teams at Sony. We got to see what they have to offer and how they work. The [Haven] team continues to feel like this is the best experience that we've had in our careers. It's been amazingly collaborative, with so many talented people to work with and inspiring studios to exchange ideas with. The team felt like we could really make the best quality game if we were part of the PlayStation family.
"[Last year] I was talking about my personal desires to get back to working on games. That isn't changing. Sony isn't asking me to change my role. Things are remaining the same to me, and I get to focus on creating a new IP with the team that I love day-to-day, only with more support, which actually means I can focus even more on the game. This is the ideal outcome."
Hulst adds: "We want the team to be fiercely autonomous from a creative perspective. I know from experience that that leads to the best possible games. We want that culture that she's nurtured, which is all about creating really positive and very fun connections between people. We want them to carry on doing that. We are here to help and we have created a really healthy organisation to enable that. [This acquisition] shouldn't take anything away, quite the opposite. What we are taking away are distractions, so that they can optimise that creative independence. That's what we're here to do."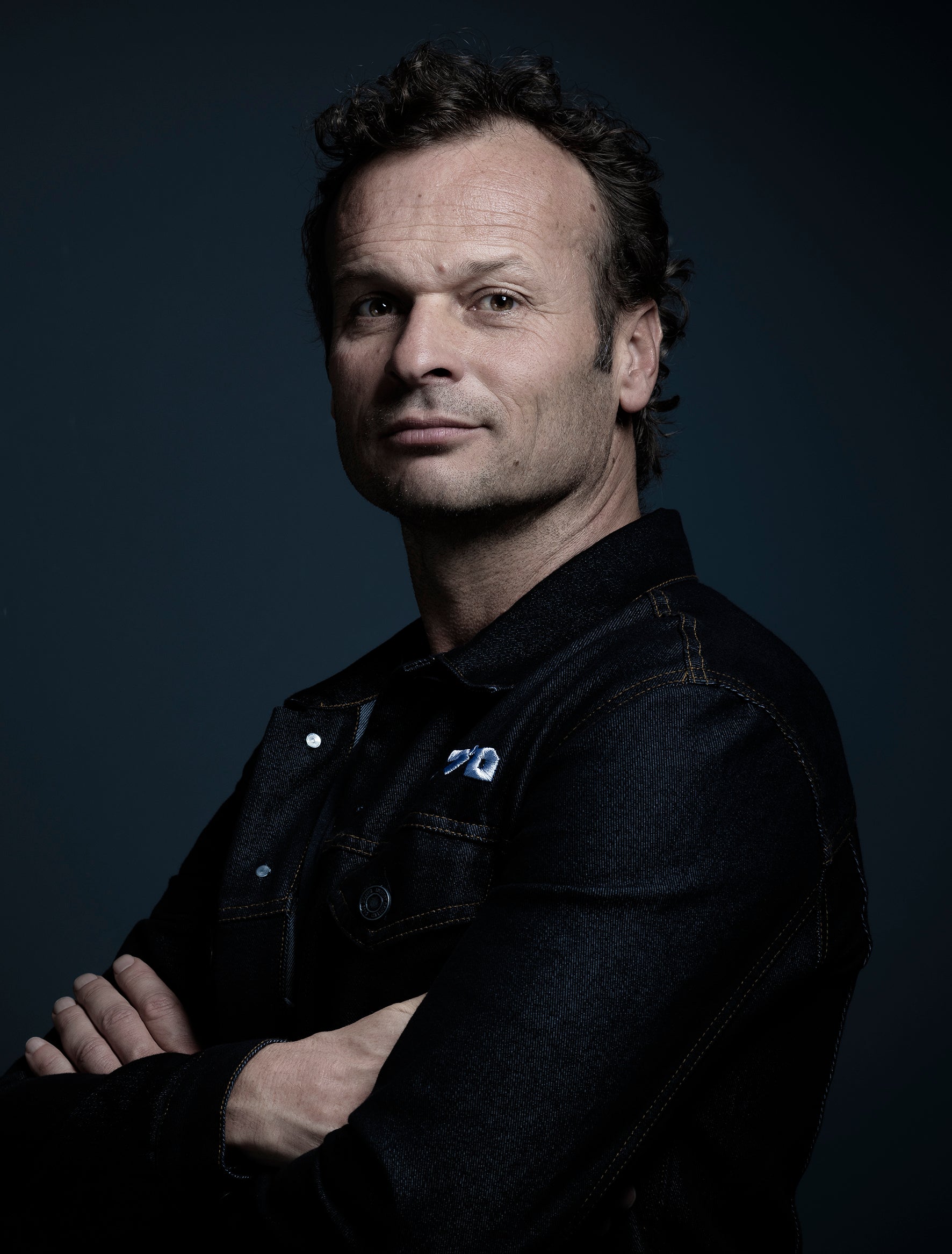 The Haven acquisition will continue Sony's investment in live service and multiplayer games. Although the company has made numerous online games before, it is best known today for cinematic single-player titles like God of War and Spider-Man. It's leaned into that reputation during the launch of PS5, both through the marketing and the titles it has released so far.
Yet the company is eager to diversify. Over the past year it has acquired an esports tournament (the fighting event EVO), its internal teams are hiring for live service developers, it is partnering with external multiplayer studios, and in January it made its most significant move yet by acquiring Bungie and the game Destiny.
And it's been supporting all this by strengthening its internal support teams to help manage multiple service-based projects.
"Obviously we will always carry on making these single-player narrative-based games such as Ghost of Tsushima, The Last of Us, and Horizon Forbidden West," Hulst emphasises. "But you've spotted correctly that we have invested in live service games, because that's incredibly exciting for us. It allows us to build larger worlds, it allows us to create really meaningful social connections between players.
"We have quite a few now in development or conceptualisation, so yes we are setting up capabilities internally. But exactly for that reason, it is so exciting for us to welcome to the family a group of people who have a lot of experience with live-service games. To have those central capabilities that we're setting up interact with people who have been doing it for a long time... that notion that demanding customers create great capabilities, that usually holds true in game development.
"It's really exciting for our central services and technology groups. For these to be working with a world class outfit like Haven... that's great. And it is aligned with the strategy of diversifying the kinds of games we are offering to our fanbase."
"[Live-service games] allow us to build larger worlds, it allows us to create really meaningful social connections between players"

Hermen Hulst, PlayStation Studios
For Sony, it's clear what Haven brings to the table. It's an experienced team working on the type of game that they're after, and it has the bonus of giving them a presence in Canada.
For Haven, Raymond says that Sony has lived up to its reputation of giving developers "the latitude to make the games we are dreaming of making."
"It is this reputation of really supporting creative teams and their vision, and the understanding of the development process and what it takes to get to that quality that we're trying to achieve.
"And of course we're excited about the PS5. The idea of making an exclusive PS5 game... we have a lot of PlayStation fans on the team, and it was a big draw factor to be amongst those first-party studios."
She adds: "PlayStation has its own unique secret sauce to getting to those amazing games. It's not by chance that you see so many 90+ blockbusters [from Sony]. It's because they do something a little differently, and that's been the thing that we've experienced over the last year."
The news of PlayStation buying another studio shouldn't come as a surprise to anyone. After the firm acquired Bungie in January, CEO Jim Ryan told GamesIndustry.biz that "we should absolutely expect more." The result of the industry consolidation, however, has been a spike in valuations. There was a time when billion-dollar studio acquisitions were extremely rare, but there were three in January alone. Is that giving PlayStation pause?
"We carry on doing what we've always done," Hulst concludes. "We're always on the look out for fresh new experiences. We're always on the look out for the best talent in the industry. And preferably, the best talent in the industry that share our values around making games. I think Haven, and Jade, are people that just work really well with PlayStation Studios. We've seen that already very organically, with a natural flow of information sharing. Also, while they were independent, Jade came out with some core team to Amsterdam and were exchanging experiences and hopping on calls. That happened very naturally. We won't stop doing that.
"We don't have growth goals to communicate to you, but I can confirm we are always on the look out to work with the best talent in the industry, and to work on the most exciting and fresh new experiences."