PlayStation: Bungie deal is about multiplatform, live-service games
Sony Interactive Entertainment head Jim Ryan says we should expect more acquisitions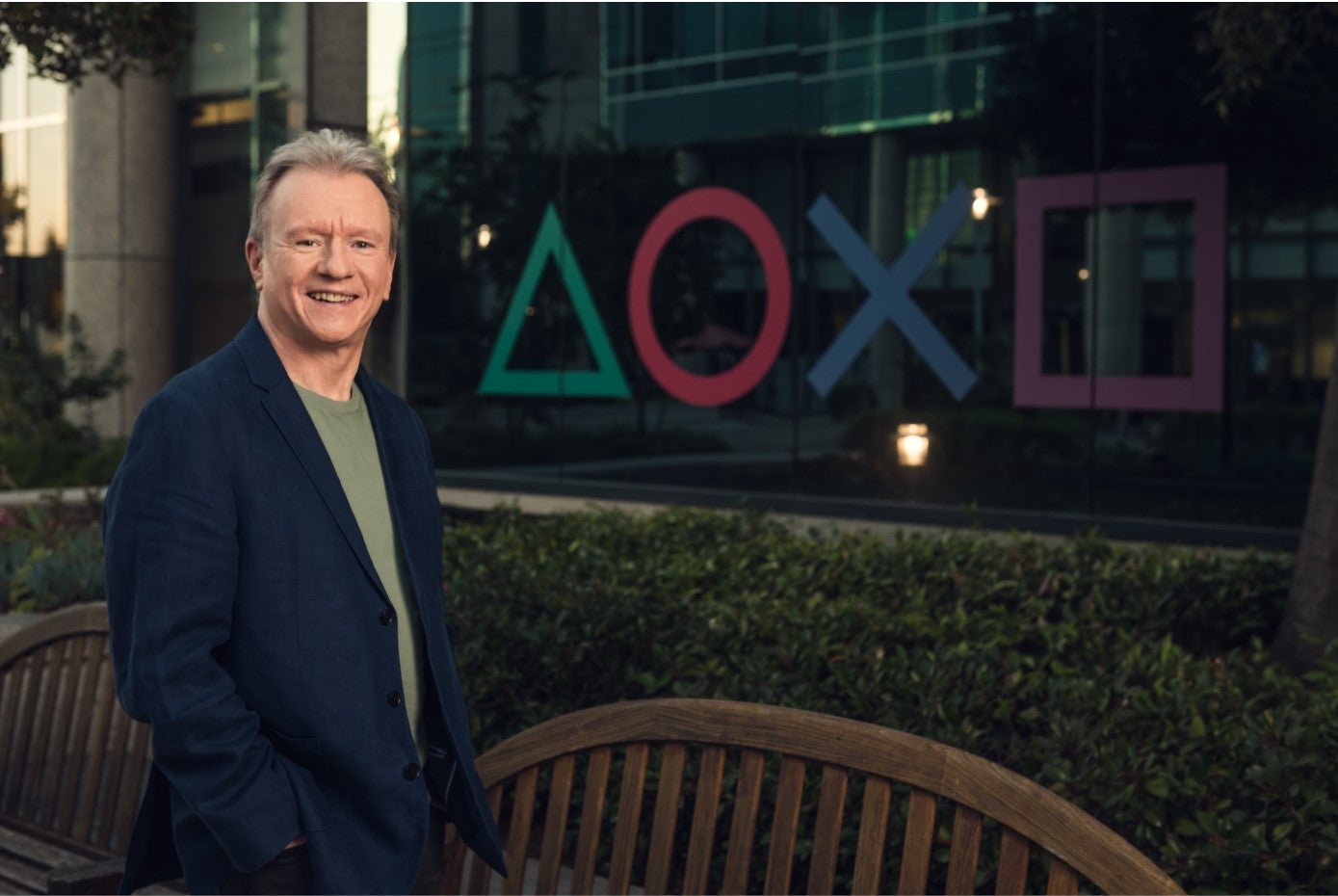 PlayStation's acquisition of Bungie may not result in exclusive PS5 games, but it will allow the platform holder to significantly accelerate its ability to make online, live-service games across different platforms.
In an interview with GamesIndustry.biz, Sony Interactive Entertainment CEO Jim Ryan says that Destiny 2 and future Bungie games will continue to be published on other platforms, including rival consoles. The advantages Bungie offers Sony is in its ability to make huge, multiplatform, live-service online games, which is something the wider organisation is eager to learn from.
"The first thing to say unequivocally is that Bungie will stay an independent, multiplatform studio and publisher. Pete [Parsons, CEO] and I have spoken about many things over recent months, and this was one of the first, and actually easiest and most straightforward, conclusions we reached together. Everybody wants the extremely large Destiny 2 community, whatever platform they're on, to be able to continue to enjoy their Destiny 2 experiences. And that approach will apply to future Bungie releases. That is unequivocal.
"[Bungie] will operate autonomously within the Sony Interactive Entertainment organisation, and they will continue to publish on other platforms. We get the importance of this. We have grown studios organically, but we've also made a number of acquisitions over the years. Whether it is Naughty Dog, Guerrilla Games, Suckerpunch Productions and most recently Insomniac. We understand how important it is to give these great organisations the space and independence, whilst bolstering that with great support when and where that's needed.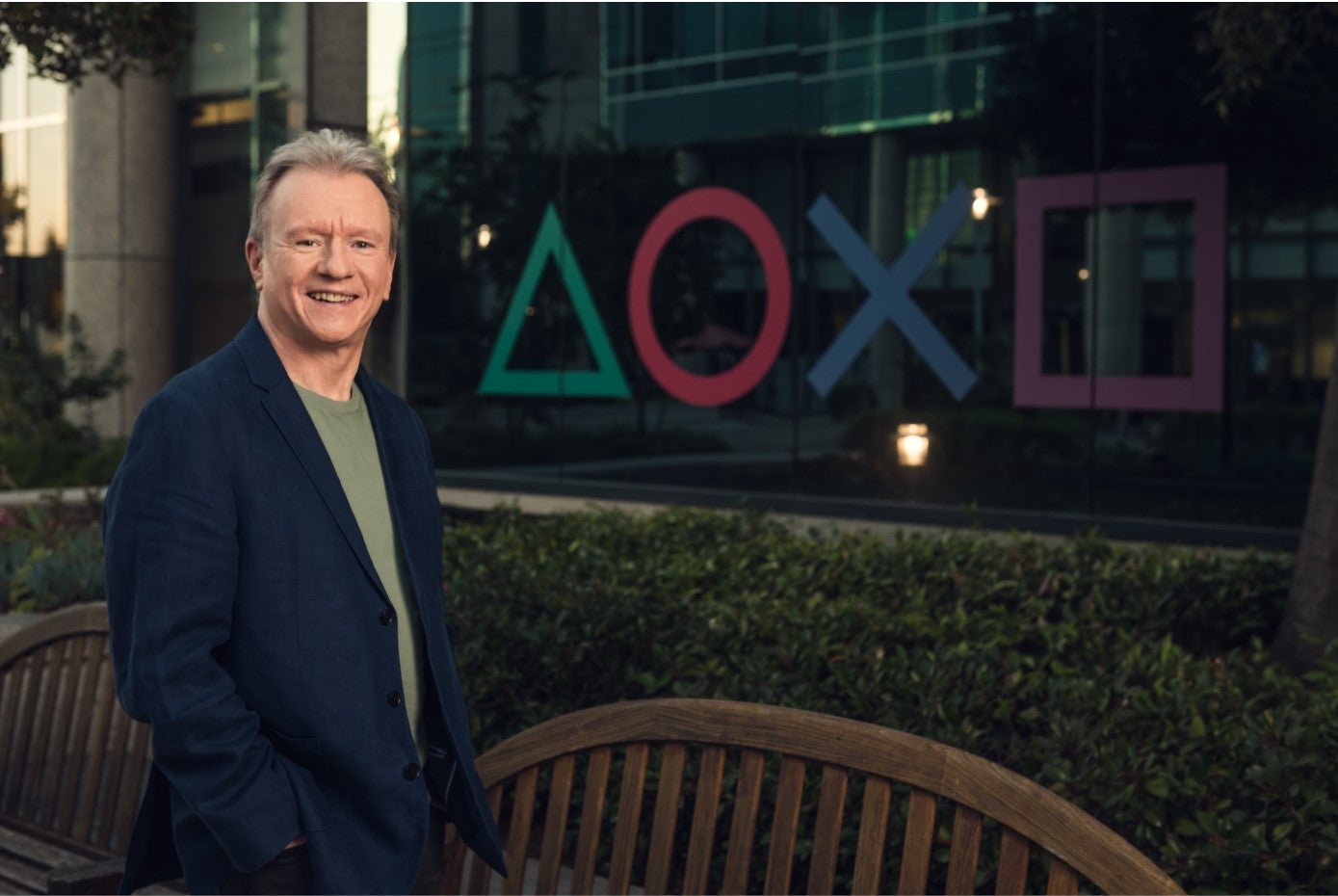 He continues: "Pete and I have spent a lot of time talking, and we were struck by how similarly we see the world. And just how complementary our two organisations are. We're like two pieces of jigsaw that can slot together. They make massive, immersive games that have no end. Whereas PlayStation's strength, as you know, is in the single-player, narrative-rich, stories. Our studios make those games and they are some of the best games you'll find anywhere.
"Philosophically, this isn't about pulling things into the PlayStation world."

Jim Ryan, PlayStation
"I've been on record talking about increasing the size of the PlayStation community, and expanding beyond our historic console heartland. This can take many forms. And definitely one of the main ones is the ability for the wonderful games that we've been making over the past 25 years to be enjoyed in different places and played in different ways. We are starting to go multiplatform, you've seen that. We have an aggressive road map with live services. And the opportunity to work with, and particularly learn from, the brilliant and talented people from Bungie... that is going to considerably accelerate the journey we find ourselves on."
"Philosophically, this isn't about pulling things into the PlayStation world. This is about building huge and wonderful new worlds together."
Meanwhile on the Bungie side, Pete Parsons tells GamesIndustry.biz that Sony offers the ability to accelerate its own plans, which includes the prospect of taking its IP to new entertainment mediums, such as TV and film.
"Back in 2016, we set out a vision for ourselves to create worlds and inspire friendships. We wanted to become one of the world's great entertainment companies. And more than that, become a center of creative and technical excellence, so that no matter who you are, where you're from, how you identify, you can feel like you can come to Bungie and do your best work.
"Even though we've been working together since 2013 with Destiny 1, it was remarkable how close [Sony and our] visions were.
"You can't help but look at Sony's accomplishments, not just as a great platform, and having easily some of the best development teams in the entire world. But also one of the greatest entertainment companies in the world. We saw this great opportunity to build -- not just Destiny, we're working on more than Destiny -- these great interactive experiences, which we think we're good at. But also being able to explore these worlds even more."
"We're continuing to learn, build and grow. I am extremely proud of the work that we are doing to create a thriving, inclusive environment for people"

Pete Parsons, Bungie
But it's not all about expanding its brands to other mediums.
"Sony have been so gracious over the last decade to give us early insight onto their platforms and technologies and games. The ability to work with thought leaders within the Sony network is incredible. We are already friends with a lot of them. If you think of the list of giants who live within the Sony Interactive Entertainment company... it's incredible. And I also think we have something to offer."
Ryan adds: "The way people play games has changed a lot over the last few years. We have created some wonderful properties over the course of the last 25 years, with characters that people love and resonate the world over. Offering the opportunity to enjoy those experiences in a completely different way is something that we are very excited about. I can't go into details today, but we have a really amazing roadmap on how to do that.
"I would back us to do [live-service games] ourselves, but when you have the potential to have a partner like Bungie who has been there, done it all before, learned the lessons and have got this wonderful, brilliant team who is there and has the potential to help us... we think we can take something that would have taken a certain number of years, and significantly decrease the time it will take to get it right."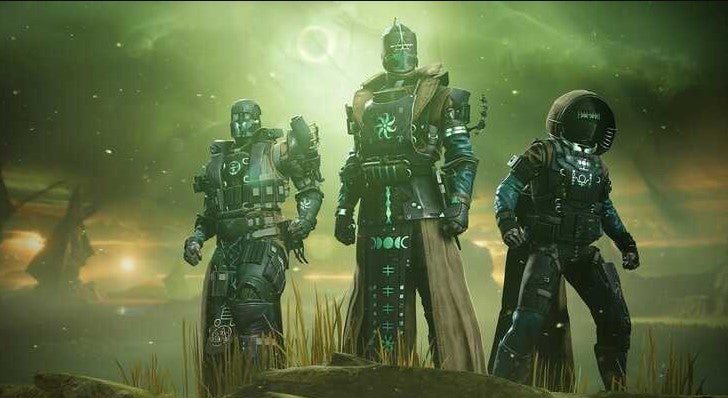 PlayStation has been vocal of its position on workplace issues that have blighted the games industry in recent years. In an article published by IGN late last year, 26 Bungie employees reported incidents of sexism, racism, abusive bosses, and systemic discrimination at the company. Bungie apologised and detailed measures it had been taking to address the issues, including the dismissal of abusive leaders. Nevertheless, was this a point of concern during the acquisition?
"This is an area that Sony takes incredibly seriously," Ryan stated. "We hold ourselves to extremely high standards throughout the organisation, and with the businesses that we partner. This is something that I have been incredibly sensitive to, right from the start of the conversations. And I have been nothing but impressed, and I have nothing but the highest praise for the way that Bungie organises and conducts itself. There are a number of areas that Sony can learn from Bungie. Philanthropy is a cornerstone value, and I think that speaks to everything.
Parsons adds: "We've been incredibly transparent with each other with what we're doing and the challenges we face. We are a 30 year-old company, and we're continuing to learn, build and grow. I am extremely proud of the work that we are doing to create a thriving, inclusive environment for people. And we're going to continue to do that. We will build, learn and grow. And I think we have a lot to learn from Sony."
"Elsewhere in the organisation, we have many more moves to make."

Jim Ryan, PlayStation
The $3.6 billion deal is the latest in a string of multi-billion dollar acquisitions that have happened in games this month alone, following the Take-Two's proposed buy-out of Zynga, and the news that Microsoft is acquiring Activision Blizzard. However, Ryan says that the Bungie acquisition isn't a response to these deals.
"These conversations have been a number of months in gestation, and certainly pre-date the activity that we have seen this year. From our perspective, this is really doing what we feel is right for PlayStation, and what we feel is the right thing to do to drive PlayStation to places we've never been before."
Parsons adds: "The talent across the board, from development to publishing, we have built a great business and been able to build up our bench of talent. We were good. We had and continue to have the same strong, solid vision. What happened out of these conversations, though, is we felt like... wow, here's a group of people who really understand us and our vision, and are almost two sides of the same coin. Could this partnership accelerate that vision?
"Also, we do a significant amount of philanthropy. How can we continue to do good for those in need? And what is exciting for us is that Sony understood not just that desire and need to be independent, and to keep that lightning in a bottle, but that they believe in our vision and the way we're focused on our vision. Those aren't just words man. They really do.
"This had nothing to do with industry consolidation. This had everything to do with a shared vision and how we could do things better together."
The deal is a significant buy from PlayStation. Sony is not a small organisation, but it doesn't have pockets as deep as some of its competitors. Nevertheless, Ryan says the firm is not done in this area.
"We should absolutely expect more," he concludes. "We are by no means done. With PlayStation, we have a long way to go. I will personally be spending a lot of my time with Pete and the team at Bungie, helping make sure that everything beds down right and that autonomy means autonomy. But elsewhere in the organisation, we have many more moves to make."