Investigation into Ubisoft Singapore concludes misconduct reports are handled appropriately
Labour rights body also reports employee salaries are performance-based following claims of racial pay disparity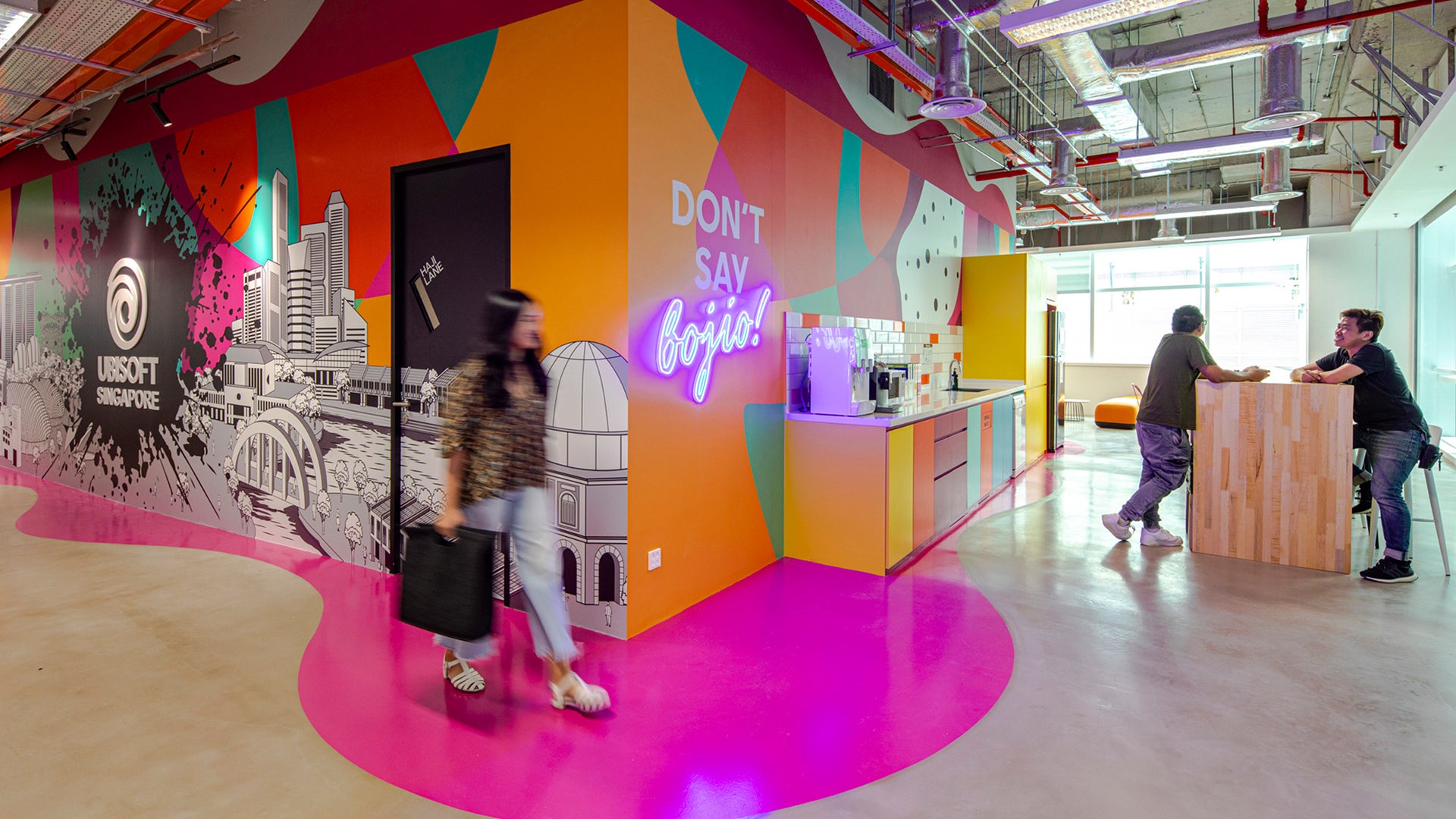 The investigation into workplace conduct and pay disparity at Ubisoft Singapore has been completed, with the Assassin's Creed publisher sharing the findings.
According to the company's statement, the Tripartite Alliance for Fair and Progressive Employment Practices (TAFEP) has reported Ubisoft Singapore has structured systems in place that can handle any reports of misconduct or abuse in the workplace.
The labour rights body reported the studio has, among other things, a confidential reporting channel for employees, an audited Code of Fair Conduct, and brings in independent parties to handle reported cases.
TAFEP also concluded that past reports were handled appropriately.
The investigation began last summer, following reports in July of toxicity and harassment within the studio. There were also claims of racial pay disparity, with local staff paid considerably less -- up to $10,000 per year in some instances -- than the expats who had moved there from other territories or sister Ubisoft studios.
Ubisoft Singapore hired a third-party consultancy firm to review the salary structure, and the consultancy shared its findings with TAFEP, which made its own additional checks.
TAFEP reported the salaries are all performance-based, and that the company was able to justify any disparities, with employee experience or seniority among the reasons given.
"We've put best practices in place at Ubisoft Singapore to ensure a safe, respectful, inclusive and equitable workplace for every member of our team," said the studio's managing director Darryl Long.
"We will continue striving to be an exemplary employer in Singapore and the region, one that attracts and retains the best talents and creates amazing games that enrich the lives of our players."
The reports from Ubisoft Singapore emerged as the publisher faces scrutiny across its entire operation, following last year's wave of allegations of abuse and harassment.
A group of employees, called A Better Ubisoft, has been campaigning for changes at the workplace -- and across the industry -- since July.
It claims the publisher's management has offered "nothing more than assurance" although CEO Yves Guillemot claims "considerable progress has been made."