Singapore labor rights agency investigating Ubisoft
TAFEP reportedly looking into allegations of workplace harassment, unfair treatment at Skull and Bones studio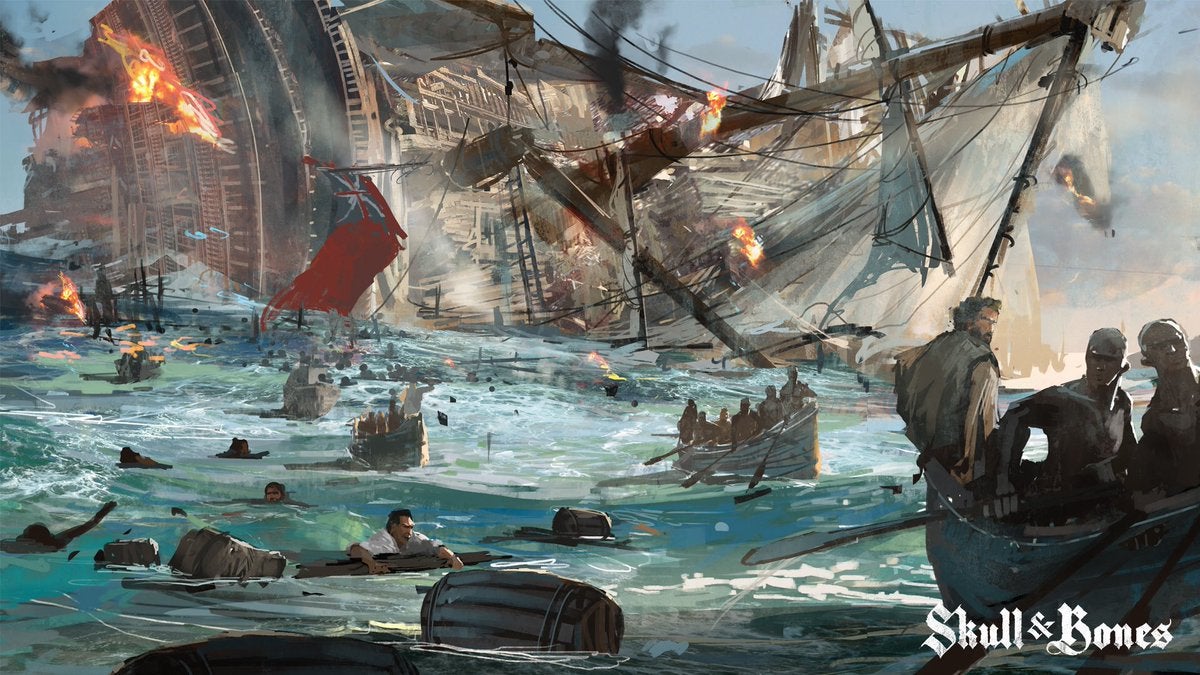 Ubisoft Singapore is being investigated by the country's labor rights agency over reports of sexual harassment and discrimination at the studio, according to The Straits Times.
The paper reports that the Tripartite Alliance for Fair and Progressive Employment Practices (TAFEP) received a tip about issues at the Skull and Bones studio last month in the days after a Kotaku report detailed toxic culture, sexual harassment and racial pay disparity at the studio.
Depending on the outcome of the investigation, TAFEP could require Ubisoft to adopt certain preventative policies at the studio.
If the studio is found to have discriminated against employees -- local employees were reportedly paid less than foreign hires -- then Singapore's Ministry of Manpower could prevent it from seeking new work visas or renewing existing ones for up to two years.
Ubisoft told The Straits Times that "compensation is determined by role, responsibility, market practices and performance," and harassment and discrimination are not tolerated at the studio.
Ubisoft is the latest publisher to come under government scrutiny for its treatment of employees. California's Department of Fair Employment and Housing is continuing to investigate Riot Games over gender discrimination claims, and last month filed a lawsuit against Activision Blizzard after a two-year investigation determined the company was a "breeding ground for harassment and discrimination against women."