Krafton merging with PUBG Corp
Parent company of PlayerUnknown's Battlegrounds developer will claim PUBG Corp's publishing and support teams, leaving development team to operate independently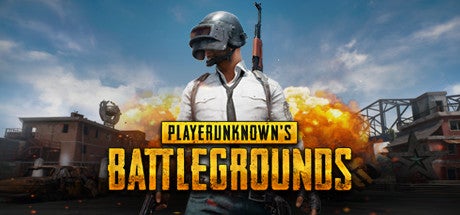 PUBG Corp parent company Krafton today announced that the two entities would be merging, with Krafton consolidating PUBG Corp's publishing and support teams into its own operation.
The PlayerUnknown's Battlegrounds development team will be left to operate as part of Krafton's system of fully owned "independent" studios when the merger takes effect later this year.
"In order to create premier gameplay experiences, we believe that each of our studios should build their own unique creative identity," Krafton CEO Kim Chang-han said.
"The announced consolidation will allow Krafton to create sustainable environments where each of our studios can focus on what they do best: development. With a gameplay-first mentality, we are confident that this system will lead to sustainable growth and the ability to develop distinguished products within particular genres."
PUBG Corp was originally formed by Krafton (then Bluehole) in 2017. After the runaway success of PlayerUnknown's Battlegrounds, the parent company created the subsidiary to handle all of the development, publishing, and global business opportunities related to the game, saying that structure "allows us to be nimble as we look towards the expansion of strategic business opportunities that include the game's potential in the esports sector and the growth of PUBG as a true global IP franchise."
Kim was the original CEO of PUBG Corp, and took over the CEO role at Krafton in March.
Today's restructuring news is the second in a week for Krafton. On Monday, it announced that the internal development studio that still carried the Bluehole name was being turned into a subsidiary in line with the independent studio system strategy.