"I wanted to ask for his autograph" - when Ubisoft's Davide Soliani met Shigeru Miyamoto
Here's how Mario + Rabbids: Kingdom Battle happened
In 2002, Davide Soliani had discovered that Shigeru Miyamoto, legendary Nintendo games designer, was in his home town of Milan.
He spent days calling around hotels to find out where Mr Miyamoto was staying. When he finally discovered it, Davide camped outside the hotel in the rain for 10 hours to meet him.
12 years later, in 2014, Soliani would meet Miyamoto again. Only this time, he is the creative director at Ubisoft Milan, and now he's pitching the Mario creator a game that combines the Mushroom Kingdom with the crazy world of the Raving Rabbids.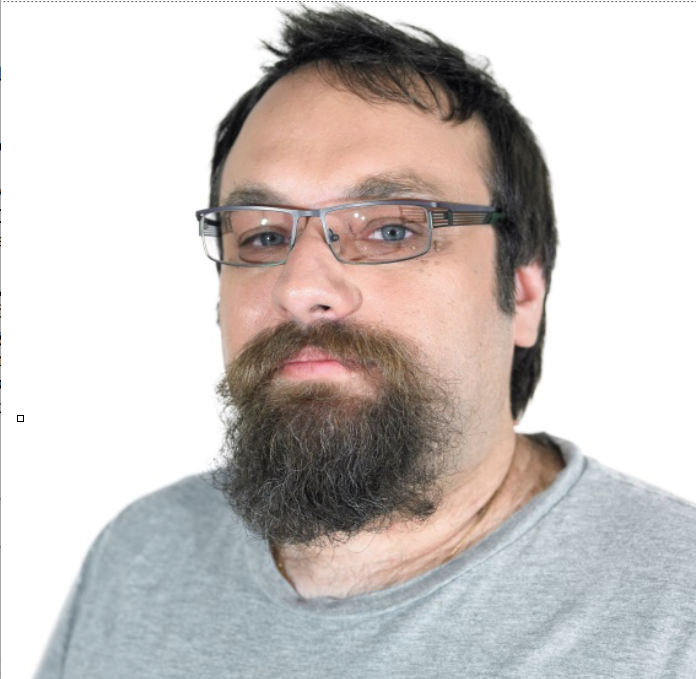 "When me and my team were told to work with Nintendo, with a game that could feature both Mario and the Rabbids, we immediately understood it was a lifetime opportunity," Soliani says. "We spent night and day working on the best way to merge those two worlds together, and find something unique for both Mario and the Rabbids.
"We did a new genre. As tactical fans, we loved the idea of using them to propose something new for turn-based gaming. A different approach. But at the same time, we wanted to stay true to the Mario universe. That's why we wanted to mix tactical combat phases with adventure phases. We put together posters, and came up with the enemies and the tone.
"It is a dream come true for us, not just as game developers, but also as players"

David Soliani, Ubisoft
"Three and a half weeks after that internal meeting, we took the opportunity to create a small prototype and present it to Nintendo. When I finally met Mr Miyamoto, the creator of my favourite game and the inspiration of my whole career, I felt like I was divided in two - the passionate Nintendo player, and the Ubisoft creative director. I was split between the urge to ask for an autograph, and the responsibility to represent the game in the most professional way.
"He told us that he was impressed, so it went well, but he kept asking us how it was possible for us to have Mario and Luigi in our game, because they look identical to the Nintendo ones. But the truth is, even if we had just three and a half weeks to come up with that prototype, we decided to recreate Mario and Luigi from scratch. We looked at all the Nintendo games we could, to make sure we translated their essence into our game. And I do believe that it was in that precise moment that we truly convinced Nintendo about our passion and our commitment. "
"After that, everything happened at light speed. We met the Nintendo guys with Kyoto several times, and we flew up with code".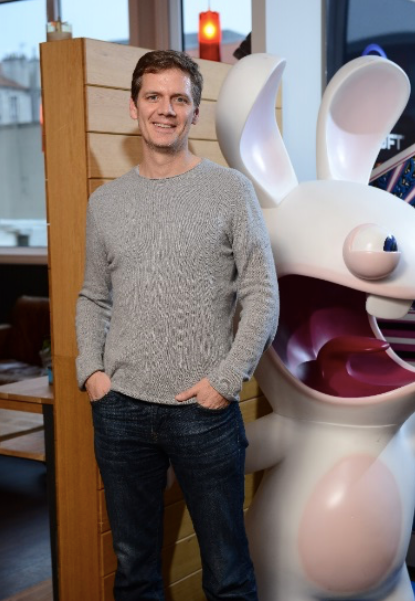 Xavier Poix, MD of Ubisoft's French studios adds: "Miyamoto was very enthusiastic about three things. First, our understanding of the Mario universe; second, our new take on a game genre that hadn't been covered that much, and finally, the passion of the developer, especially Davide.
"It was the starting point of a strong relationship between teams in Milan and Paris, and the team in Kyoto at Nintendo. It led to the creation of a unique tactical adventure game.
"To be able to work and twist the Mario universe, has been a true recognition of the strong ties and the mutual respect that we share with Nintendo."
The next thing Soliani did, as a passionate Nintendo fan, was secure some classic Nintendo talent to work on the game. This included award winning composer Grant Kirkhope, the musician behind the Donkey Kong 64, Banjo Kazooie and GoldenEye scores.
"The guy fell in love with the game so much, that my phone would ring - several times - at 3am," Soliani notes. "It was just Grant saying: 'Hey Davide, check out the different pieces of music I have sent you.' I tried to explain to him several times that we are in Europe, and he is in LA, and there was a seven-hour difference and it was night. But it was useless. It is just a small example of how this game has been an incredible journey. And how Mario + Rabbids Kingdom Battle has become a labour of love. It is a dream come true for us, not just as game developers, but also as players."
Mario + Rabbids: Kingdom Battle was part of Ubisoft's E3 press conference. It launches on Nintendo Switch on August 29th.