HTC invests $10 million in VR dev community
WEVR operates a $1 million grant scheme for VR content creators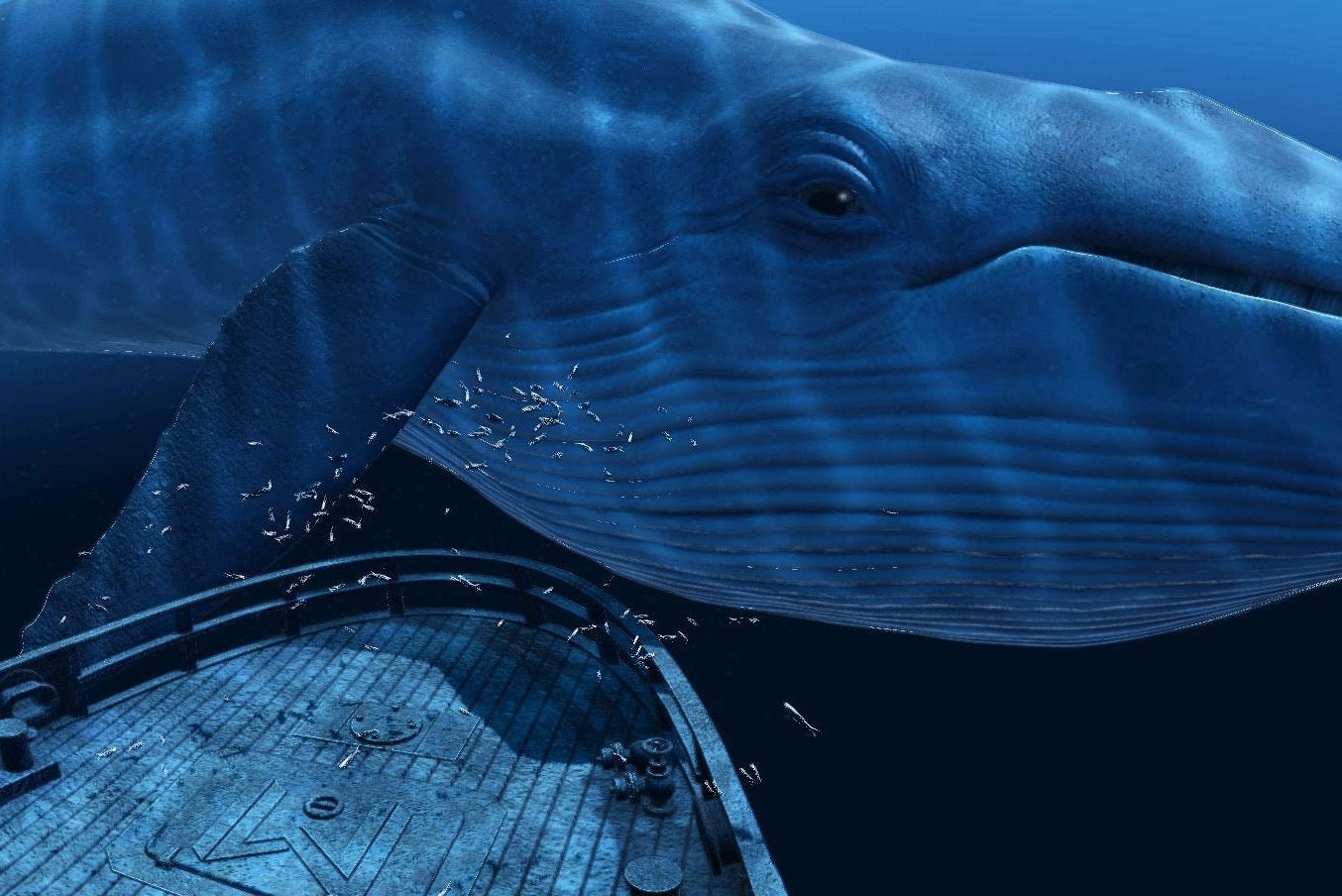 HTC has made a $10 million investment in a VR development community and media platform, with a view to encourage the creation of content for its Vive headset.
The official value of the deal is a few dollars under $10 million, which buys a 15 per cent stake in the Los Angeles-based WEVR. at around $5.78 a share. If you've heard of WEVR at all at this point, it may be down to its work on The Blu, a simulated encounter with a blue whale that dropped a few jaws when Valve demoed the headset.
In addition to making its own VR content, WEVR also encourages others to do the same. It runs a grant scheme called OnWEVR, which hands out amounts between $5,000 and $50,000 to make VR experiences
"It is our commitment to the world's VR creative community," the company said in a statement on its website.
"We are committed to developing a superior VR player and supporting collaborations, showcasing exceptional virtual reality projects created by emerging VR storytellers. As an open VR technology platform, WEVR enables immersive storytellers to create, present, and publish projects on all VR headsets."
With the release dates of the various VR headsets currently in development fast approaching, this emphasis on content creation is a welcome, even necessary move. This is particularly applicable to HTC, as the Vive headset is expected to launch at a higher price than its most prominent competitors.
Oculus is fully engaged with the problem. It is now working on VR films in-house, as well as partnering with studios like Insomniac and CCP to create games.