How Twitch failed to create a safe space for staff and streamers | Podcast
Latest episode delves deeper into the stories of sexual assault and racism at the company behind the leading streaming site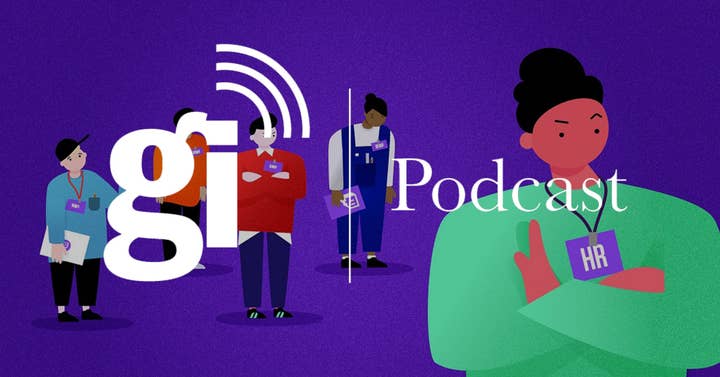 In our latest episode, the GamesIndustry.biz team discusses the biggest stories of the week -- or, in this instance, story.
We delve deeper into Brendan's extensive exposé on the toxic culture at Twitch, which extends across both the office and the site itself.
The team explores a story that ranges from allegations of sexual assault and racism to defaction on the walls and a relaxed attitude to the Klu Klux Klan, as we debate how other companies can learn from Twitch's mistakes.
You can listen to our latest episode below, subscribe to our RSS feed, or download the file directly here. It is also available via Spotify, iTunes, Google Play, Stitcher, Overcast, Player FM, TuneIn and other widely-used podcast platforms.
Don't forget to check out the latest episodes of The Game Developers' Playlist and The Five Games Of, all episodes of which are on the same podcast feed.