Disney and Glu aim to target nostalgia without exploiting it
Both companies address the scrutiny around free-to-play ahead of the launch of Disney Sorcerer's Arena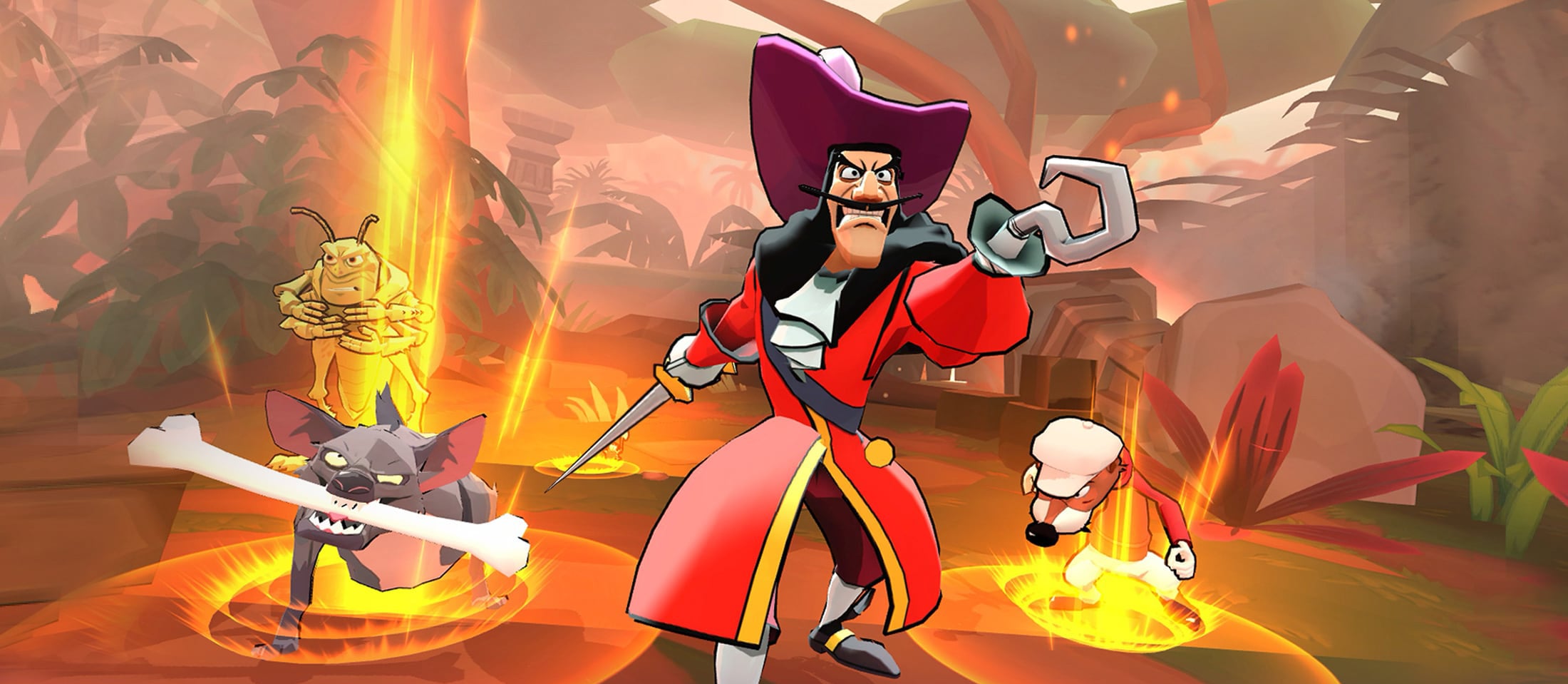 Disney's video games strategy (or perceived lack of one) has been a hot topic of discussion in recent weeks.
It kicked off when an investor suggested it could acquire Activision Blizzard -- a publisher that, coincidentally, said investor had a hefty stake in -- to get back into the traditional games space after withdrawing in 2016.
Our own Rob Fahey speculated as to how else this might be achieved, and why its vast library of world famous IP -- from Mickey Mouse to Star Wars to Marvel -- is so under-served by video games. Interestingly, Disney has just hired a former PlayStation exec to bolster its licensing efforts.
But for now, Disney's contribution to the games industry is just that: licensing. While EA holds the rights to Star Wars and Square Enix is working on an Avengers title independent of the Marvel Cinematic Universe, the company's interest appears to primarily lie in mobile.
Just look at its major summer release, Toy Story 4; no opportunity for console or PC owners to fall with style as Buzz Lightyear, but mobile players can enjoy yet another match-three puzzler in Toy Story Drop.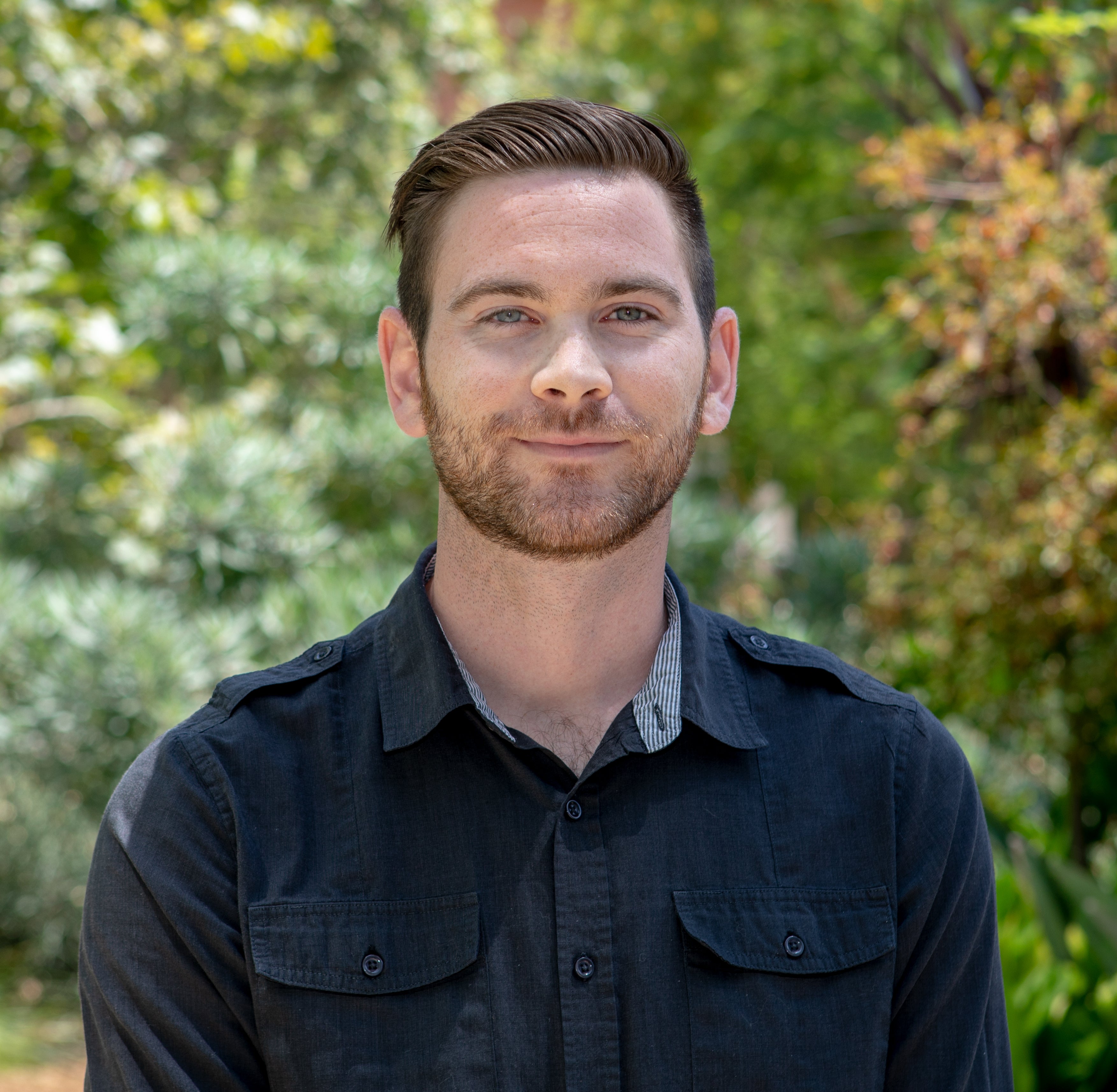 Perhaps a more significant release will be Disney Sorcerer's Arena, a free-to-play RPG developed in collaboration with Glu, which is currently in soft launch ahead of its planned Q3 launch. GamesIndustry.biz spoke to both Disney and Glu about this partnership and their respective strategies earlier this year.
Disney Games producer Sean Coughlin told us the entertainment giant's priority is to "improve our games business by partnering with the best... Great IP matched with a great developer that has an original and creative vision goes a really long way."
Of course, the prestige of a developer or partner doesn't protect Disney from controversy. Most notably, some Star Wars fans called on the company to take the licence back from EA amid the backlash surrounding Battlefront II's proposed loot box system. Speaking earlier this year, Disney CEO Bob Iger said the firm maintains a "good relationship" with the publisher, and Coughlin was keen to assure that the company is working closely with partners on the use of its IP.
"This is truly a collaborative effort here," he said. "I'd say everything [Glu] is doing, I'm aware of. We're truly in a close partnership here. There's nothing that's going to happen that's out of our control, or out of Glu's control either."
"We like to go where the players are. With mobile, the average player is 25-plus and they've grown up with Disney their whole lives"

Sean Coughlin, Disney Games
Sorcerer's Arena is much more targeted a release than licensed match-three puzzlers. The game is not unlike some of the more core-focused RPGs on the market, with Disney characters deployed into one of three lanes to battle foes on the opposite side of the screen. Fighters can be levelled up and new abilities unlocked to give them an edge in the field.
What's interesting here is the choice of characters available on offer. While the obvious, all-encompassing icons like Mickey and Ariel are front and centre, there are also a lot of niche characters, particularly from Disney's Saturday morning cartoons of the '90s -- for example, Darkwing Duck, Gargoyle's Demona and Chip 'N' Dale Rescue Rangers' Monterey Jack.
"We like to go where the players are and follow the demographic," Coughlin explained. "With mobile games, the average player is 25-plus and they've grown up with Disney their whole lives. We're targeting that nostalgia and bringing in characters to surprise and delight players in very special, unique, creative ways."
Glu's Jake Neri, the game's executive producer, added: "We've got a huge number of people on the team that are big Disney geeks. Disney is arguably one of the best properties in the world, so for us as game makers it's the chance to work with all this really killer stuff.
"We have really, with intent, tried to pick a broad swathe of characters. [Disney] has been so supportive of us, really trying to go into the nooks and crannies to pull out the great characters. We've tried to scratch those itches."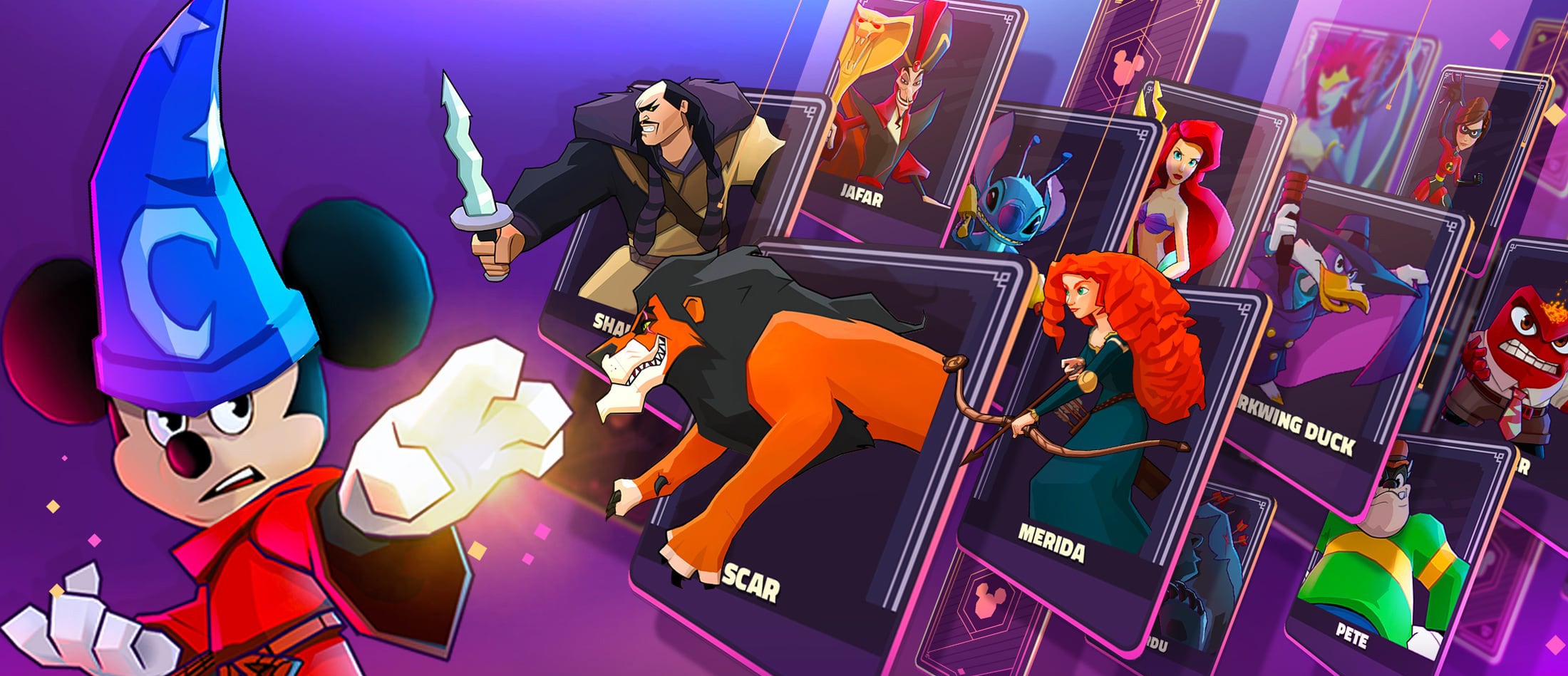 Even the enemies hail from across the history of Disney films, such as the rhino guards from Robin Hood or the weasels from the 1949 take on Wind In The Willows. Neri told us there are around 100 characters from 40 different Disney properties -- and, naturally, more will be added as the game expands beyond launch.
But the presence of these Disney characters -- plus those from more recent hits like Moana -- inevitably means children will be playing this game. Both Coughlin and Neri assured this has been taken into account when it comes to monetisation.
"We aren't targeting users that are under 13," said Coughlin. "This game is meant for an older audience, and we've partnered with Glu who has ensured all the COPPA compliance rules and everything is followed."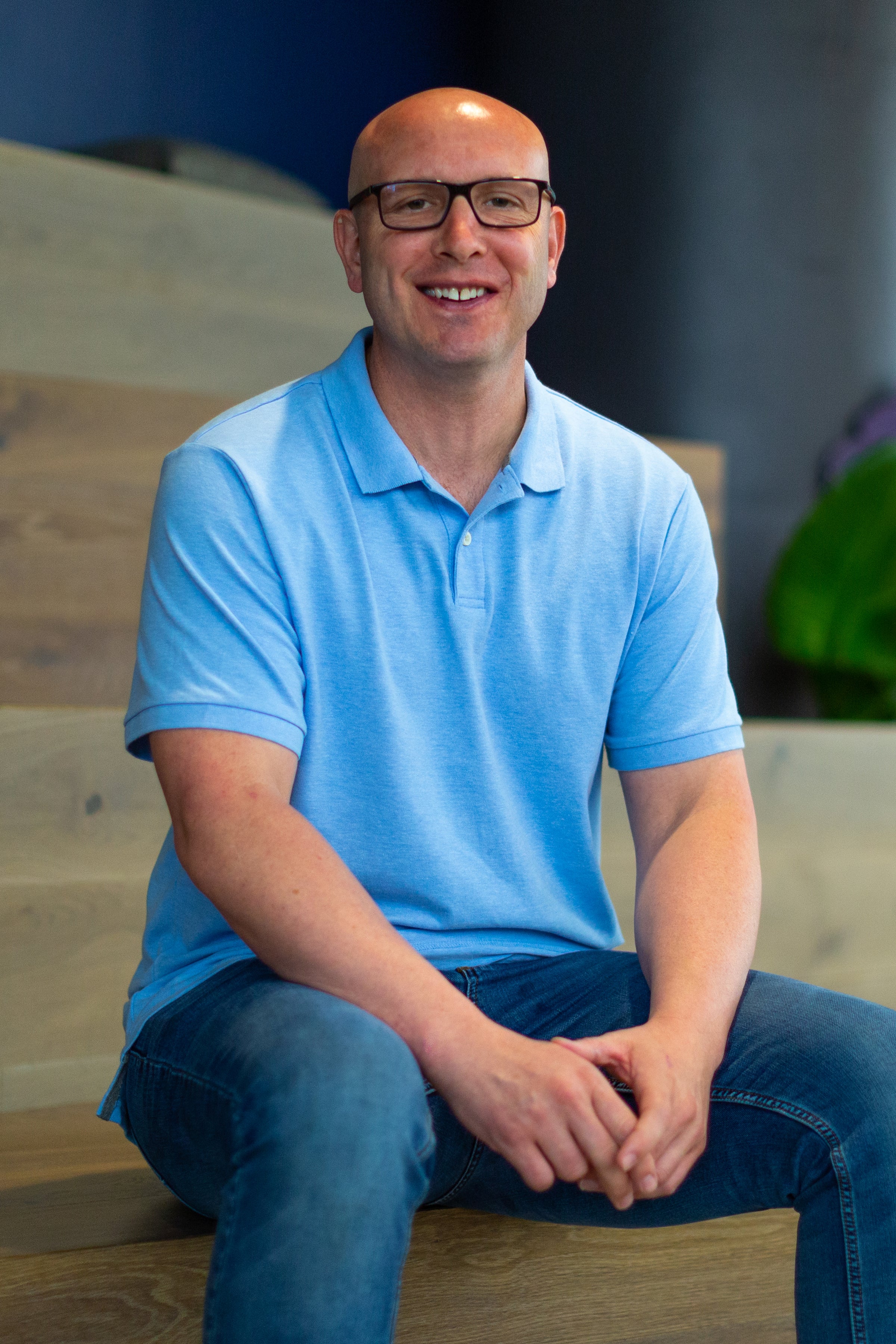 Neri added: "We're very compliant, very transparent with all of our purchase opportunities. We can't deny that if it says Disney on it, there's going to be kids that want to jump in with that. We're totally on board with making sure those kids have a safe experience and the industry has done a good job of setting up rules for us to follow."
Monetisation models are under particular scrutiny at the moment, thanks in no small part to the aforementioned Star Wars loot boxes. Glu is all too conscious of this, but having worked in the free-to-play market for years, Neri believes there is no cause for concern when it comes to how its new Disney title monetises.
"We do want to be transparent with players about what they're getting into, what they're purchasing, what the odds are, which I think has become pretty standard with lots of games," he said. "For us, if anyone has a bad experience and they feel like they've spent inappropriately, that's a chance that they could leave. We don't want that. We're in the business of keeping players in the game, not chasing them away.
"As a whole, the era of tricking people into spending money is probably gone. I think games got away with that for a while, but I think we're in a place where we're following the rules, being compliant and being transparent with players about what they're getting into."
"If it says Disney on it, there's going to be kids that want to jump in. We're making sure those kids have a safe experience"

Jake Neri, Glu Mobile
Character collection games inevitably have an element of chance when it comes to earning the duplicates you need to level up your preferred fighters. Neri admitted it's "a fine balance" Glu has to strike.
"We don't want to prohibit people from getting into the depth of the treasure chest of characters that we have," he added. "We're really trying to work out what the right cadence of rolling characters out is. There's this notion from players that they want everything right now. But the truth is, we've seen the faster you roll out too many characters, you also create other types of issues from players."
As with the approach to monetisation, Glu wants to structure game progress in a way that encourages people to play for a long time -- particularly in the face of so much competition in the mobile market. One look at the videos soft launch players have released show Sorcerer's Arena isn't too dissimilar to the plethora of character-collecting RPGs found on app stores, but Neri is confident both the IP and the gameplay will ensure it stands out.
"IP can be really powerful, but you can make some really great games without IP," he said. "You've got to have a great game regardless, and I think that's what we've focused on collectively [with Disney] to do something really cool. [Sean] sits with the keys to this really special vault and we get the chance to work with him every day on bringing this stuff to life. I don't know how the rest of the business feels about it, but we feel really special to be in the place we are."
Of course, Glu is no stranger to lucrative licences. The release of its Kim Kardashian game five years ago transformed the company and triggered a shift in the mobile market, with waves of other celebrity-endorsed games soon following. But while this title proved to be incredibly successful, Glu admits to us that it was "unable to make lightning strike twice."
The difference in this case is Disney is a not a brand centred around a single celebrity. It's a universe full of iconic characters and settings, one that generations of people have grown up with. And with such a broad range of Disney properties packed into Sorcerer's Arena, the pull of nostalgia should be strong enough to pull in a significant audience.
"We wouldn't have been interested in working with this type of IP if it didn't bolster us, for sure," Neri concluded. "The interest in Disney is global, galactic. But there have been lots of games with great IP that didn't have great gameplay, and we don't want to do that."