Disney hires former PlayStation portfolio boss to head up games licensing
John Drake says it's an "amazing time" to bring the worlds of Star Wars, Marvel and Fox to video games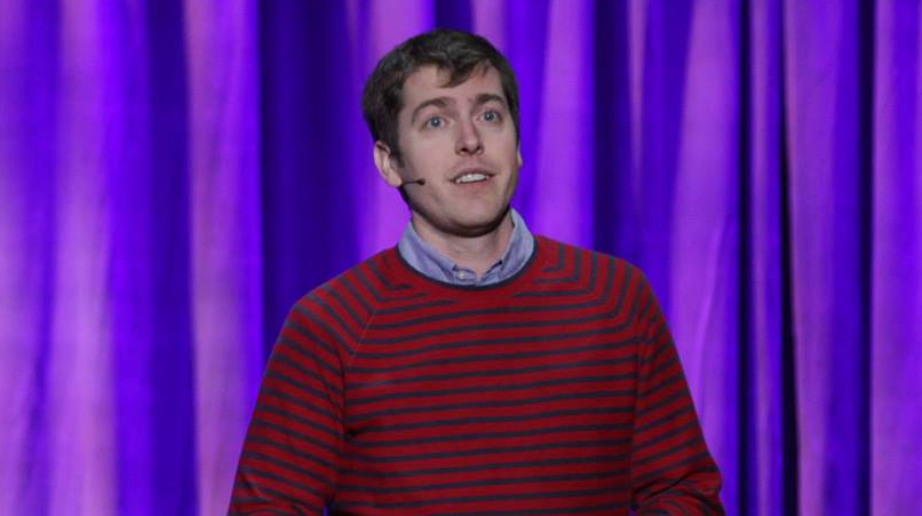 Disney has made a key appointment that should significantly boost its video games strategy, bringing in a former PlayStation exec into the fold.
John Drake spent five years at the platform holder working on, and eventually leading, Sony's portfolio and content acquisition efforts. He announced his departure via Twitter earlier this month.
Last night, he revealed his new role is VP of business development and licensing for games at Disney. His main responsibility will be to "help pair amazing developers and publishers with the best IP in the world."
"I've been a Disney fan my entire life -- animation, live action, Pixar -- and now Star Wars, Marvel, Fox and everything else?" he tweeted. "It's an amazing time to bring those worlds to the games and interactive space. And it's a wonderful team - 'It takes people to make the dream a reality'."
Drake and his family will be relocating to Los Angeles for the new role.
It's an interesting hire given the recent speculation as to whether Disney could increase its presence in the games industry. An investor suggested the company might be well served acquiring Activision Blizzard (although said investor already owned $4.3 million worth of Activision shares).
This report, however, prompted speculation from our own Rob Fahey, who posited Disney needs more experienced games execs on board rather than an acquisition per se. Almost prophetically, Fahey jokingly suggested that Disney should acquire Sony -- hiring Drake is probably a more sensible move.
Earlier this year, Disney CEO Bob Iger addressed the company's past shortcomings in the video games space, saying "We haven't been particularly good at the self-publishing side, but we've been great at the licensing side."