GungHo hits $9 billion market cap after stock surge
Puzzle & Dragons dev is now the most valuable company in mobile gaming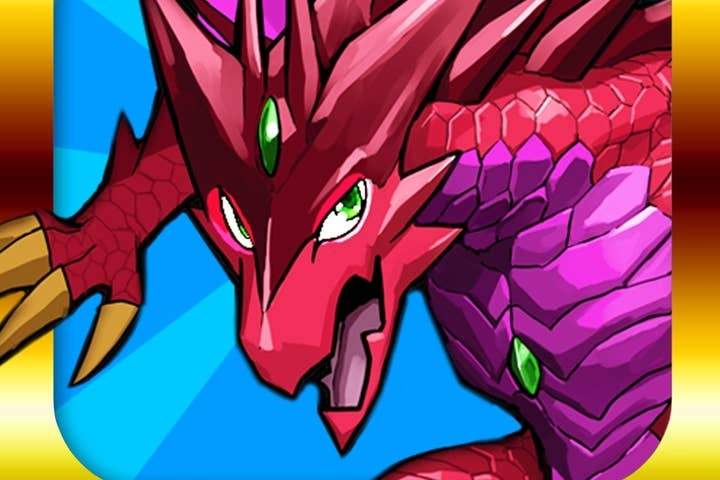 Puzzle & Dragons developer GungHo Online Entertainment has reached a market cap of $9 billion.
According to the prominent Japanese market analyst Dr. Serkan Toto, the company's stock price has surged in the last few days following the launch of the English version of Puzzle & Dragons on Android, and the announcements of a DS version of the game and a new mobile spin-off, Puzzle & Dragons Challenge.
GungHo's stock, which is traded on the Osaka Stock Exchange, has more than doubled in price in April alone. When the exchange opened yesterday, GungHo's share price stood at ¥779,000; today, it has increased to ¥929,000.
By Toto's reckoning, this puts its market cap above $9 billion, making it the single biggest company in mobile gaming. Toto puts DeNA's market cap at $4.3 billion, GREE's at $3 billion and Zynga's at $2.6 billion.
In February, Toto reported that GungHo's daily revenues from Puzzle & Dragons were around $2 million - significantly more than other big earners in mobile like Supercell. This success did not go unnoticed, and, in March, the Japanese telecomms firm SoftBank raised its stake in the company from 33.6 per cent to 58.5 per cent in a deal worth at least $265 million.
GungHo also acquired Suda51's Grasshopper Manufacture in January this year.