17-Bit signs with GungHo
Puzzle & Dragons giant to publish and promote future games from developer of Skulls of the Shogun, Galak-Z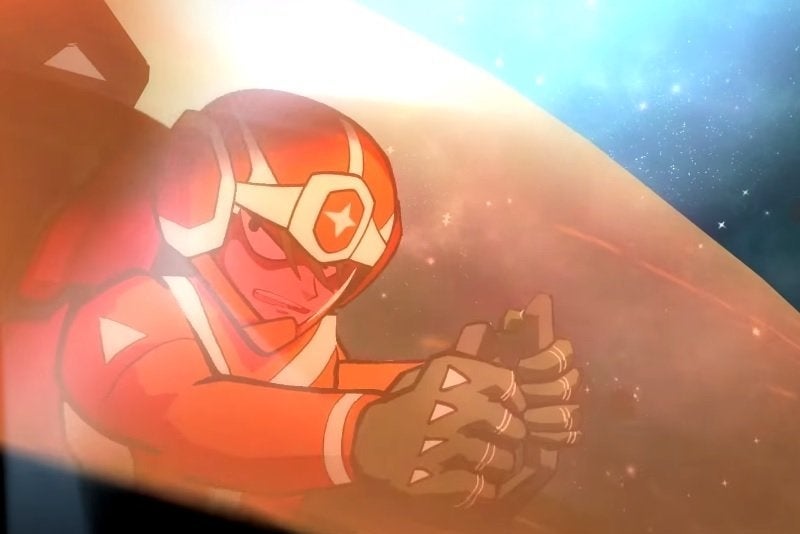 GungHo may be one of the bigger names in mobile gaming, but it's not above working with smaller outfits. GungHo Online Entertainment America today announced an agreement to publish and promote future games from Seattle-based developer 17-Bit.
GungHo framed the deal as part of its continuing push to target hardcore gamers in addition to the casual crowd. Beyond its success in mobile with Puzzle & Dragons, GungHo is also working in the traditional gaming space, publishing Grasshopper Manufacture's upcoming PlayStation 4 title Let it Die.
"17-Bit's dedication to re-energizing classic genres for next-gen gaming fits perfectly with GungHo's core values and notably expands the breadth of our game portfolio," GungHo Online Entertainment America CEO Jun Iwasaki said. "We pursued this partnership because we have high expectations for the developer and are eagerly awaiting to collaborate on their next major release."
Founded in 2009, 17-Bit released its first title, the turn-based tactics game Skulls of the Shogun, last year. It is currently at work on the '80s anime-inspired space shooter Galak-Z for PlayStation 4, PS Vita, and PC.