SoftBank acquires majority stake in GungHo Entertainment
Japanese telecomms company buys $265m in stock in Puzzle & Dragons developer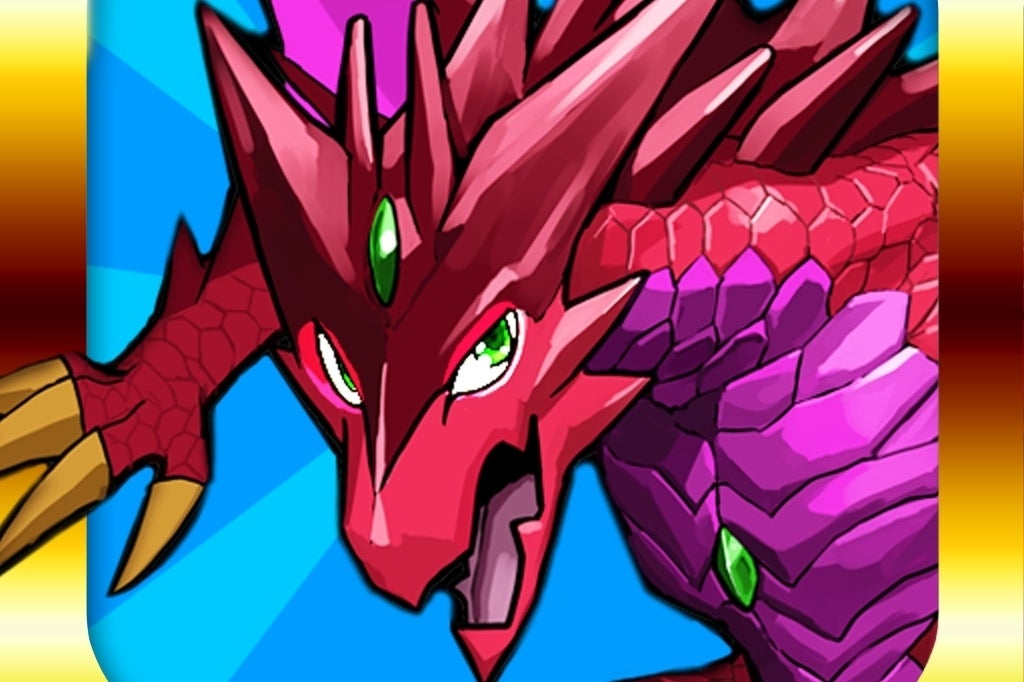 The Japanese telecomms company SoftBank has gained approval from its directors for the acquisition of shares in GungHo Entertainment.
Once the deal is completed, SoftBank will have increased its stake from 33.6 per cent to 58.5 per cent, making GungHo Entertainment a subsidiary of the company. As part of the deal, SoftBank will acquire 73,400 shares from a company called Asian Groove for around ¥25 billion ($265m/£175m).
SoftBank has described the acquisition as part of its strategy to become the number one mobile internet company in Japan. It has set a target of reaching ¥1 trillion in annual operating income by March 21, 2017.
GungHo Entertainment hit the headlines recently due to the enormous success of its mobile hit Puzzle & Dragons. In February, the company revealed that, at its peak, the game was earning around $2 million a day.