GungHo acquires PlayPhone
Puzzle & Dragons publisher reportedly snaps up 70% stake in US mobile social gaming network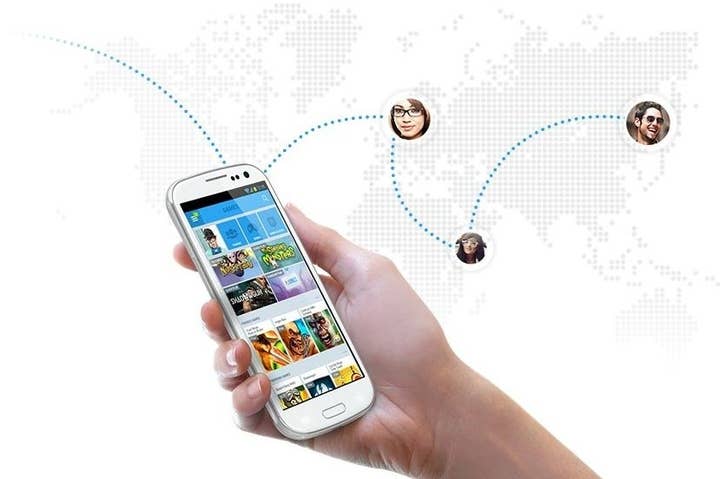 GungHo has picked up another piece of its global expansion puzzle, as the publisher reportedly announced today that it is acquiring a 70 percent ownership stake in Playphone, a US-based mobile social gaming network boasting more than 800 million subscribers. The news came from analyst Dr. Serkan Toto, reporting on a GungHo announcement not translated for the company's English-language investor relations site.
No details were released, but Toto said the companies are expecting to enact the deal by mid-November. Inquiries to Playphone and GungHo Online Entertainment America went unreturned as of press time.
In addition to the acquisition, GungHo announced its earnings through the first nine months of the year. From January through September, GungHo posted sales of $1.22 billion, up 14.3 percent year-over-year. It is expecting October's revenues to hit $120 million. The company also posted an operating profit of $680 million through September, up 7.2 percent on the same period the year prior.
[UPDATE]: A GungHo representative told GamesIndustry.biz after the publication of this article that the company has no comment at this time.