GungHo has four games earning $1 million a month
CEO Kazuki Morishita expresses need for more innovative and profitable titles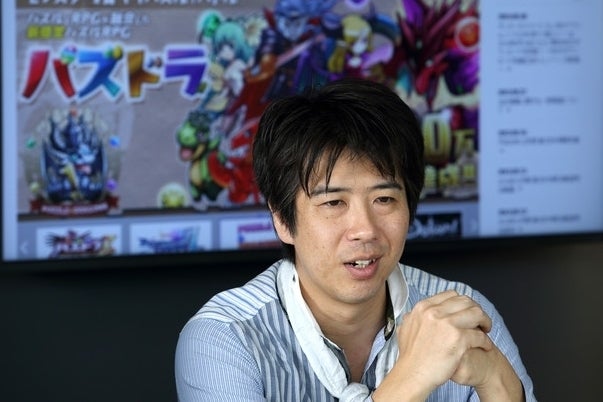 GungHo Entertainment has four games each earning around $1 million per month in revenue.
Speaking to Bloomberg, GungHo CEO Kazuki Morishita said that the company has six profitable games in total, with four of those breaking ¥100 million ($980,000) every month.
For most companies in the increasingly competitive mobile gaming market that would be cause for celebration. However, Morishita expressed dissatisfaction at GungHo's situation.
"We need to keep producing innovative games," he said. "I don't think we can be content with the current situation."
Morishita's position is no doubt influenced by the huge success of GungHo's flagship title, Puzzle & Dragons, which has been among the highest earning mobile games for substantially more than a year.
To put it in perspective, revenue of $1 million a month equates to around $35,000 a day. At the peak of its popularity, Puzzle & Dragons was generating around $4 million every day.
That's the sort of financial clout that prompted SoftBank to acquire a majority stake in the company in March 2013, and is said to have earned the company $1.2 billion in revenue in the fiscal year that ended in January.
However, there are lingering concerns about GungHo's ability to repeat that level of success. The company's stock value has fallen by around 50 per cent in less than a year, from a high of ¥1060 in July 2013 to ¥518 at the close of business yesterday.