GungHo expects $1.2 billion revenue this fiscal year
$700 million profit for 12-month period ending this month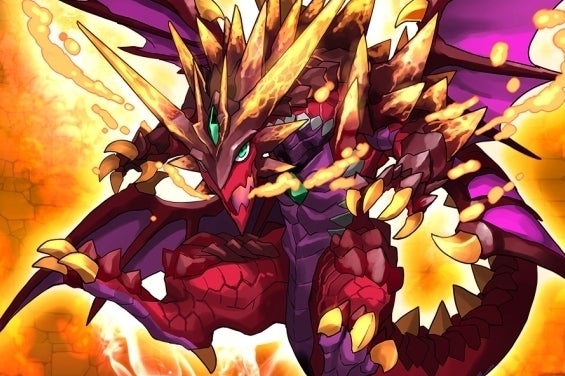 GungHo Entertainment expects to make $1.2 billion in revenue this fiscal year, which ends this month.
The Puzzle & Dragons developer also runs very lean, taking more than $700 million of its revenue as net profit. That's according to a CNN Fortune interview with CEO Kazuki Morishita, who attributes part of the company's success to his experience as a Manzai artist and stand-up comedian.
"I genuinely enjoy entertaining people - I get a thrill out of it," Morishita said. "Game companies should entertain their fans and users. It can never just be about the business-to-business aspects of the industry."
Morishita also confirmed that GungHo has around 10 games in varying stages of development, though he would not disclose any more details. The studio's last game was Puzzle & Dragons Z on the 3DS, its first boxed retail release and an immediate hit in Japan, selling more than 1.2 million units in its first month
Last year, SoftBank raised its holdings in GungHo Entertainment to a controlling stake of more than 58 per cent. Six months later, SoftBank acquired 51 per cent of Clash of Clans developer Supercell.