GungHo made $118m in April alone, market cap exceeds Nintendo
Puzzle & Dragons earning $3.75m a day, stock jumps 28.8 per cent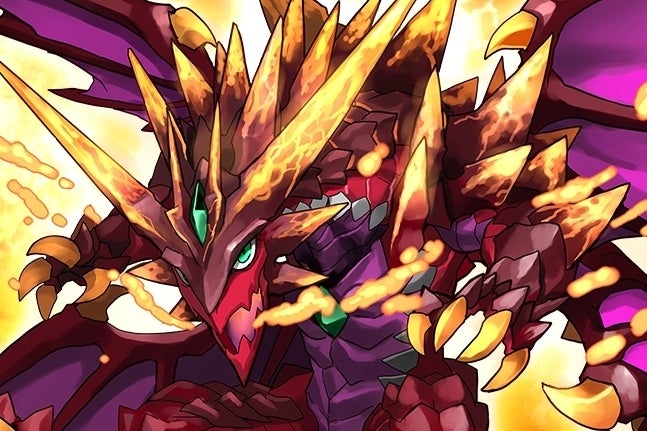 The incredible growth of Puzzle & Dragons developer GungHo Entertainment continues apace, as strong revenue in April pushed its market cap past Nintendo.
According to the company's latest financial report, translated by the prominent Japanese analyst Dr. Serkan Toto, GungHo made ¥12 billion ($118m/£76m) in revenue in April alone - that's a year-on-year increase of 1,142 per cent.
And the vast majority of that money came from a single game: Puzzle & Dragons, the company's mobile smash hit, earned $113 million in April - more than $3.75 million a day. The game now has 13 million players in Japan alone, which is 10 per cent of the country's population.
In the quarter ended March 31, 2013, GungHo posted revenue of ¥30.9 billion, up 800 per cent year-on-year. Operating profit for the period was ¥18.6 billion ($183m/£119m), an increase of 7,400 per cent over the prior year quarter.
The impact of these results on the company's stock has been immediate and huge. According to Dr. Serkan Toto, GungHo's share price increased by 28.8 per cent in "just a few minutes" of trading on the Osaka Stock Exchange today until it was bid-only, finally settling on ¥1,342 million per share.
This puts GungHo's market cap at ¥1.54 trillion, the equivalent of $15.1 billion - just above Nintendo's $15 billion market cap and closing in on Activision Blizzard's $16.7 billion.