Sensor Tower: Apple's removal of Fortnite cuts off $1.2b in player spending
Data firm's estimates show huge disparity in monthly spending between iOS and Android versions of Epic's game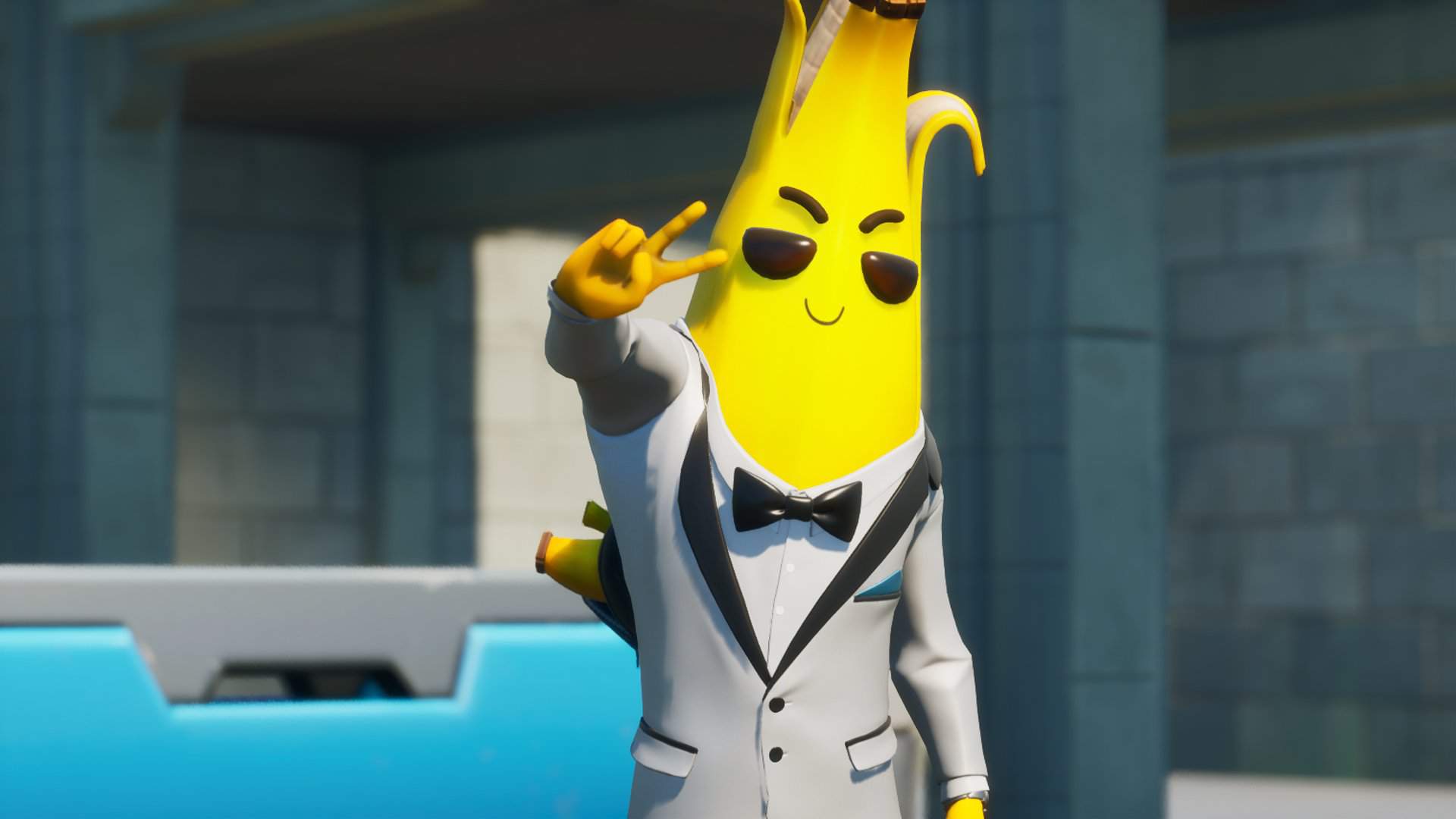 Apple's decision to remove Fortnite from the App Store has stymied a $1.2 billion revenue stream for Epic Games, according to data from Sensor Tower.
The mobile analytics firm puts player spending on the iOS version of Fortnite at $1.2 billion since it launched on the App Store. The popular shooter has been downloaded more than 133 million times on the platform.
These estimates put the tensions between Epic and Apple into perspective. Yesterday, Fortnite was removed from the App Store after direct payments were added to the game, dodging the 30% cut Apple takes from all transactions.
Epic CEO Tim Sweeney has been a vocal critic of Apple's revenue share -- and 30% as the industry standard across all storefronts -- for several years, but those criticisms have intensified in recent months.
After the removal was announced, Epic released a video pastiching a famous Apple television advertisement, calling upon the game's vast community to "#FreeFortnite."
Fortnite was subsequently removed from Google Play for the same reason, and Epic then filed legal complaints against both companies, citing antitrust issues.
According to Sensor Tower, the App Store is a far bigger loss for Epic than Google Play. Fortnite only launched on the Android store in April -- a delay due to Google's 30% revenue share -- but monthly spending remains far lower than on Apple's platform.
In the last 30 days, App Store players spent $43.4 million on Fortnite, while the Google Play audience spent just $3.3 million.