Google has no plans to lower its 30% cut
CEO maintains figure is the industry standard, despite Epic Games' efforts to bypass it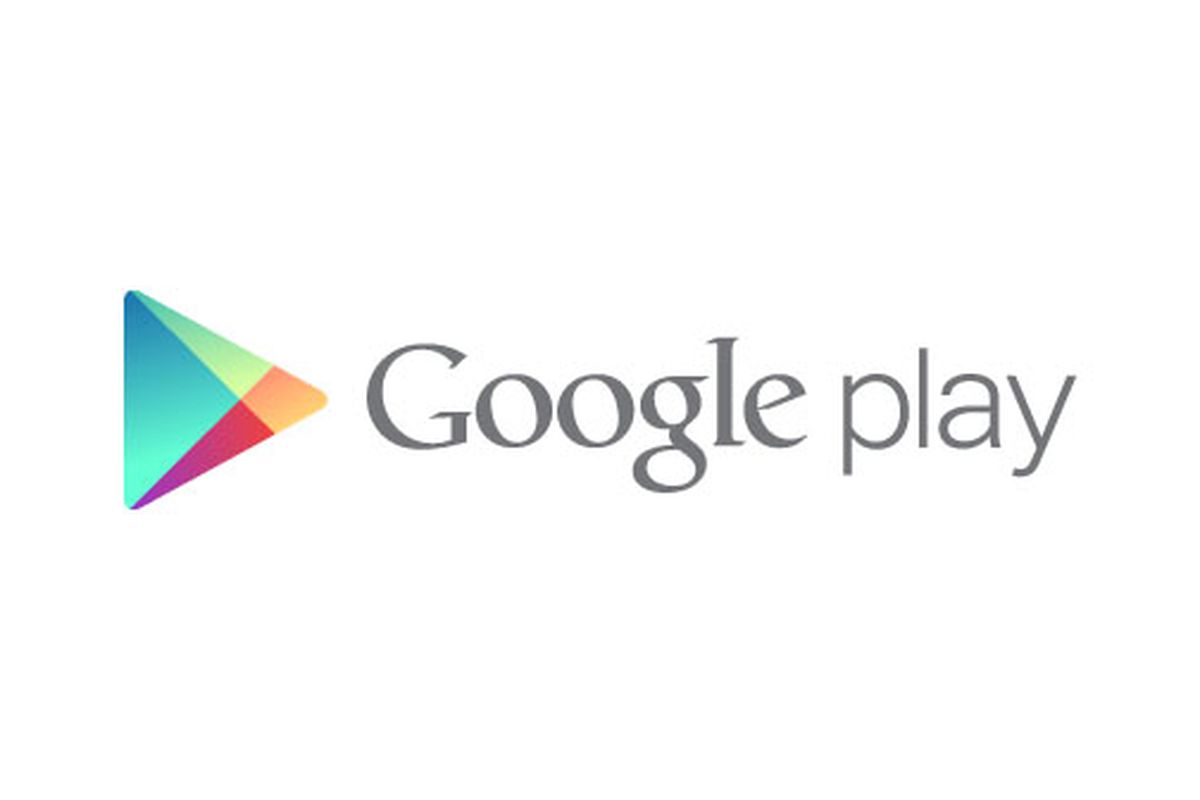 Google will not be lowering the share it currently takes from mobile developers any time soon.
In an earnings call following the tech giant's latest financials, transcribed by Seeking Alpha, the executive team was asked whether this was the "right long-term rate for Google Play" after "large developers are starting to come up with... workarounds."
This is almost certainly a reference to Epic Games' decision last summer to release Fortnite on Android via a separate launcher rather than the official store, with founder Tim Sweeney telling GamesIndustry.biz at the time 30% was "too high a cost" for developers to stomach.
However, CEO Sundar Pichai disagrees, saying in the earnings call: "On Google Play... thousnads of developers rely on it to safely and seamlessly distribute their game to billions of Android users worldwide. And we invest a lot in our infrastructure to continuously make sure their overall experience is safe and results in high engagement and for the developer's back.
"So I think there's a value exchange there and it's been the industry standard. And so, I think we will continue down that path... but obviously always adapt to where the market is."
Pichai's comment on keeping experiences safe is likely a reference to an exploit the Android launcher for Fortnite suffered around launch. The bug enabled hackers to install malware on users' devices -- something Google disclosed publicly, despite Sweeney's claims this was "irresponsible".
Last week, Zynga CEO Frank Gibeau said it was "too early to tell" whether Fortnite's byspassing of the Google Play store fee was the start of a trend.
Epic has since furthered its stance that store fees should be lower with the launch of the Epic Games Store, which only takes 12% of developers' sales compared to the usual 30% -- and is even planning to bring it to Android later this year.
Of course, it's easier to offer such generous revenue share when you have money pouring in from a global phenomenon such as Fortnite. On iOS alone, the game has generated more than $500 million -- and has done so faster than Clash Royale and Honor of Kings.