Fortnite iOS revenue estimated at $500 million
Sensor Tower's data shows Epic's game reaching that milestone faster than Clash Royale and Honor of Kings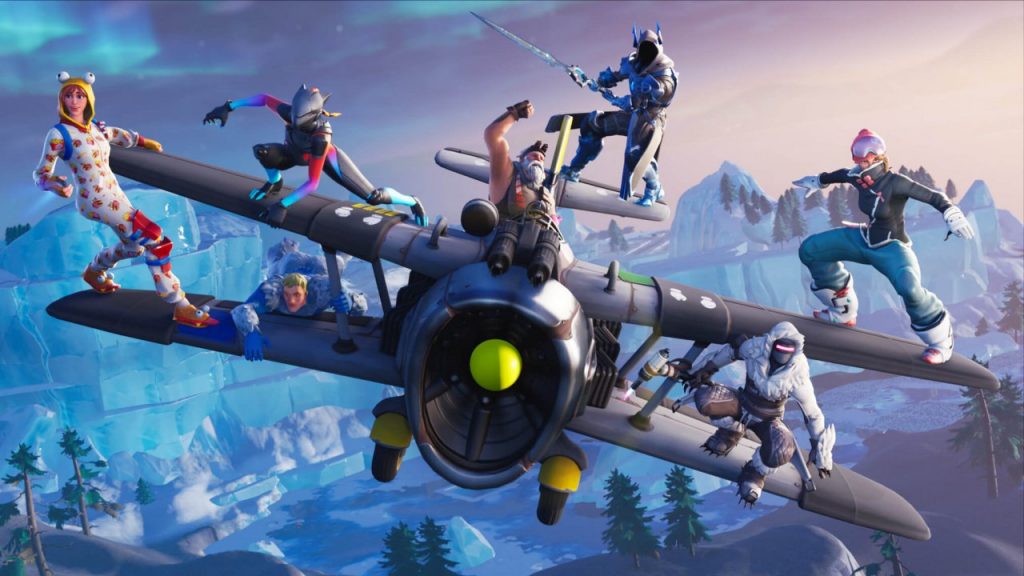 Fortnite has generated $500 million in revenue from iOS alone, according to the latest data from Sensor Tower.
Epic Games' hit battle royale shooter launched on iOS on March 15, 2018, and Sensor Tower has claimed that it reached $500 million in revenue after 326 days on the App Store.
It has done do a great deal quicker than its nearest rivals, beating Supercell's Clash Royale by 63 days and Tencent's Honor of Kings by 79 days. Fortnite's biggest iOS market was, by far, the US, which contributed 64% of all revenue on the platform.
Sensor Tower showed Fortnite reaching $100 million in iOS revenue after 90 days, meaning that it earned around 80% of its total iOS revenue in 70% of the time it has been available. The game's average daily earnings during the period have been $1.53 million.
Epic chose to skip Google Play with the Android version of Fortnite, which obscures a significant part of its success on mobile from Sensor Tower's estimates. However, the data firm still ranked Fortnite as the sixth highest earning game on mobile in 2018, despite the chart measuring revenue on both the App Store and Google Play.
Fortnite topped SuperData's chart of digital earnings in 2018, with $2.4 billion in revenue across PC, console and mobile.