Epic Games store planned for launch on Android this year
Company looks toward iOS launch also, despite "apparent conflict" with Apple policy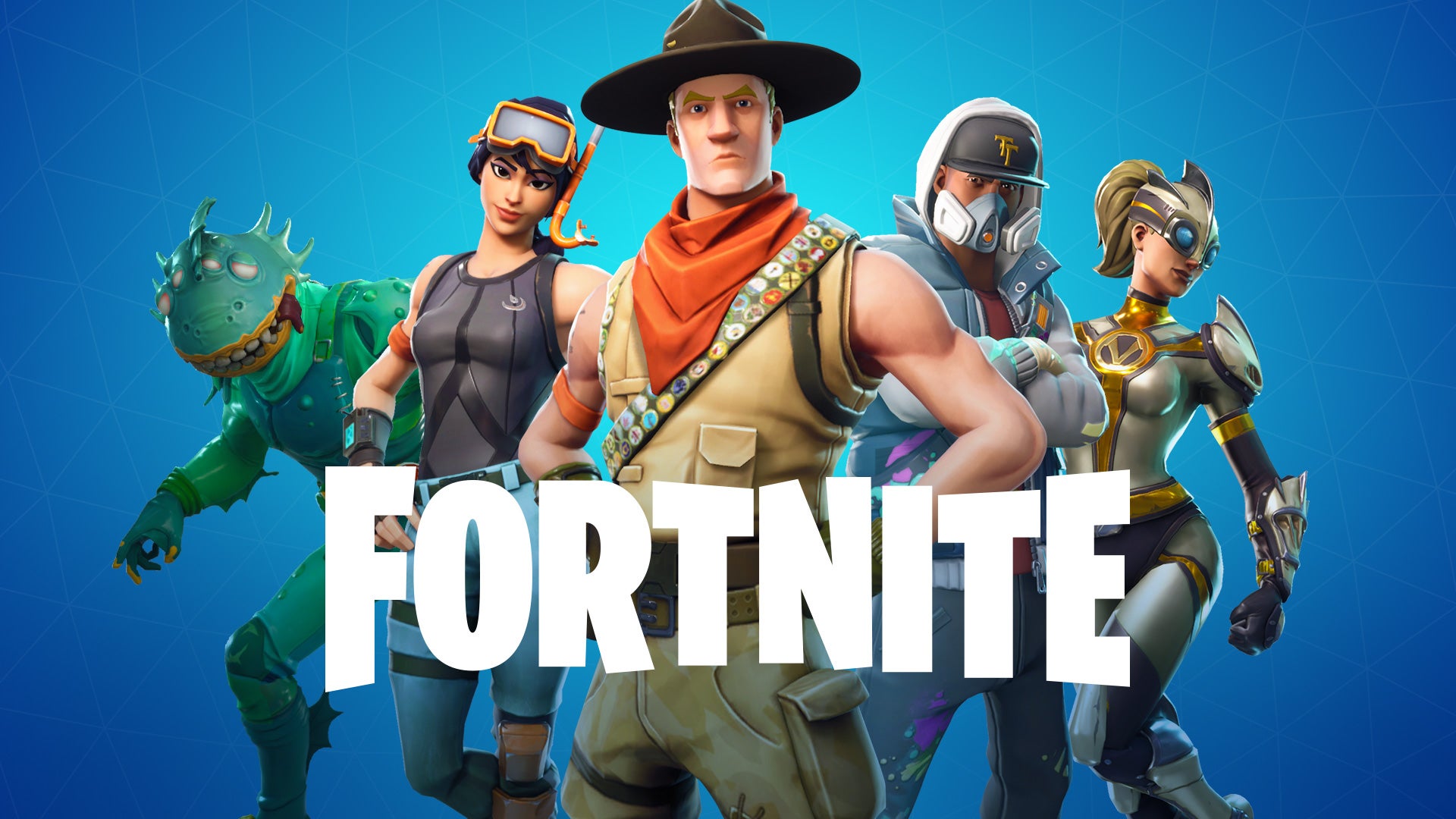 In the excitement of the launch of the Epic Games store, a tidbit that seems to have been overlooked by many is Tim Sweeney's assertion that the store will also make an appearance on Android this year.
In an interview with Game Informer in December of last year, the company's founder mentioned Epic's mobile ambitions alongside a lack of interest in console support.
"The Epic Games store is launching on PC and Mac in 2018, and Android later in 2019," he said. "We'd like to launch on iOS in 2019, however, that is in apparent conflict with current Apple policy. We believe all general purpose computing devices, such as PCs, smartphones, and tablets, should be open to competition between stores.
"Consoles are a different market, with dedicated game machines whose hardware costs are often partly subsidized by software revenue. Epic doesn't seek to operate a storefront on console platforms, but as an engine maker we do everything we can to enable cross-platform interoperability."
GamesIndustry.biz reached out to Epic Games for clarification as to what this would entail, but Epic declined to comment, saying it was "premature" to provide details on Android plans.
However, taken in context, it seems likely that the Epic Games store on Android would provide more than just Fortnite, as it's being presented as a parallel to the PC and Mac stores and as a "competitor" to other mobile stores, such as Google Play - which Epic notably avoided when it launched its battle royale last year on the platform.
The Epic Games store on PC has already made overtures to provide the kind of competition Sweeney talks about in the interview, including offering an 88/12 revenue share for developers and, earlier today, courting AAA publisher Ubisoft to bring The Division 2 and other "additional, select titles" exclusively to its storefront on the platform.