Zynga CEO: It's "too early to tell" if more will follow Epic's anti-App Store stance
Frank Gibeau says casual games firm has a "great partnership" with both Apple and Google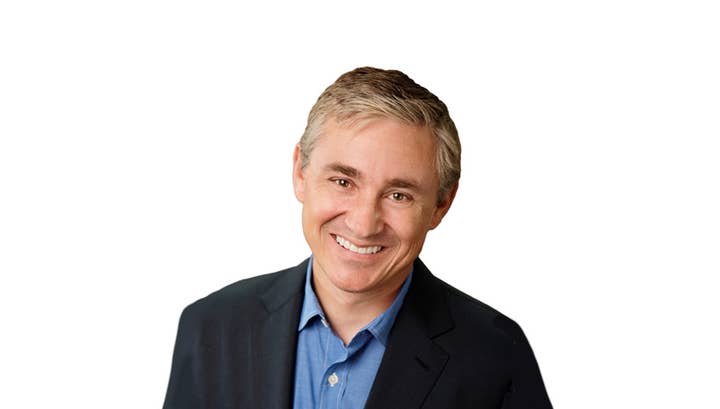 Zynga believes it's still not clear whether Epic's decision to bypass app stores in order to retain more revenue will set a new trend in mobile.
Epic shook up the smart device sector last year by shunning Google Play in favour of delivering Fortnite to Android devices via its own standalone launcher.
At the time, the firm attributed this to the benefits of an open platform like Android, enabling it to avoid paying the 30% share to Google that Tim Sweeney told GamesIndustry.biz is "too high a cost" for developers to stomach.
During an earnings call after last night's financial results, transcribed by Seeking Alpha, CEO Frank Gibeau was asked if Zynga was also considering such a move and what impact he thought Epic's stance might have on the mobile market.
Gibeau said there was "not really much for me to comment" on when it came to the channel fees Zynga pays, but maintained there is a "great partnership between our company and Apple and Google."
"They help us, bring our games to market and reach audiences," he continued. "There's obviously been some innovation recently on Epic's front. But I think it's too early to tell exactly how that all going to shake out. It's certainly not a forcastable event. So I'll leave that to let events unfold more to be able to comment on it."
Epic Games has since taking its position on better revenue shares developer further with the launch of the Epic Games Store -- a venture Tim Sweeney plans to bring to Android later this year. The industry veteran would also like to see it on iOS, but this is "in apparent conflict with current Apple policy."
Zynga enjoyed solid results, marking the second profitable year in a row after a lengthy period of recovery.
Gibeau proudly declared: "Zynga's turnaround is now complete."