Gloria Victis creator Black Eye Games is closing
The game developer shuts down after 11 years of operation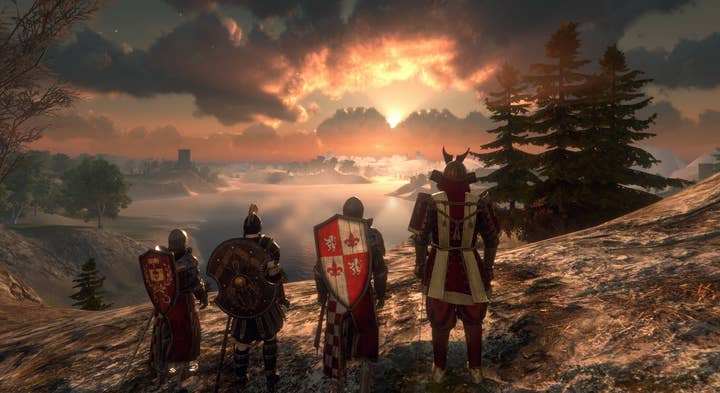 Polish game developer Black Eye Games has announced that it's shutting down.
The news was shared in the final season announcement for its title Gloria Victis, and it attributed to the financial costs of operating and developing the MMO.
It said in part, "Nothing can last forever, and after thinking it through for countless times, we have to make the toughest decision ever.
"Mostly due to financial reasons, as our game has always been a niche which we found extremely hard to expand without losing the game's identity, and required more and more resources to progress and keep the pace, and due to continuous work without required rest for so long which eventually led to burnouts, we won't be able to provide required maintenance on the game much longer."
The studio added that the MMO's servers will close on October 31.
Black Eye Games' was founded in 2012, and its title releases included Siege Survival: Gloria Victis and Nadir: A Grimdark Deckbuilder.
It joins multiple game studios whose doors closed during August.
Saints Row maker Volition announced its immediate closure today. Earlier this week, Mimimi Games said it was shutting down after releasing its last game, Shadow Gambit: The Cursed Crew.
Meanwhile, news of Campfire Cabal being shuttered was announced in early August.