Volition Games closes
The Saints Row maker shuts down after 30 years of game development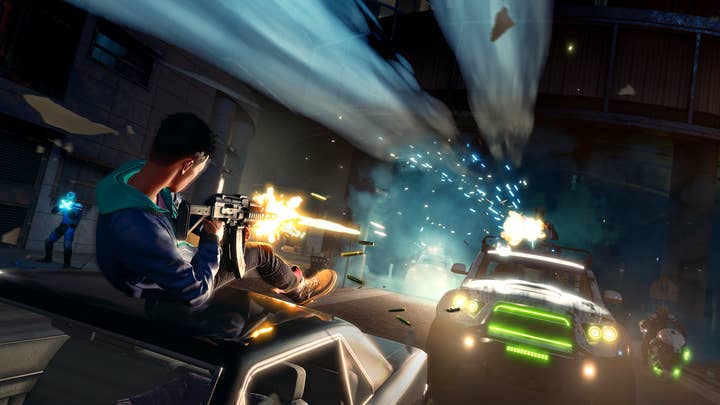 Sign up for the GI Daily here to get the biggest news straight to your inbox
Developer Volition Games has announced its complete and immediate closure.
The decision to close the studio was attributed to an evaluation by Embracer Group as a part of its ongoing restructuring program.
In the announcement, Volition said, "This past June, Embracer Group announced a restructuring program to strengthen Embracer and maintain its position as a leader in the video game industry. As part of that program, they evaluated strategic and operational goals and made the difficult decision to close Volition effective immediately."
Volition Games' roots date back to 1993 and the formation of Parallax Software by co-founders Mike Kulas and Matt Toschlog. The studio enjoyed immediate success with the PC games Descent and Descent 2, but in 1996, it split into two separate studios: Volition and Outrage Entertainment.
Volition would go on to build its own name with the Freespace, Red Faction, and Summoner series, and in 2006 released the first Saints Row.
Its last game release was 2022's Saints Row reboot. The action title received a lukewarm reception from critics, and Embracer said it did not meet expectations back in November of last year.
News of Volition's shuttering comes weeks after Embracer closed down Campfire Cabal, nearly a year after it was established.