Multiple GameStop stock story adaptations reportedly in the works
Netflix, MGM, and Pinky Promise each working adaptations of still-developing stock market event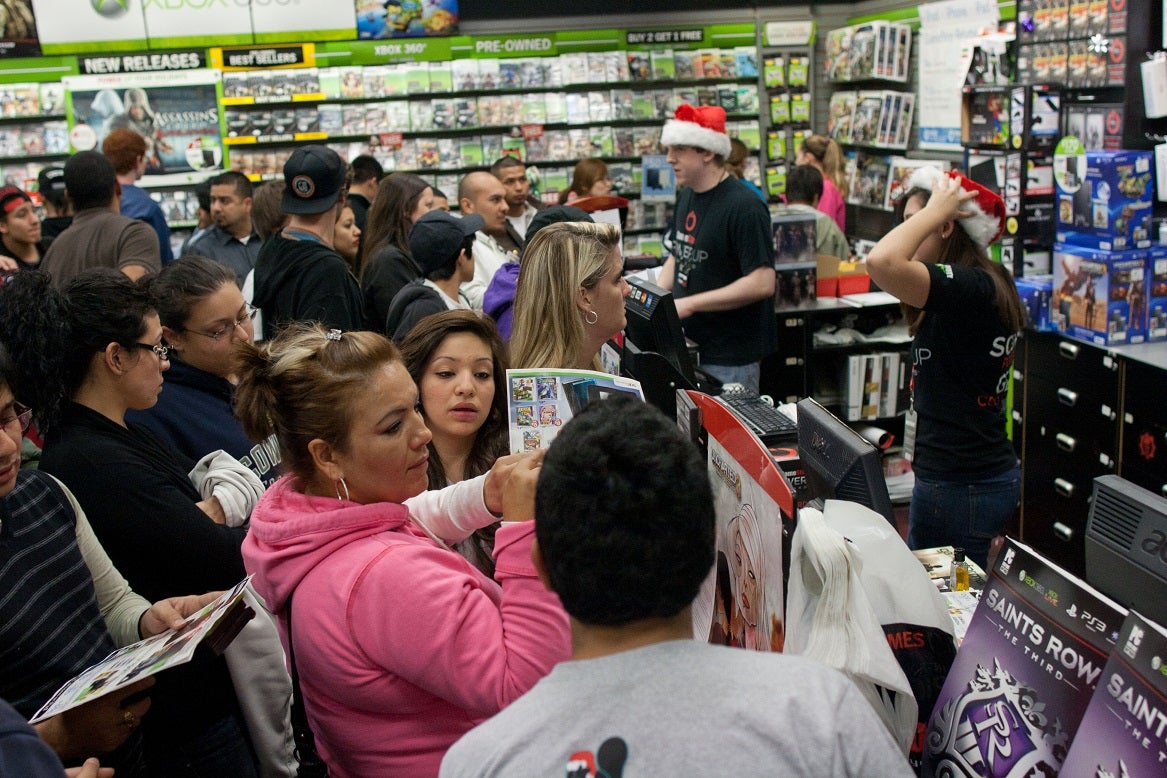 Several TV and film projects covering the recent spike in GameStop and other stocks from investors on the "WallStreetBets" subreddit are already starting to move ahead, according to a number of reports from Deadline.
According to Deadline's sources, MGM has acquired a book proposal from author Ben Mezrich called The Antisocial Network, following the story of amateur investors taking on Wall Street. Mezrich previously wrote The Accidental Billionaires: The Founding Of Facebook, a Tale of Sex, Money, Genius, and Betrayal, which was adapted into the 2010 film The Social Network.
Then this morning, Deadline reported that Netflix is finalizing its own project, with The Hurt Locker screenwriter Mark Boal in negotiations to write it.
Hours later, a third report from Deadline detailed a limited series called To The Moon in the works from production company Pinky Promise.
GameStop stock has soared over the last few weeks due to the sudden influx of investing fueled by the WallStreetBets subreddit against short sellers.
After GameStop reached record highs of $483, popular trading app Robinhood started blocking purchases of the company's stock, as well as outfits like AMC Entertainment, BlackBerry, and more that were experiencing similar surges.
Even though the tidal wave of investing into GameStop and other companies is still ongoing, it seems film companies are already eager to be first to have their own version of the story on the market.
GameStop's stock price closed Monday's trading at $225.