GameStop CEO reportedly due to receive $179m windfall
Outgoing chief benefits from GameStop stock surge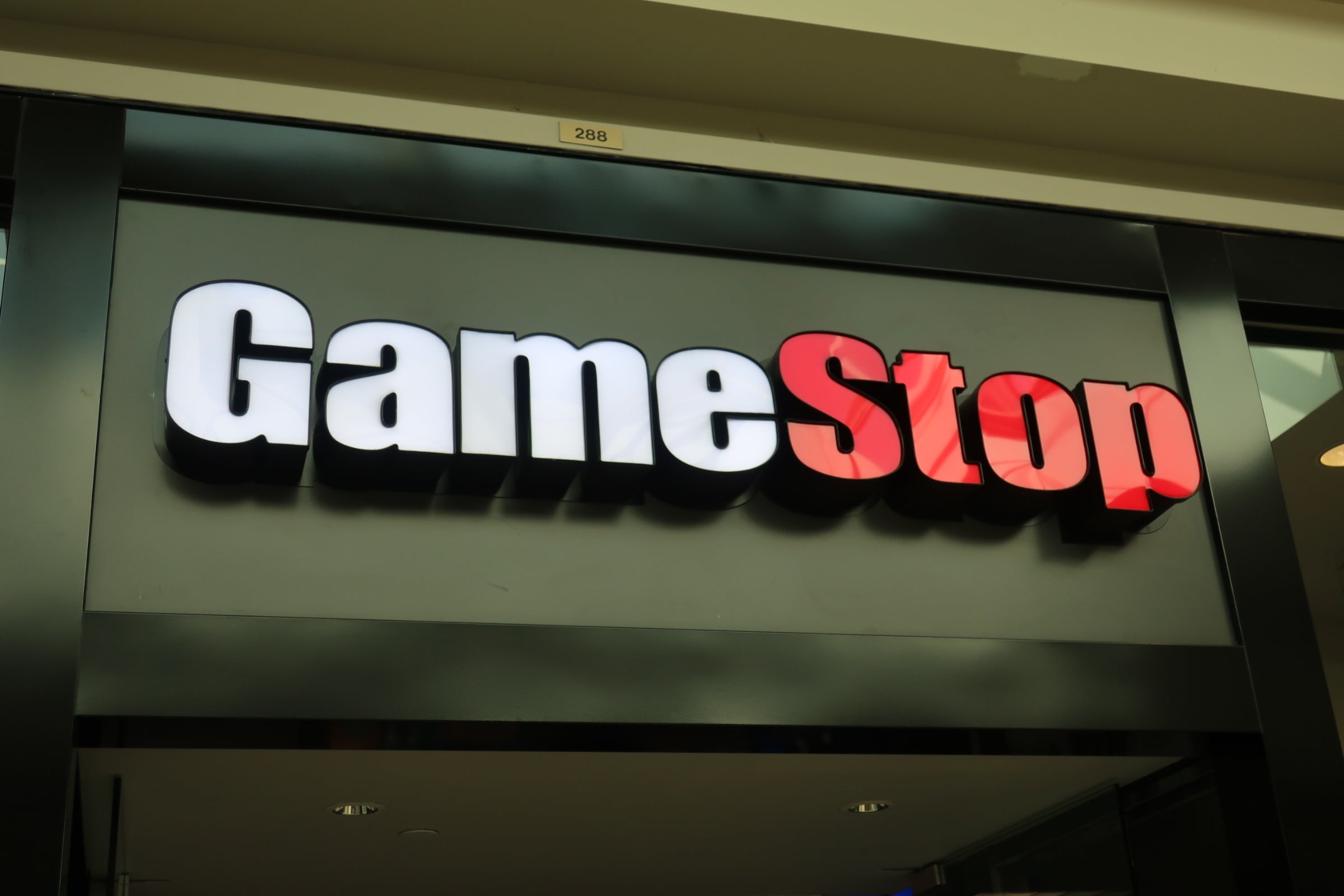 GameStop CEO George Sherman will reportedly receive $179 million when he leaves the retailer in July.
Reuters reported that GameStop "decoupled" portions of Sherman's salary from his performance during the early months of the COVID-19 pandemic last year. This granted him stock at a time when the retailer's shares were worth a fraction of their value today.
But GameStop stock reached record high prices in January as a wave of Reddit users went on a buying spree. The shares continued fluctuating dramatically for days, with Elon Musk and the Biden administration getting involved.
Reuters added that "as a condition of his exit, GameStop is speeding up the time frame for Sherman to receive the shares, generating the award."
GameStop's shares closed at $158.51 yesterday -- in the past 52 weeks, they had reached a low of $3.77.
The US retailer announced earlier this year that it had established a committee to help it transition from a traditional brick-and-mortar business model to a more digital-driven retail company.
It's in that context that GameStop announced last week that George Sherman will be stepping down on July 31.