GameStop CEO stepping down this summer
Retailer's board of directors confirms hunt for someone with "the right skills to meet changing business requirements"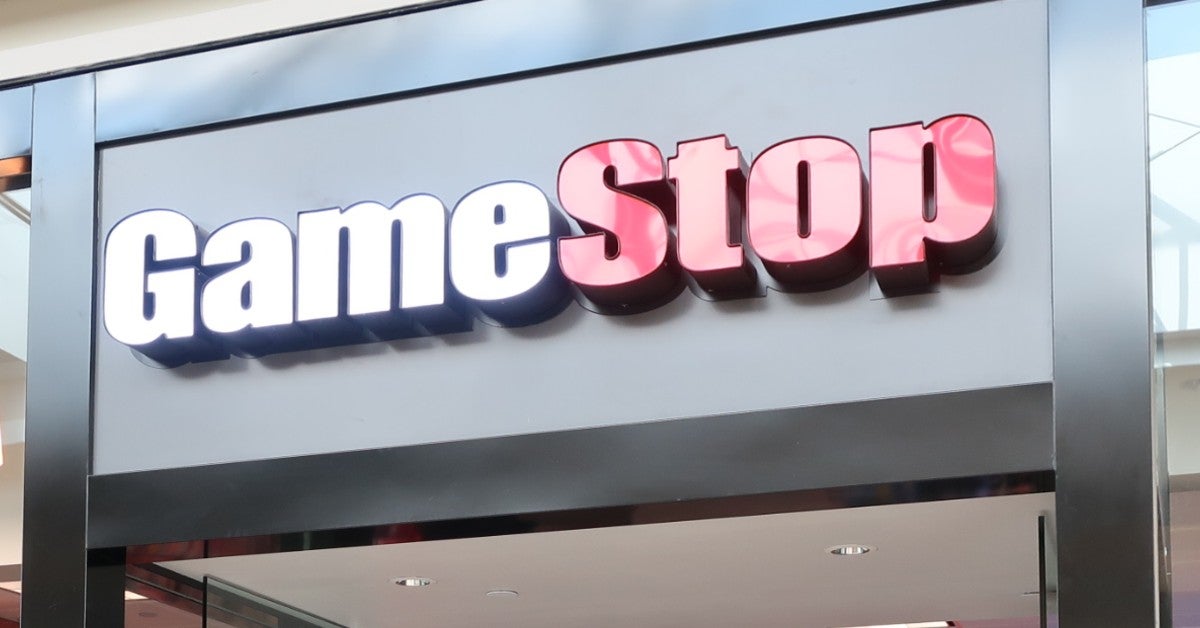 GameStop has revealed that CEO George Sherman will be stepping down in the coming months.
The announcement follows last week's report that the retailer was quietly conducting a search for a new chief executive.
Sherman will step down on July 31, or sooner if a suitable replacement is found and appointed prior to that date.
He joined the company in April 2019, taking the role over from Shane Kim, who served as interim CEO for just shy of a year.
The company is now looking for someone with the "right skills to meet changing business requirements," with the help of a third party to find candidates who have the "capabilities and experience to help accelerate the next phase of [GameStop's] transformation".
Sources familiar with the matter said that GameStop is entering a transitional period, aiming to transform into a more digital-driven company.
GameStop's board of directors recently established a committee to support this transition. The company also recently hired a trio of former Amazon executives, including former Web Services lead Matt Francis as its new CTO.