Gamestick delayed again, this time until November 15
Logistical issues put microconsole head to head with PS4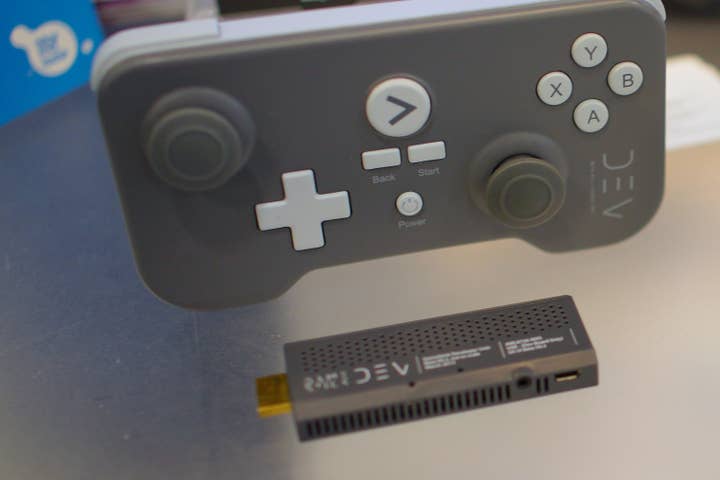 Playjam's Android microconsole, the Gamestick, has been delayed once more until November 15, which means that the Gamestop-backed £80 device will now release on the same day as the PS4 in the US.
Originally due to start shipping to early backers in July, the Kickstarter-funded device has been delayed already several times this year, with the latest setback blamed on production issues and logistical difficulties. Whether the clash with Sony's new machine will have much effect on sales is debatable, but press coverage is likely to be at a premium over the next month or so.
Should the machine experience the sort of turbulent launch endured by competitor Ouya, that might be a blessing in disguise.