GameStick manufacturer adds new Head of Games
Sameer Baroova has joined the PlayJam team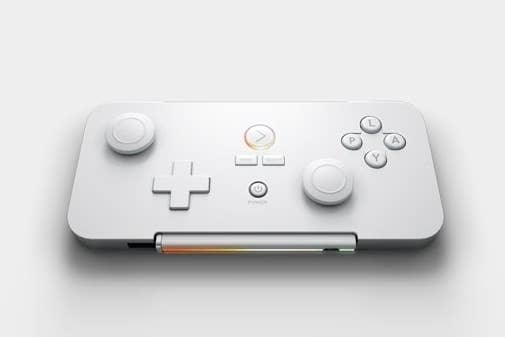 PlayJam, the developer of the Android-powered GameStick console, has announced that Sameer Baroova will be joining the company as Head of Games. Bavoova was previously a development director at PopCap, where he worked on the company's leading titles such as Bejeweled, Plants Vs. Zombies and Peggle. At PlayJam he will be working with developers to bring more games to the GameStick platform and the PlayJam Games Network.
"Playjam has played a dominant role in defining the Smart TV games category, and with the launch of GameStick in April, we have the potential to make Android games for TV a fulfilling consumer experience and a desirable space for developers," said Baroova. "I am thrilled to take the role of Head of Games at Playjam and look forward to the prospect of being a part of this fast evolving games industry. Playjam is an incredible place to work, full of fun, talented people and having the opportunity to build on its commendable success in the TV Games arena is a real privilege."
"Sameer has in-depth understanding of the industry and an enormous respect within it; we are pleased to welcome him to the team where he will play a central role in shaping the future of games on TV.We have some very exciting times ahead of us with both our Smart TV proposition and now with the imminent launch of GameStick.We are passionate about our mission to bring affordable games to TV and a strong team will be key in meeting these ambitions," said PlayJam chief creative officer Charles Tigges.
As of this writing, the GameStick Kickstarter sits at $382,963, far above its funding goal of $100,000. There are 16 days remaining in the funding drive.