GameStick shipping pushed back from April to June
GameStick becomes another Kickstarter delayed by excessive demand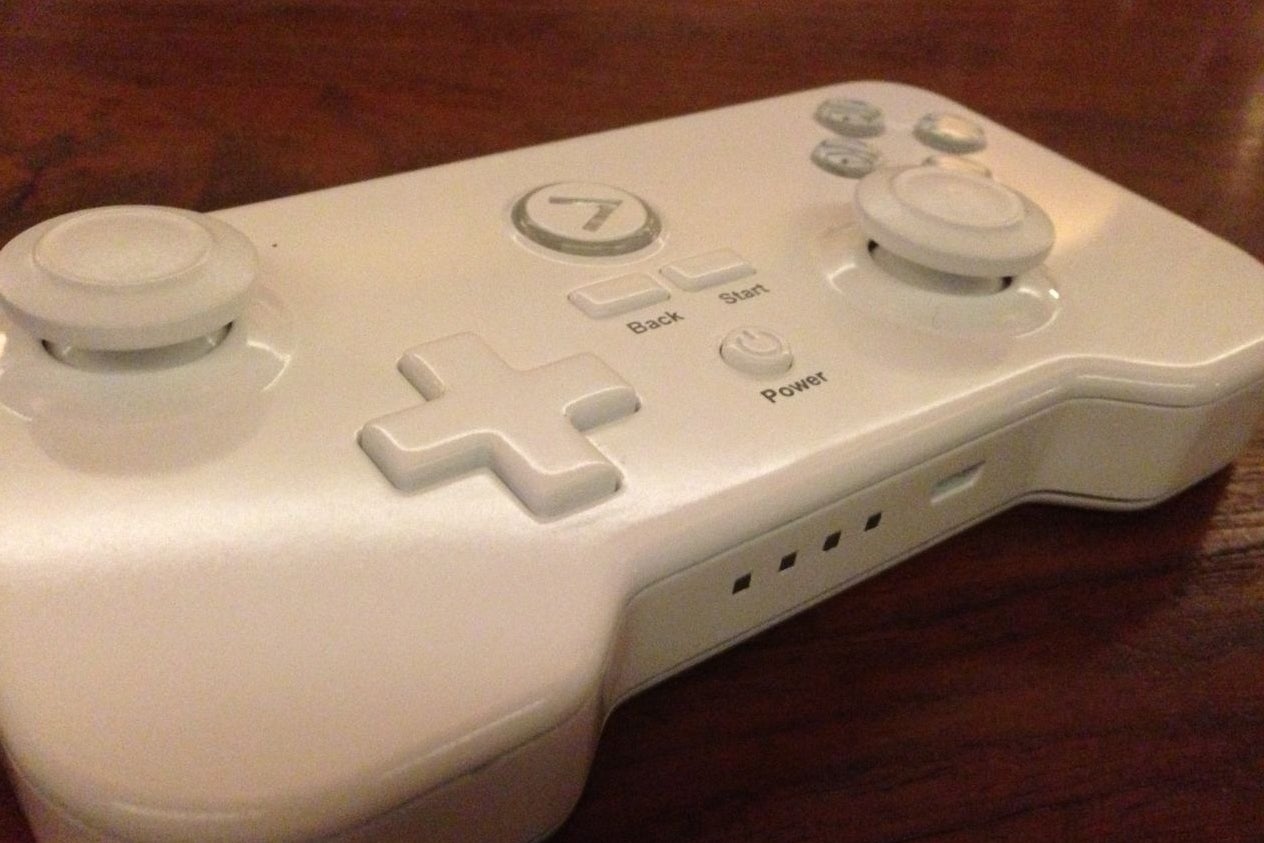 The creators of the Android-powered GameStick consoles have delayed the shipment of the console to backers from April to "the last week of June." In an update on the console's Kickstarter page, the company explained that demand for the device was far beyond what they initially expected.
"The main production run has gone from a few thousand units to tens of thousands of units. This has meant that we have had to change production methods and move to high volume tooling," said the company in its update.
The company has initially planned for "around 1,000 units", but the Kickstarter ended up having 5,691 backers.
"We were going to use silicon molds, which is what we have used for the GameStick DEV units. These don't take much time to make, but they also cannot cope with the high volume production that we now need. As a result we have had to move to much higher end tooling which is being made in both China and Germany."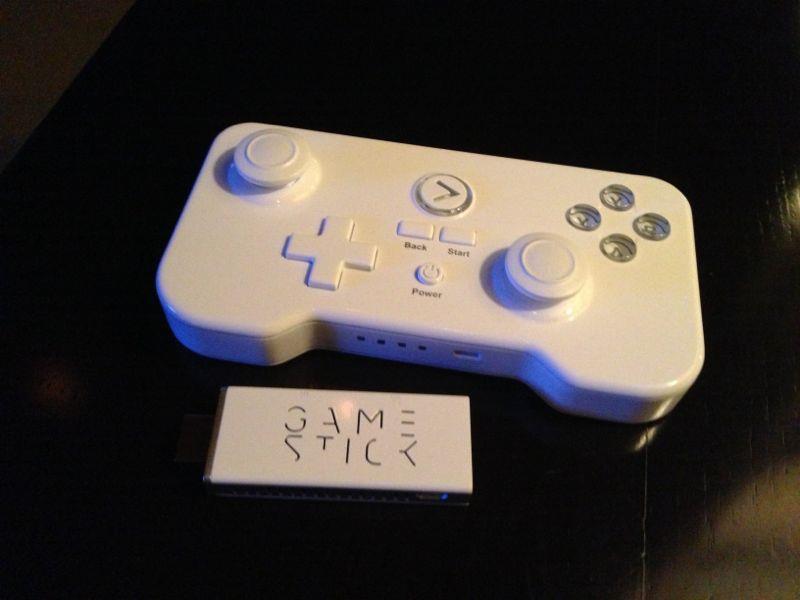 "We had hoped to deliver GameStick to you at the end of April. We now expect to complete mechanical tooling about 4 weeks later at the end of May. Then the units are assembled, tested and assuming there are no issues, packed prior to shipping to each territory. We expect to ship around the 10th June. This means we think the likely date of arrival of your hand crafted GameStick will be at the last week of June," Gamestick added.
"Whilst we would have liked to ship earlier, we are, to a large degree, victims of the success we have created together. We'll give you a weekly production update going forward so that we can share the ups and downs of pulling together the numerous threads of a developing a new ecosystem for console gaming."
This project finished its funding drive on February 1 with a total of $647,658, far above its initial funding goal of $100,000.