GameStick to launch globally on October 29
Microconsole priced at $79.99 / £79.99 and sold through GameStop, Amazon, GAME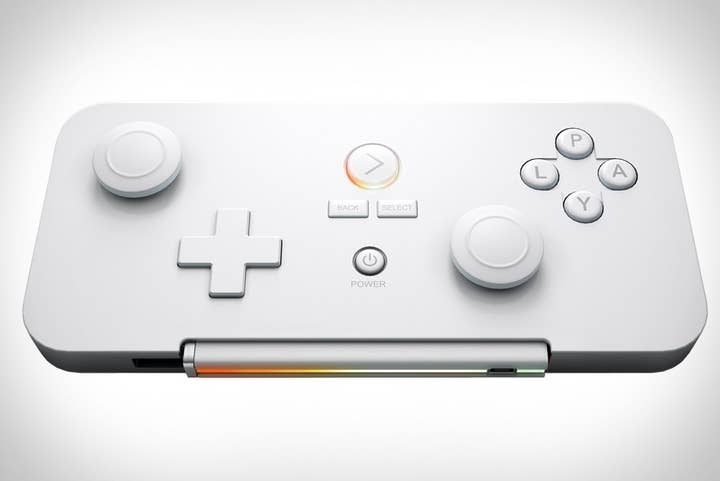 Microconsole GameStick is to launch globally on October 29, priced at $79.99 in the US and £79.99 in the UK.
Parent company PlayJam has partnered with GameStop, Amazon and GAME to sell the device, which allows users to play Android-powered games on their TVs.
"While to myself and the team at PlayJam the journey seems longer, we have in fact come a significant way in a very short period of time with GameStick," said Jasper Smith, CEO of PlayJam.
"The challenge of bringing affordable gaming to the big screen has always sat at the heart of everything we do and GameStick represents a huge step forward in reaching that goal. We're extremely proud of what we have achieved and look forward to families getting their hands on devices in the run up to Christmas."
Those that backed the system on Kickstarter will receive the GameStick later this month. A recent interview with PlayJam's CCO Charles Tigges can be read here.