GameStick Kickstarter raises $648k
PlayJam's Android-powered portable console successfully funded more than six times over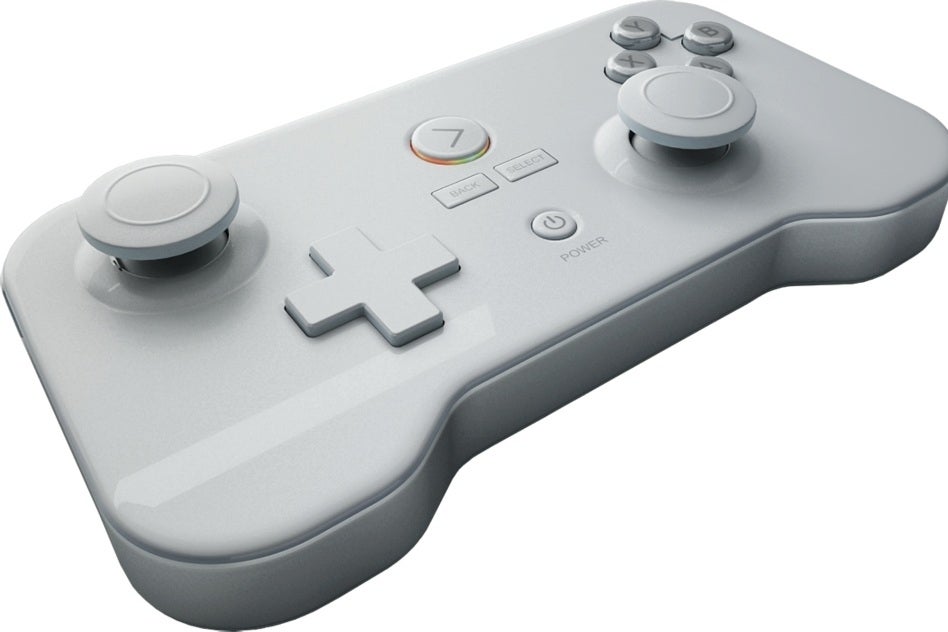 The GameStick Kickstarter campaign wrapped up today, as PlayJam's proposal for an Android-powered console garnered a total of $647,658 in funding from 5,691 backers. When it launched January 2, the GameStick goal was to raise $100,000.
Like the similarly Kickstarted Ouya, GameStick is an Android-powered console intended to bring the Google operating system to the TV console market in an open fashion. It also features an Amlogic 8726-MXS processor, WiFi and Bluetooth functionality, 1GB of DDR3 memory, 8GB of NAND Flash memory, and its own wireless controller, which also houses the diminutive GameStick itself when not in use.
GameStick is expected to ship in April. The basic console and controller combo will sell for $79.