Gamestick ship-date delayed until August
Android micro-console pushed back for UI refinements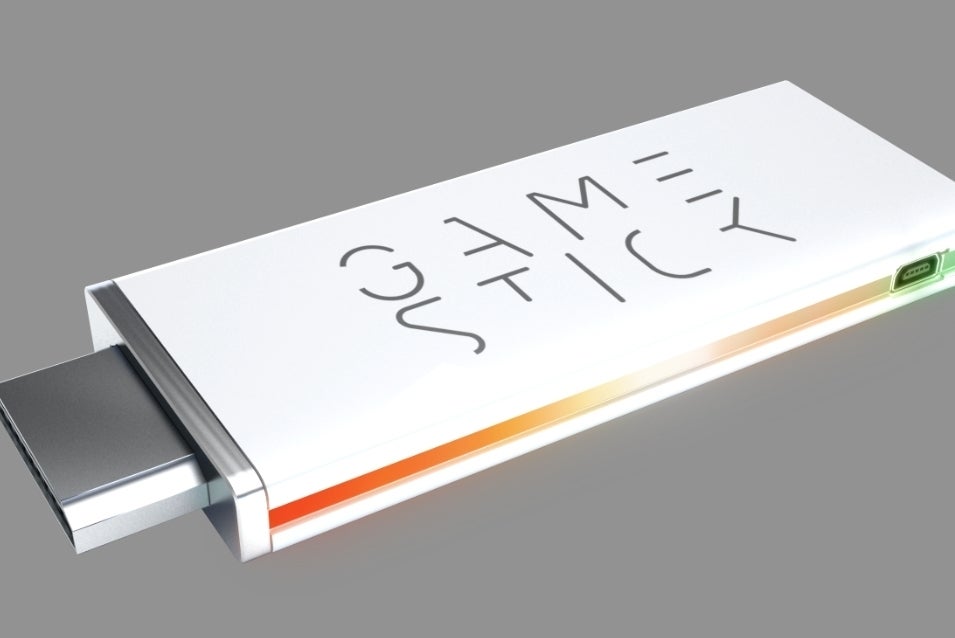 The release of the Gamestick has slipped to August - the second time the micro-console's launch-date has been pushed back.
It seems that the Android-based device has been held up by its own crowd-funding strategy. The $500 pledge tier - called "Designed By Me" - offered 50 people the chance to advise on the Gamestick UI. However, the prototype units intended for this stage of production were delayed, and the entire project has been pushed back until August as a result.
"We appreciate that this will frustrate backers keen to get their hands on their device, but we did not feel it was fair to bypass this step as it was a key pledge and the feedback will be really welcome," a post on the Gamestick Kickstarter page read.
"We now expect to ship product from China during early August and expect it to be with you by the middle of the month, prior to units launching in retail."
The Gamestick was initially expected to ship in April, but this was delayed until the end of June so that the device could be refined. Speaking to GamesIndustry International last month, PlayJam's Charles Tigges made the importance of getting the product right before release very clear.
"There's a limited interest span," he said. "If we go out there with a shitty product, then people don't have to look at it twice."