Games contributed over £1 billion to UK GDP last year
And employment levels were their highest in five years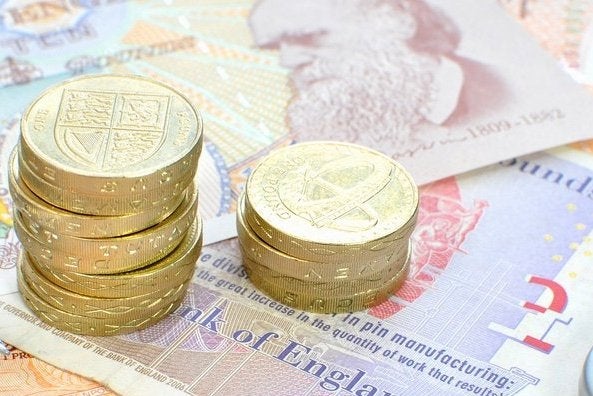 The UK industry enjoyed another year of growth in a range of key areas, including employees, revenue, employment and its GDP contribution.
According to a new report from TIGA, in 2013 the UK game development sector contributed more than a £1 billion to the country's GDP - £1.02 billion to be exact, a healthy improvement from its £947 million contribution the previous year.
Investment in British game companies also increased, from £427 million in 2012 to £458 million in 2013. Not gargantuan leaps, certainly, but welcome signs of sustained improvement after what TIGA chairman Jason Kingsley OBE called "incredibly tough times" for the British industry.
"Those days are behind us now," he said in a statement issued to the press. "The industry is adapting and with the wind of GTR [Games Tax Relief] at our backs, the UK games development and digital publishing sector is set to surge ahead."
Another key area for growth was employment, which rose 7 per cent to hit its highest level since 2008. According to TIGA, there are now 9,896 creative staff employed by studios in the UK, and at the current rate of growth that should comfortably pass 10,000 by next year.
And TIGA CEO Richard Wilson believes that the rate of growth will only increase now that the government has promised Games Tax Relief for British companies. TIGA believes that it will be directly responsible for hundreds of millions in new investment and increased revenues.
"GTR effectively reduces the cost of games development and it incentivises investment and job creation in the games industry," Wilson said. "For example, Eden Films has plans to build a new games studio, Codec Studios, and to develop a new £30 million video game, providing employment for over 100 highly skilled development staff for a minimum of three years."