TIGA survey shows signs of UK recovery
Headcount, number of studios and earnings were all on the rise in 2012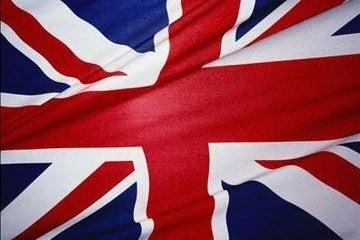 A new survey from the trade association TIGA has highlighted the start of a resurgence in the UK games industry in 2012.
The data, which was taken from an extensive survey of UK games businesses, showed incremental but significant improvement in a range of key areas. The number of creative staff employed in studios rose 4 per cent from 8,888 in 2011 to 9,224 last year, while the total number of studios improved from 329 to 448.
On the financial side, annual investment by studios was up £16 million to £427 million. The sector's contribution to the UK's gross domestic product increased by £35 million to £947 million.
Richard Wilson, CEO of TIGA, attributed the growth to three factors: the proliferation of mobile devices, the advent of tax relief for UK games businesses, and a rise in the number of smaller companies due to the collapse of larger studios.
"However, the UK games industry suffered badly during the last four years without Games Tax Relief: developer headcount and investment levels remain below the 2008 peak," said Wilson. "Additionally, start-up studios are vulnerable. At least 21 per cent of start-ups in 2010 - 12 have already gone under. Our challenge now...is to help build sustainable independent games development and digital publishing businesses."
"The UK games development sector is back on track," added TIGE chairman Jason Kingsley, who is also CEO of Rebellion. "Mobile and internet based gaming provide opportunities for growth, we have access to a highly skilled and creative workforce, and TIGA's Games Tax Relief will give a further boost to employment and investment from April 2013. The UK has everything to play for."