TIGA: UK games development workforce grew 15.2% in 16 months
New figures also reveal more than half of employees work for international studios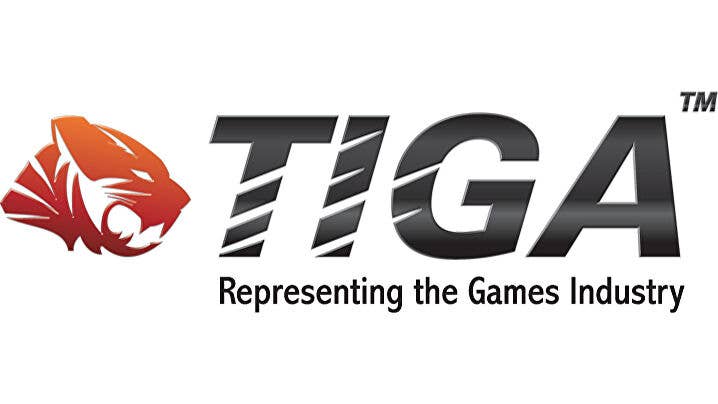 Employment in the UK games development industry rose 15.2% between December 2021 and April 2023, a new report from trade body TIGA revealed.
According to TIGA's Making Games in the UK 2023 report, the number of full-time employees went from 20,975 to 24,155 during that period, representing an annualised rise of 11.4%.
New figures published today by TIGA also found that 51.9% of full-time staff are employed by foreign-owned studios, up from 40% in 2017.
8.8% of UK studios are owned by parent companies headquartered overseas, compared to 6% in 2021.
According to TIGA, the "headcount growth rate" for international studios with five or more development staff was twice that of UK-owned studios between December 2021 and April 2023.
There were 159 overseas-owned studios as of April 2023, and they grew by an average of 25% compared to 10% for UK-based studios.
Overall, the number of studios in the UK increased by almost 18% over the same period, from 1,528 to 1,801. According to the data, annual investments made by studios rose 27.7% from £1.3 billion to £1.66 billion.
Overseas games companies invested £2.5 billion in UK games production over the past five years. They reportedly contributed over £5.5 billion to the UK economy "before any additional impacts of acquisitions are taken into account."
TIGA estimated that the "combined direct and indirect tax revenues" generated by the UK's games development sector increased 25% from £1.2 billion to £1.5 billion between December 2021 and April 2023. Overall, the game development industry contributed £3.68 billion to the UK's GDP (compared to £2.9 billion in December 2021).
The report also found that nearly 80% of the UK's games development workforce lives outside London, where only 22% of employees work.
Approximately one-fifth of development staff are located in the South East, 12% in the North West, 10% in the West Midlands, and 9.1% in Scotland.
The Making Games in the UK 2023 report was based on extensive surveys with UK games businesses, along with analysis by Games Investor Consulting.
Sign up for the GI Daily here to get the biggest news straight to your inbox