EU approves UK games tax relief, signalling £188m windfall
TIGA and UKIE both celebrate landmark decision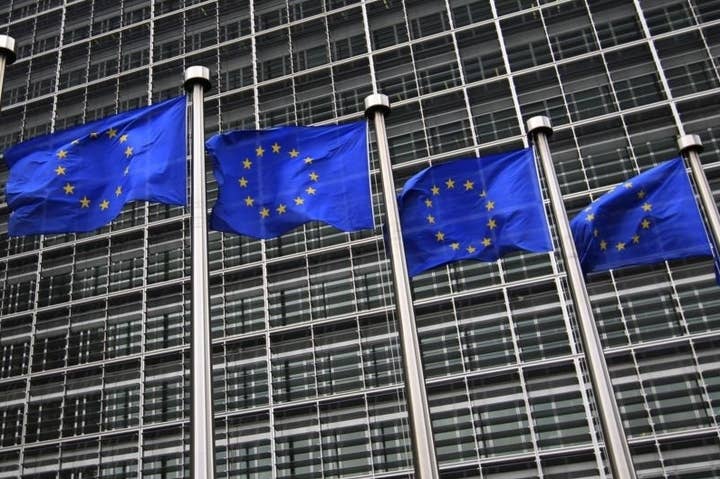 The European Union Commission has reached a decision to grant the UK's games industry cultural tax relief, a move which trade bodies estimate could result in an extra £188 million per year for the sector.
The decision is the culmination of many years of lobbying and campaigning and will help the UK to continue re-establishing itself as a market-leading force in the global games industry. Having initially been scheduled for inclusion in the budget by the outgoing Labour government in 2010, the case for tax relief has been through several setbacks and renegotiations, succeeding largely thanks to the efforts of the UK's trade bodies: TIGA and UKIE.
"This is a superb decision by the EU Commission and magnificent news for the UK video games industry," said TIGA's Richard Wilson, who has consistently championed the tax breaks. "It is also a striking success for TIGA, for its members, and for the wider video games industry that TIGA represents. GTR will create jobs, boost investment and enable the production of more British video games. "Our research has demonstrated tax relief for the UK video game sector will increase employment, drive innovation and secure additional investment in the industry. Specifically, TIGA's research has shown GTR should create and/or protect 4,661 direct and indirect jobs; encourage approximately £188 million additional investment expenditure by UK studios; generate £172 million in new and protected tax receipts to HM Treasury, and all at a cost of just £96 million over five years."
"This is a huge boost to the UK games and interactive entertainment sector and the start of a great new era of games production in the UK," commented UKIE CEO Jo Twist, who has also lobbied extensively to see the campaign succeed. "We are delighted the European Commission recognised the clear market failure for the production of games with a British and European flavour, using UK-based creative and highly skilled talent.
"We are extremely happy to have played a part, as a strong collective voice for the industry, to get the scheme over the finishing line. We have been in constant contact with government throughout the process and have applied pressure and evidence for the scheme to be introduced at every opportunity."
GamesIndustry International has editorial pieces from both Dr Wilson and Dr Twist giving deeper insight into the decision and it's connotations.