Gameloft has closed its Spanish studio - report
French mobile publisher cuts another 18 jobs as remaining team at Valencia office are let go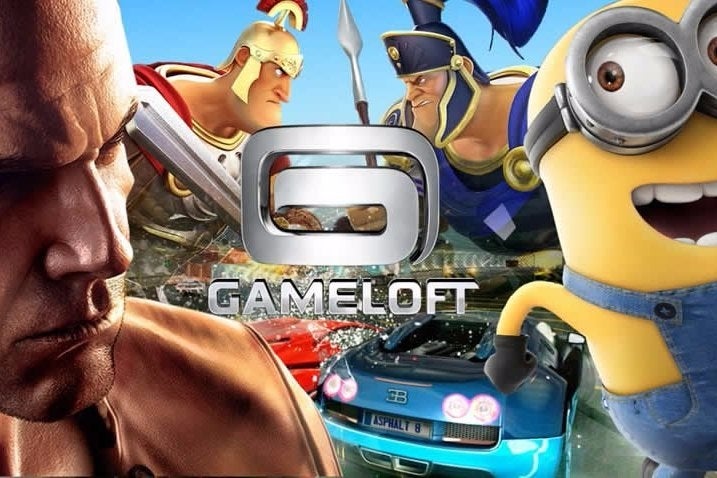 Gameloft has closed its studio in Valencia, according to Gamasutra's sources, the French mobile publisher's tenth studio closure in less than 18 months.
Seven studios were closed in the time between January and September 2015 as the company sought to improve its profits. An eighth closure, in Seattle, followed later in September.
In January this year, Gameloft's New Zealand office was also closed, which, as the employer of 160 people, had a significant impact on the national games industry.
The closure of its studio in Valencia will add a rumoured 18 more job losses to a growing number. Gamasutra claims to have vetted its source, who also said that the studio's team of 18 represented a skeleton staff left over from an earlier round of jobs cuts in December 2015.
We have contacted Gameloft for comment on the situation, though it should be noted that the company has not always responded when approached about prior studio closures.