Gameloft has closed seven studios in 2015
"Unprofitable" teams were axed as French mobile publisher sought to reduce costs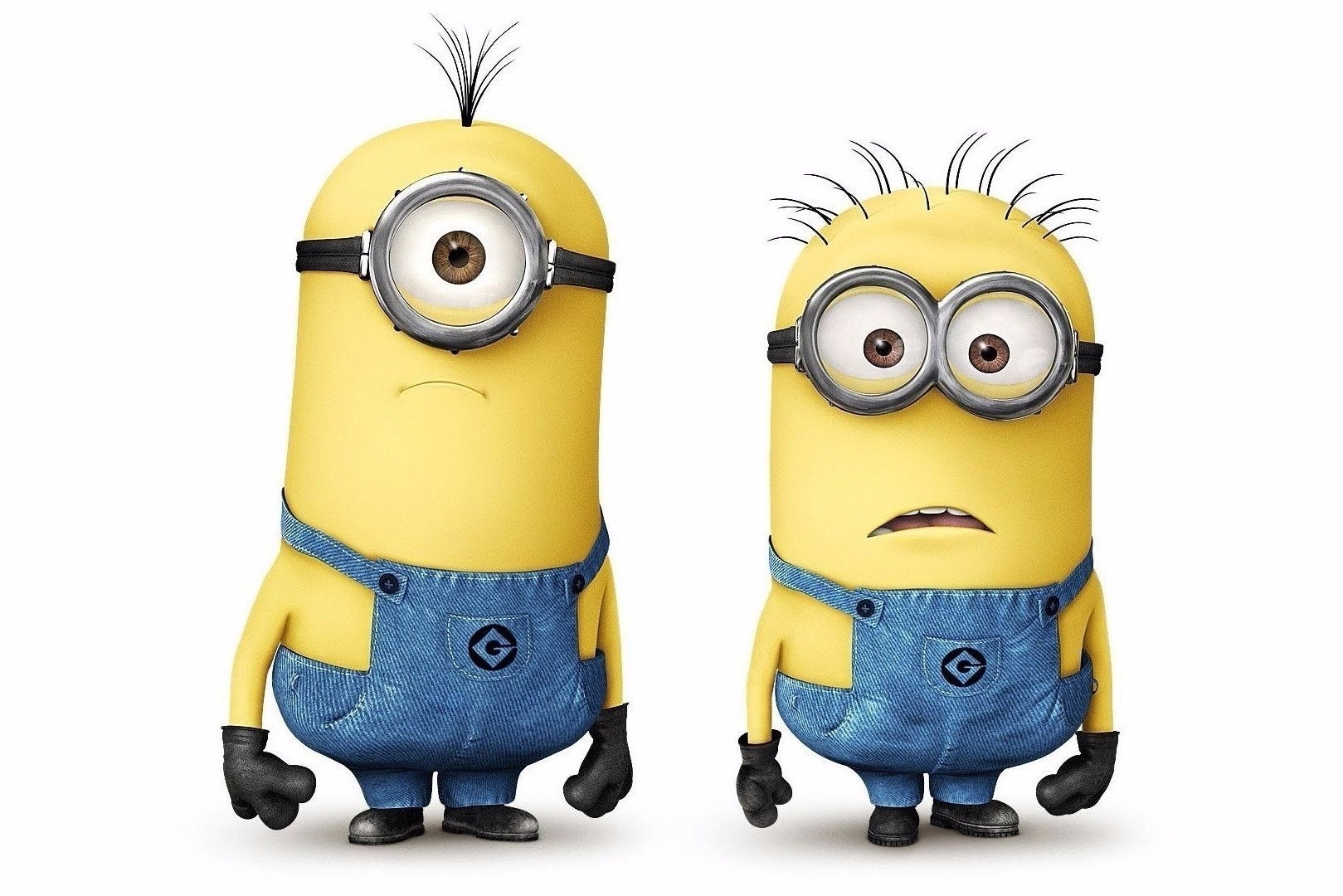 Gameloft has closed seven of its development studios since the start of the year, all of which had become unprofitable.
The closures are part of what CEO Michel Guillemot called, "an ambitious cost reduction program." In the first half of 2015, the French mobile publisher recorded a loss of €16.6 million, a great deal more than the €0.1 million loss in the same period last year. That was despite revenue climbing 15 per cent to reach €127.4 million.
"This first-half loss is due to the seasonality of our business, as well as to the disappointing level of revenues achieved by three games developed by Gameloft specifically for the Japanese and Chinese markets," Guillemot said in a statement.
The Asia-Pacific region represented 28 per cent of Gameloft's revenue, ahead of North America on 27 per cent.
Gameloft did not specify which studios had been closed, but that's not exactly a surprise. The company offered little clarity on the rumoured closure of its New York office in July, and the rumours of 80 job losses at its Tokyo office was met with silence.
We have contacted the company's PR team for more information.
Gameloft has three "potential blockbusters" lined up for release: Disney Magic Kingdom, Order & Chaos 2: Redemption, and Trivial Pursuit & Friends.