Gameloft shutters Seattle studio
Mobile publisher makes its eighth studio shutdown of 2015, this one less than a year after opening it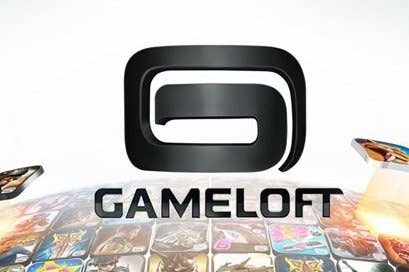 Gameloft's cost-cutting efforts continue unabated. Gamasutra is reporting that the mobile publisher has closed its Seattle development studio, which would be the eighth such closure the company has made this year.
The report mentions multiple sources, one of whom estimated that 15 people were laid off. Seattle studio manager Michael Fitch has updated his LinkedIn profile to indicate his tenure with the company ended this month. The Seattle location was first established in November of last year.
Earlier this month, Gameloft CEO Michel Guillemot said the (until that point) seven studio closures of 2015 were part of an "ambitious cost reduction program" for the company. Gameloft's corporate website still lists about 50 offices worldwide, among them Seattle and other reportedly closed locations like New York City and Tokyo.
[UPDATE]: A Gameloft representative provided comment to GamesIndustry.biz, saying, "Gameloft is actively managing its production organization and is refocusing on its most efficient and experienced creation centres in order to adapt to rapidly changing market conditions and to grow its revenues faster and more profitably."