160 jobs cut as Gameloft closes New Zealand studio
New Zealand's largest developer is gone, Gameloft makes it eight studio closures in little more than a year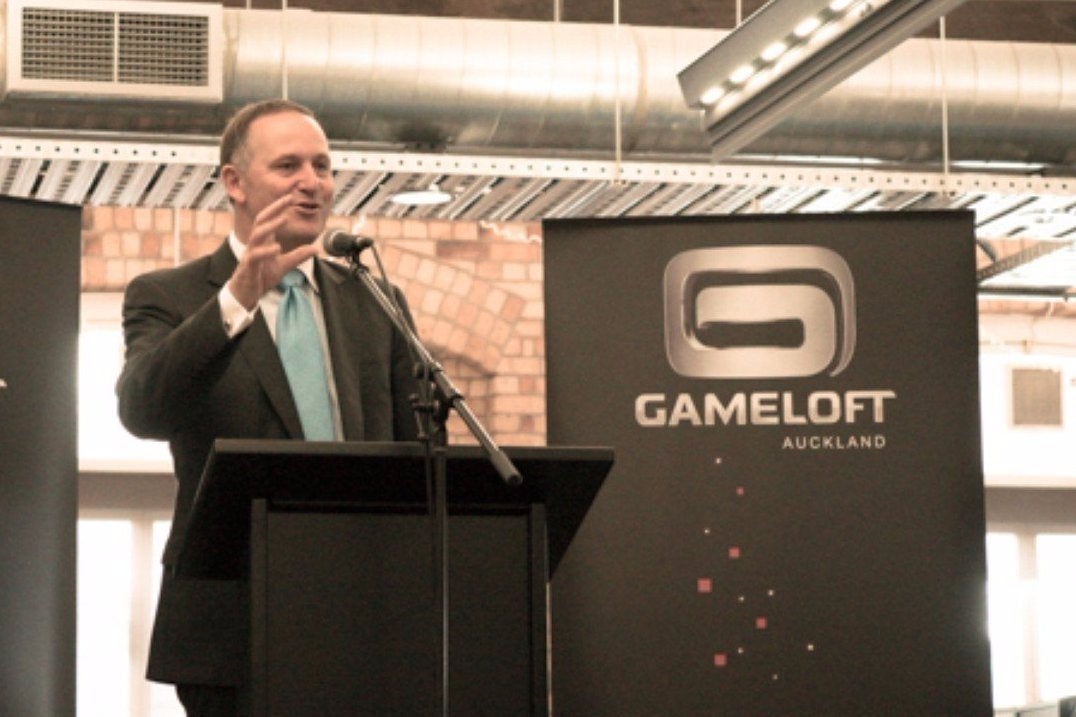 As many as 160 people have lost their jobs as Gameloft closed another studio, its New Zealand office, the largest game developer in the country.
The French mobile firm closed seven studios in 2015 alone, all part of what CEO Michel Guillemot described as, "an ambitious cost reduction program." And the New Zealand closure may be the most "ambitious" of all, with around 160 jobs cut in the closure.
Stephen Knightley, chair of the New Zealand Game Developers Association, confirmed the news to the New Zealand Herald. Gameloft established the office in Auckland six years ago, he said, and its growth exceeded all expectations.
"When Gameloft originally set up in Auckland six years ago, our expectations were that they would grow to become maybe a 50 or 60 person team. The fact that they grew to over 150 people shows how well the team performed.
"It is sad news for the great game developers of Gameloft New Zealand."
But Gameloft isn't in full retreat. Last week the company opened a new office in Nigeria, a response to a sharp increase in revenue in Africa over the last four years.