Gameloft New York office to close - Report
Gameloft won't confirm cuts of 100 staff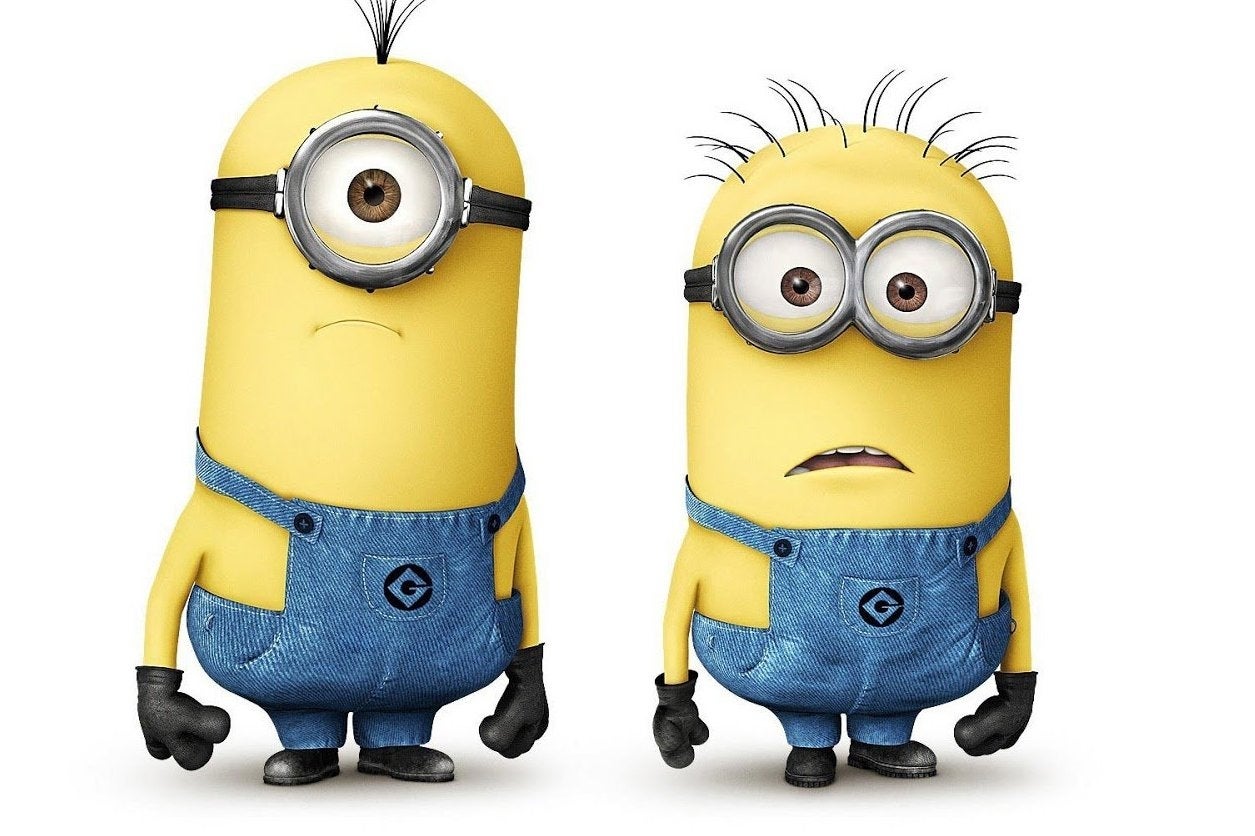 Reports are circulating that Gameloft, the French developer behind Order & Chaos Online, his cutting around 100 jobs as it prepares to close its New York office. Gameloft has refused to confirm or deny the reports.
Gamasutra broke the news and added that the cuts are happening this week.
We reached out to Gameloft's public relations team but received only a vague, single sentence in response.
"Gameloft is actively managing its production organization and is refocusing on its most efficient and experienced creation centers in order to adapt to rapidly changing market conditions and to grow its revenues faster and more profitably."
According to its own corporate site Gameloft is currently hiring for a number of positions at the New York office.
Gameloft had found success with Despicable Me: Minion Rush, but recently lost the lucrative Minions license to Electronic Arts.