Gameloft cuts around 80 staff from Tokyo office - report
11 people remain after production staff let go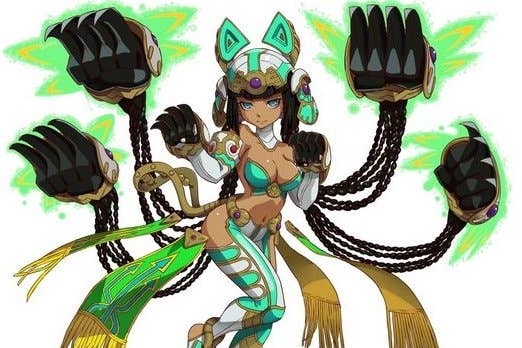 Gameloft Tokyo , the studio that worked on Magna Memoria, has lost 80 members of staff due to job cuts according to a former employee.
The verified source spoke to Gamasutra and said the lay offs took place between June and August after Magna Memoria was released. They added that around 11 administrative staff remain at the studio.
"Following 1.5 years of development with steady overtime, with a final release rush crunch time of about 4 months...We were told that the game was performing below expectations, and as a result was stopped, and the production department would be closed."
Gameloft has made no official comment on the rumors as yet.
In July it was reported that the company was also closing its New York office, cutting around 100 jobs in the process. Gameloft refused to those confirm numbers.
"Gameloft is actively managing its production organization and is refocusing on its most efficient and experienced creation centers in order to adapt to rapidly changing market conditions and to grow its revenues faster and more profitably."