The Witcher 3 director leaves CD Projekt
Investigation into workplace bullying reportedly cleared Konrad Tomaszkiewicz, but he has resigned and apologized "for all the bad blood I have caused"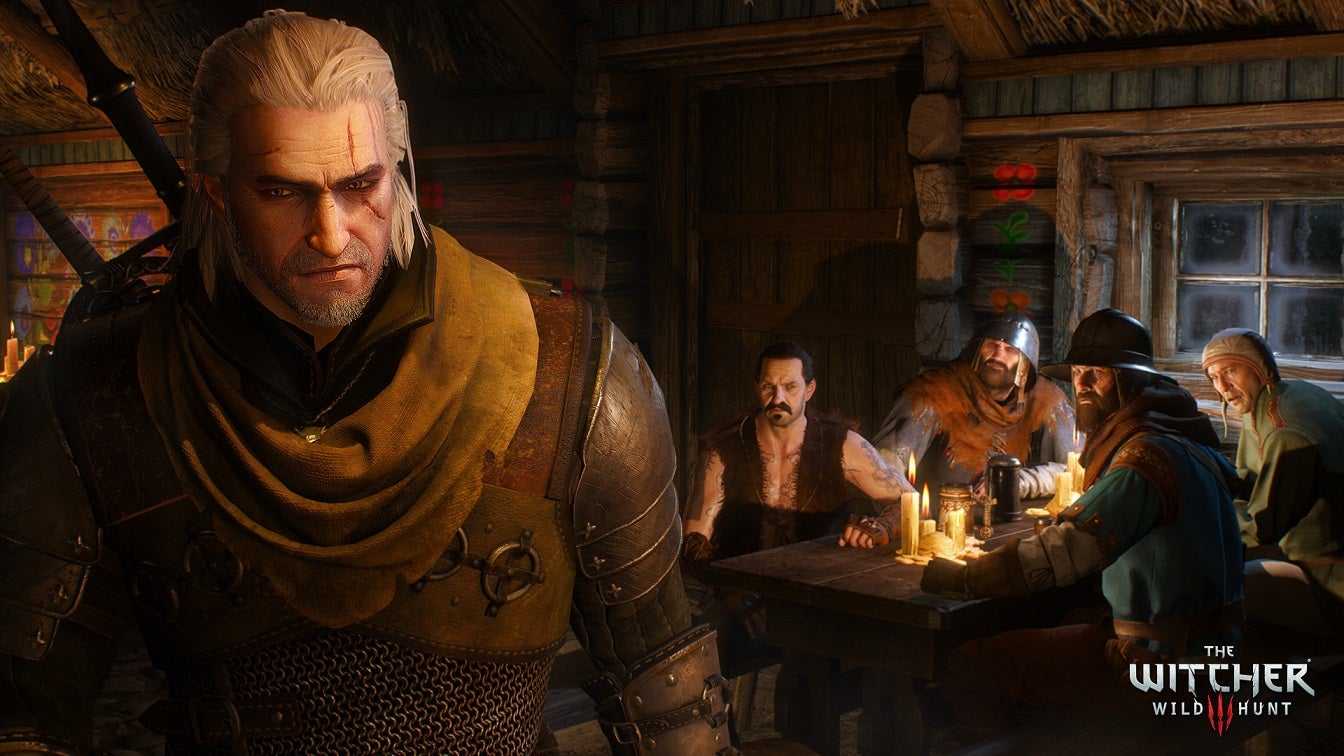 The Witcher 3: Wild Hunt game director Konrad Tomaszkiewicz has resigned from CD Projekt, Bloomberg reported today.
The outlet said a company email sent to CD Projekt staff confirmed that Tomaszkiewicz was resigning after an investigation into allegations of workplace bullying.
While the investigation concluded Tomaszkiewicz was not guilty of the accusations, the developer acknowledged people felt uncomfortable working with him and apologized "for all the bad blood I have caused."
Tomaszkiewicz was the game director on The Witcher 3 as well as the expansions Hearts of Stone as well as Blood and Wine. He also worked on CD Projekt's first two Witcher games, and was second director and head of production on Cyberpunk 2077.
The work environment at CD Projekt has been a point of criticism at the company for years. While much of the discussion has been around the studio's tendency to crunch, workplace bullying was also a specific criticism of CD Projekt reviews on Glassdoor in the years following The Witcher 3's launch.
When asked about Tomaszkiewicz's departure by GamesIndustry.biz, a CD Projekt representative declined to comment.